De-Stress Your Way Around The City Edition
You're steadily climbing the corporate ladder, and find your stress levels increasing too. You decide to try meditating because that's supposed to help reduce stress and anxiety, right? Then, with the best of intentions, you attempt to meditate...unsure of what you're supposed to be feeling or what to expect, resulting in your mind going into overdrive - analyzing why you simply can't just be "zen". You give up, because it's making you feel even more stressed out than you already are. Way to go brain!
Here are a few options that can help you find that much needed inner peace.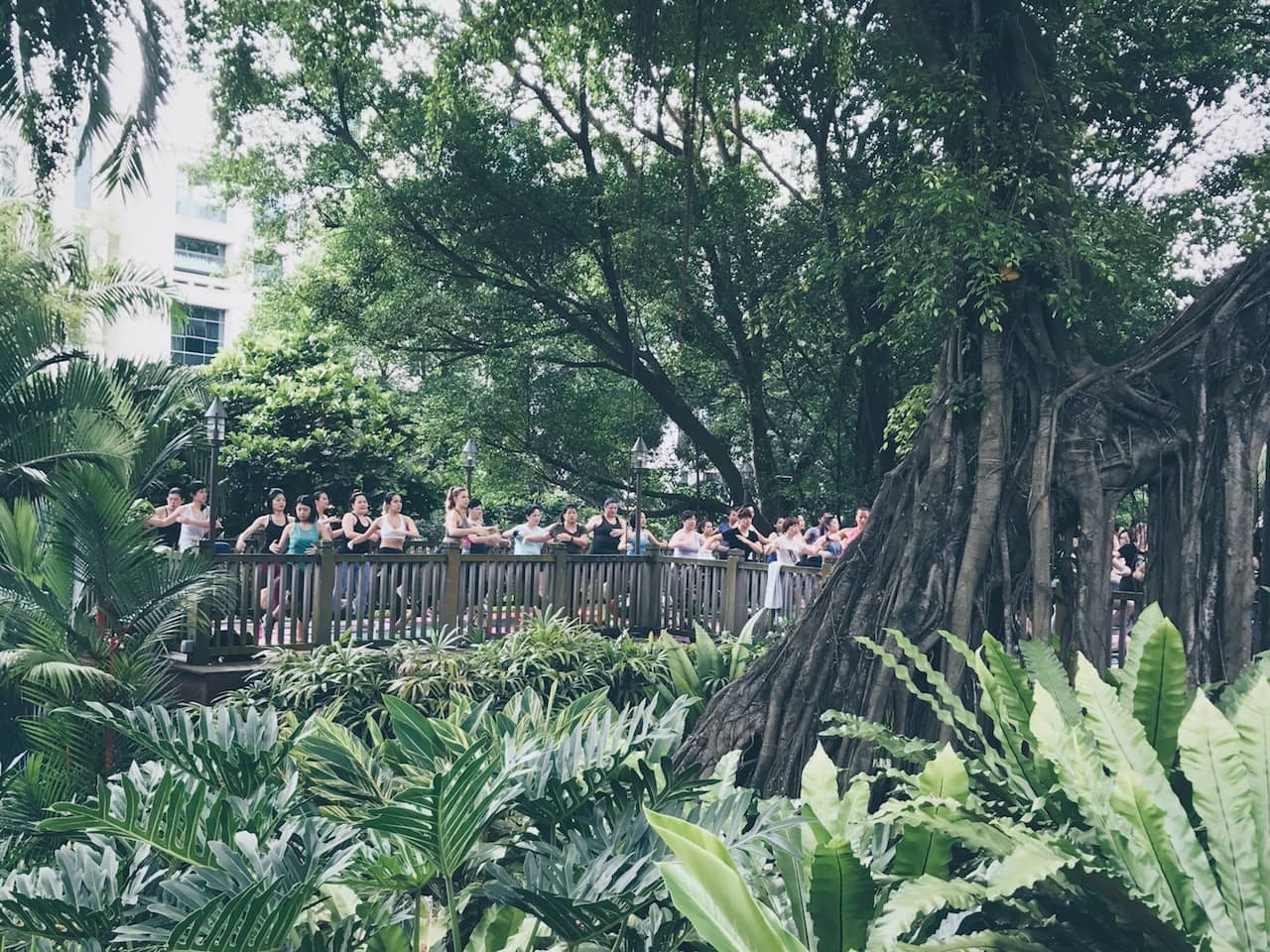 Ascend Yoga Therapy
Mindfulness with the Gong
Su from Ascend Yoga Therapy shares, "Mindfulness, like any type of exercise, requires discipline, determination and time. Busy people often find meditation difficult because doing it even for just 15 minutes can be a challenge when the mind doesn't want to switch off."
"The gong is a very powerful instrument - sending out sound waves that vibrate your whole body. By creating a soundscape where the mind has a constant sound and vibration to focus on makes it easier to let go of preoccupations and come back to the present moment."
Intrigued? Even for those who regularly practice meditation, the gong can evoke deeper expressions from the mind, which one may not have experienced in their normal practice.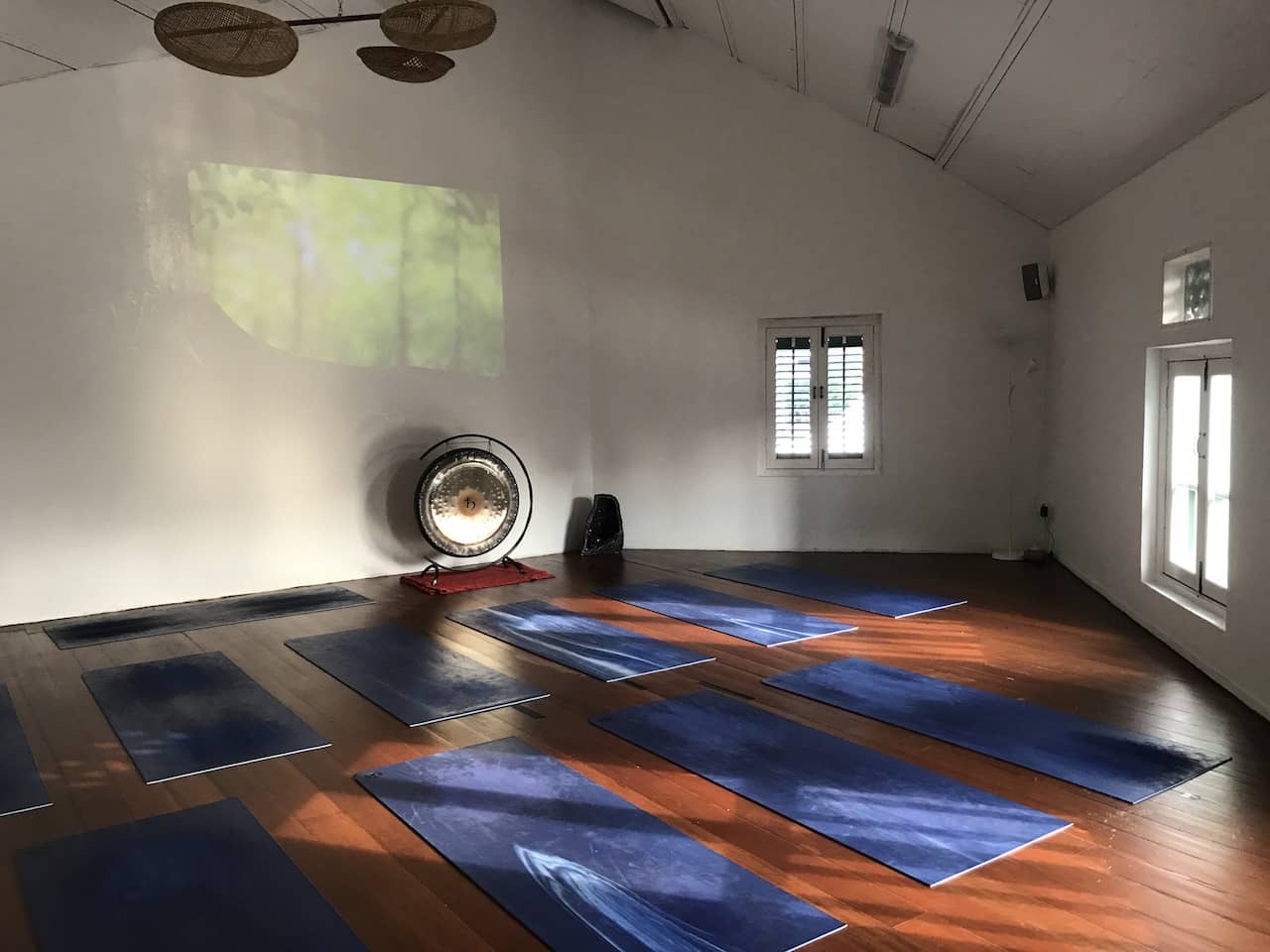 Eat Train Love
Outdoors Sweat Sesh
Sometimes, the best way to de-stress is through getting some fresh air and a good workout! Select from multiple outdoor locations including Duxton and The Promontory @ Marina Bay. Enjoy the greenery and waters amidst the towering skyscrapers in the city.
The trainers at Eat Train Love make use of the elements of each unique location to bring you a workout that's the perfect combination of strength, fitness and fun.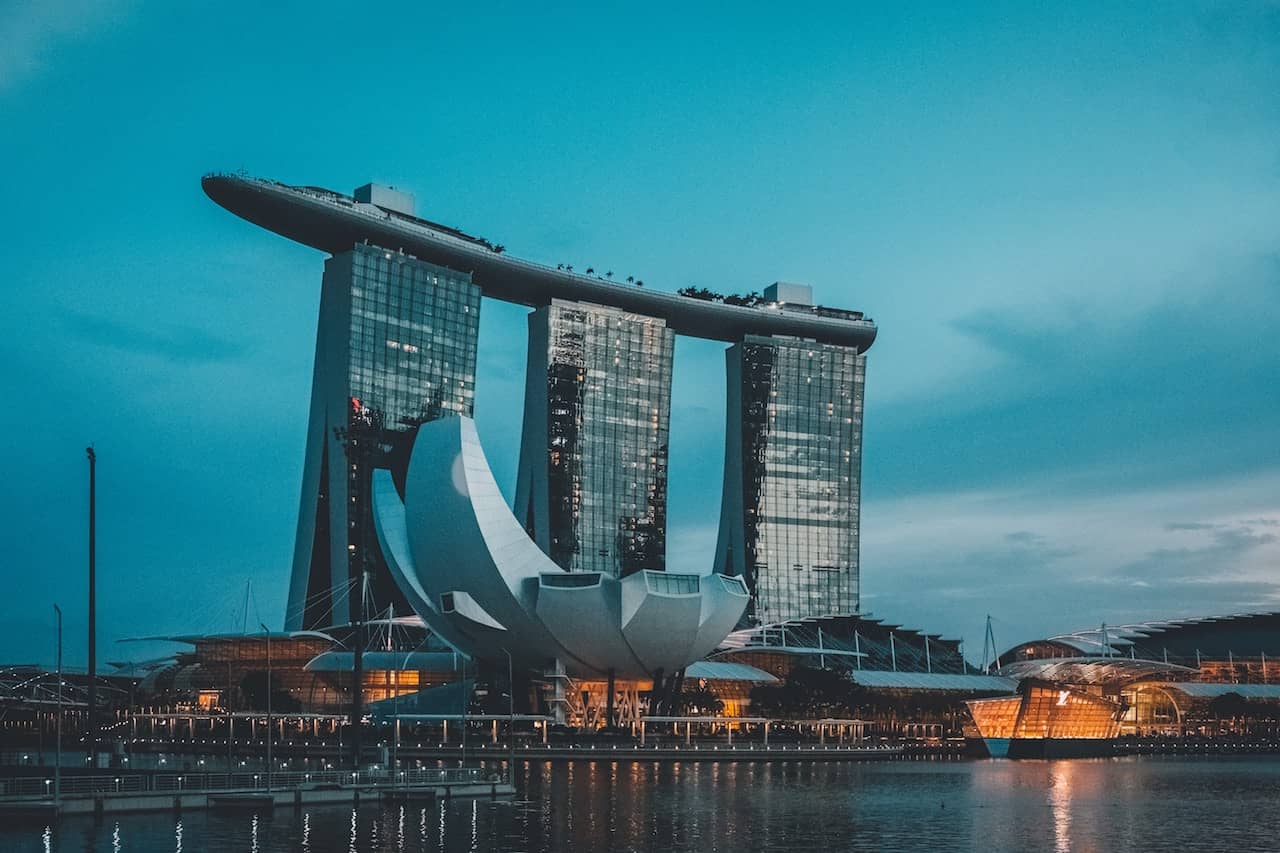 Peranakan Museum
Culture
Explore the culture of Peranakan communities in Southeast Asia. Installed in the former Tao Nan Chinese School, built in 1912, the Peranakan Museum possesses one of the most comprehensive collections of Peranakan objects. The galleries illustrate the cultural traditions and the distinctive visual arts of the Peranakans.
Slow down your footsteps and your mind, take in the intricate details and the beautiful culture shared through stories. Take your time to take it all in, allow yourself to feel, to be moved and be inspired.
Location: 39 Armenian Street, Singapore 179941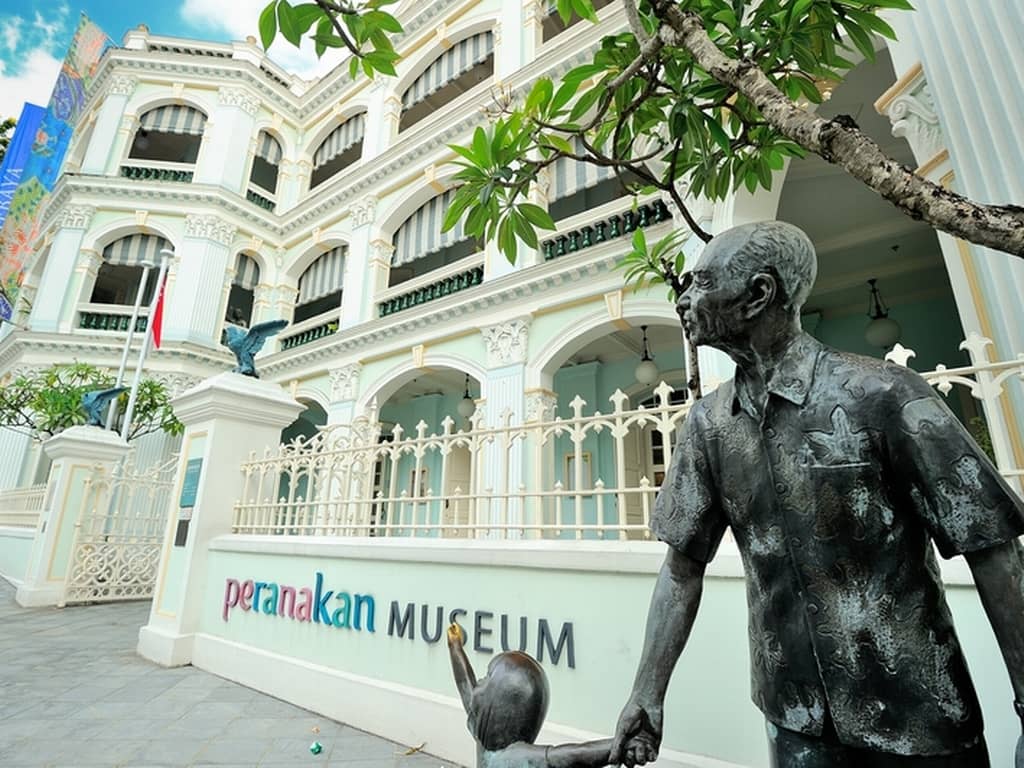 Palm Ave Float Club
Floatation Therapy
Reset your mind and body as you float effortlessly on Epsom salt water. Without light, sound or gravity, your mind slips into a meditative state, allowing for stress relief and deep muscle relaxation.
Floatation therapy has also been popular among athletes who want to speed up their rate of recovery, and amongst business professionals who want clarity of mind at work.
Location: 66 Kampong Bugis, #05-01 Singapore 338987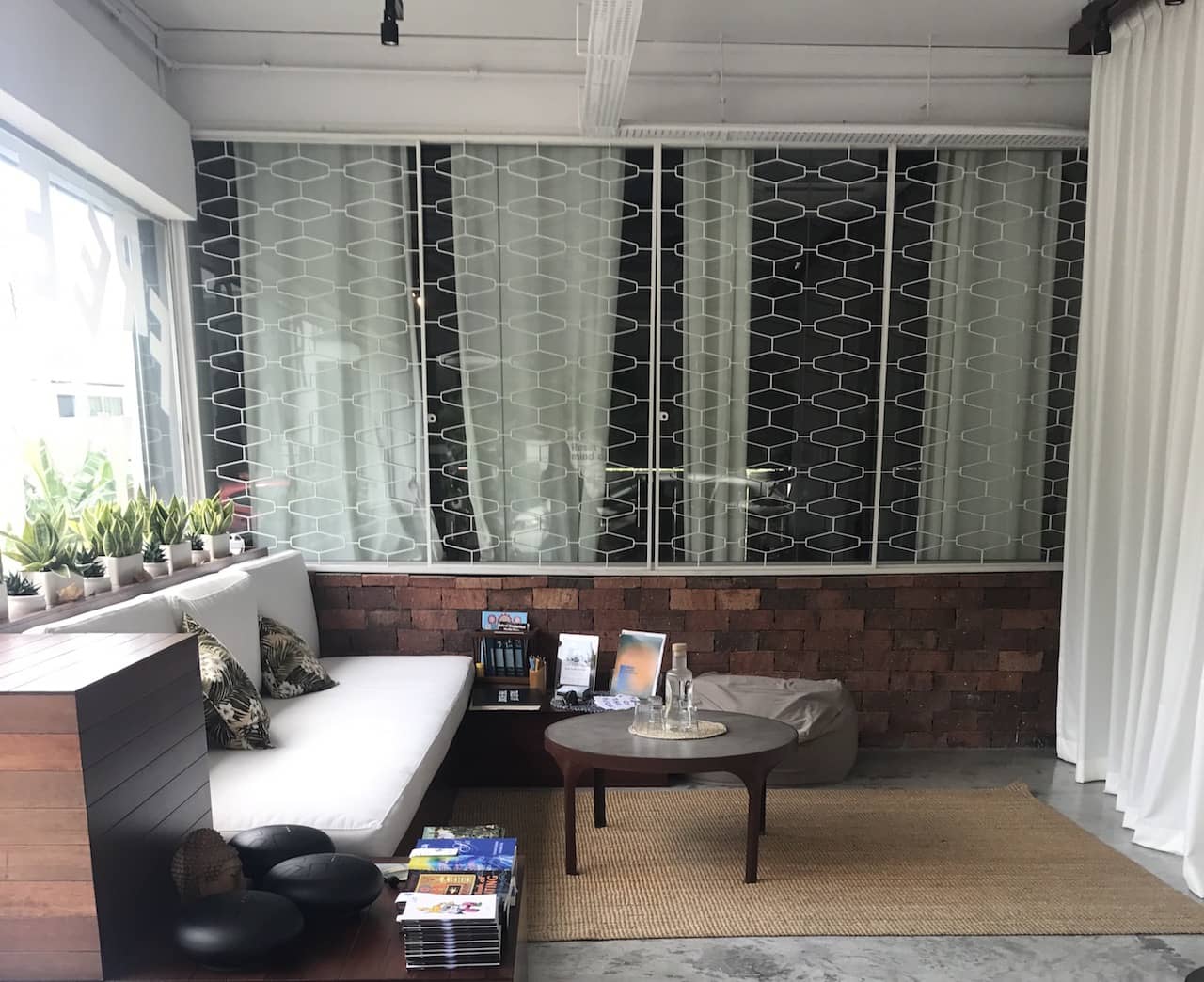 My Art Space
Art Meditation
Each time you engage yourself in creating, the world and the troubles that come with it fade away, and you can simply focus on the beauty that is in front of you.
An art club for everyone, My Art Space gives you the opportunity to develop your own personal style. Through workshops, and free & easy art jams - open your mind to the possibilities of creativity.
Location: 31 Orchard Road, Istana Park, Singapore 238888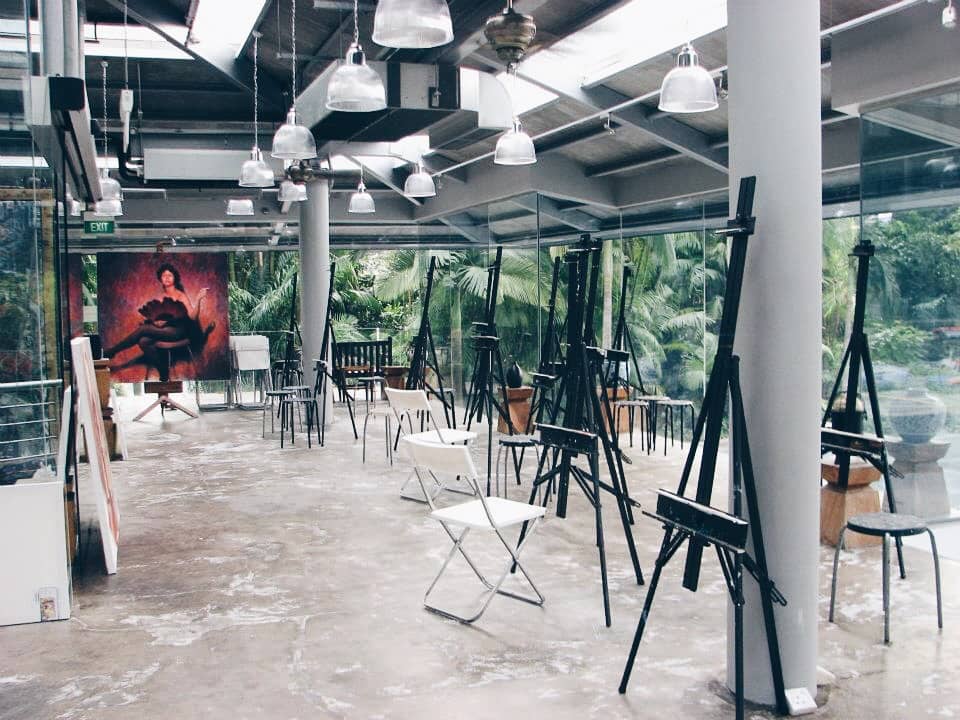 Labrador Nature Reserve
Walking Meditation
With a picturesque view of the sea, Labrador Nature Reserve is an oasis of tranquillity and natural wonders. Take a leisurely stroll along one of the nature trails, and listen out for the melodious bird songs. History buffs can also check out some World War II relics.
Whether you want to pack a picnic, your yoga mat, camera or sketch book; you'll find a peaceful spot to get away from the bustle of the city.
Location: Labrador Villa Road, Singapore 119187