Combatting COVID-19 with Memes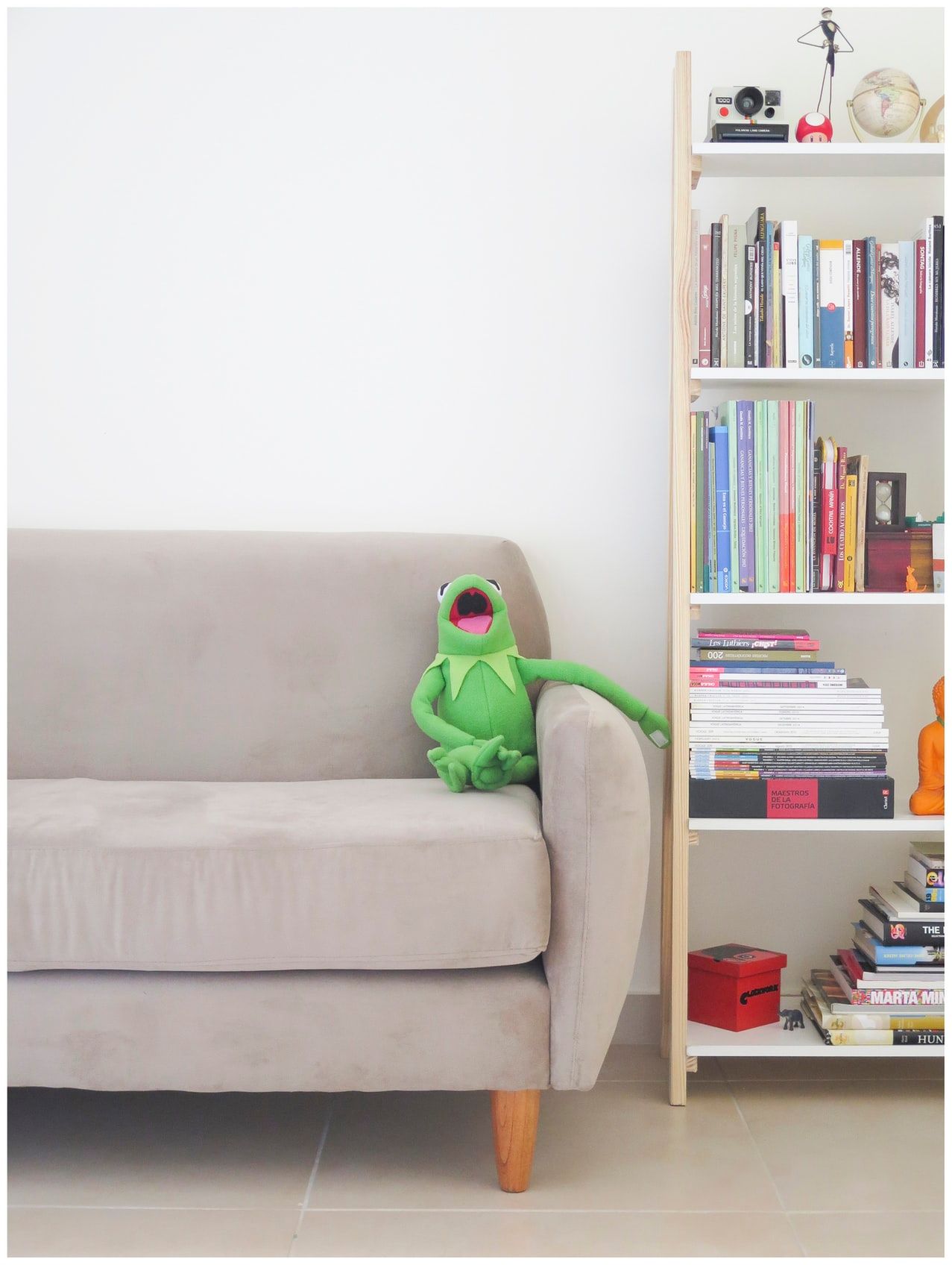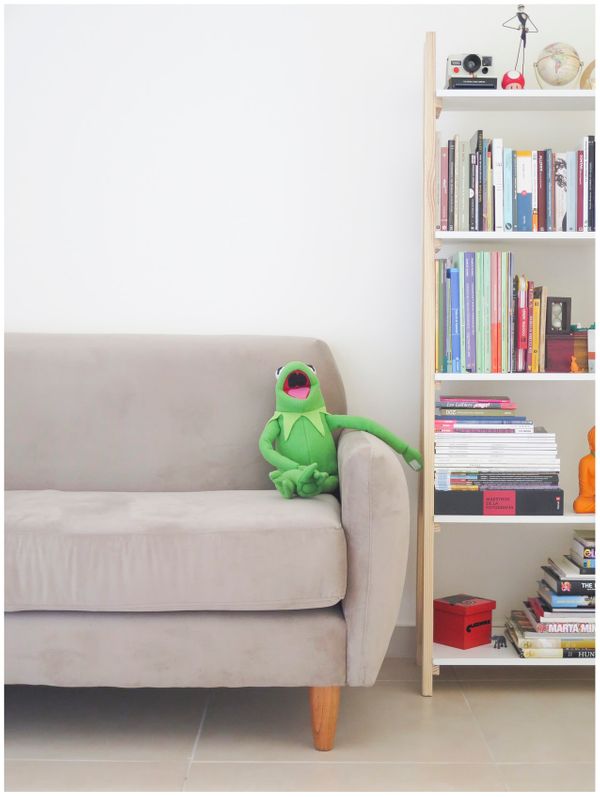 If you're anything like us, you've probably reached your bandwidth on Covid-related news. It's completely normal to be feeling down and anxious given the state of uncertainty - you're only human!
At the same time, the level of creativity and humor on social media has (in our opinion) reached an all time high. Here are our fav ones that are guaranteed to put a smile on your face!
As the saying goes:  "Laughter is the best medicine!"

1. NEW DICTIONARY ADDITION
Please please please don't be a... 🧻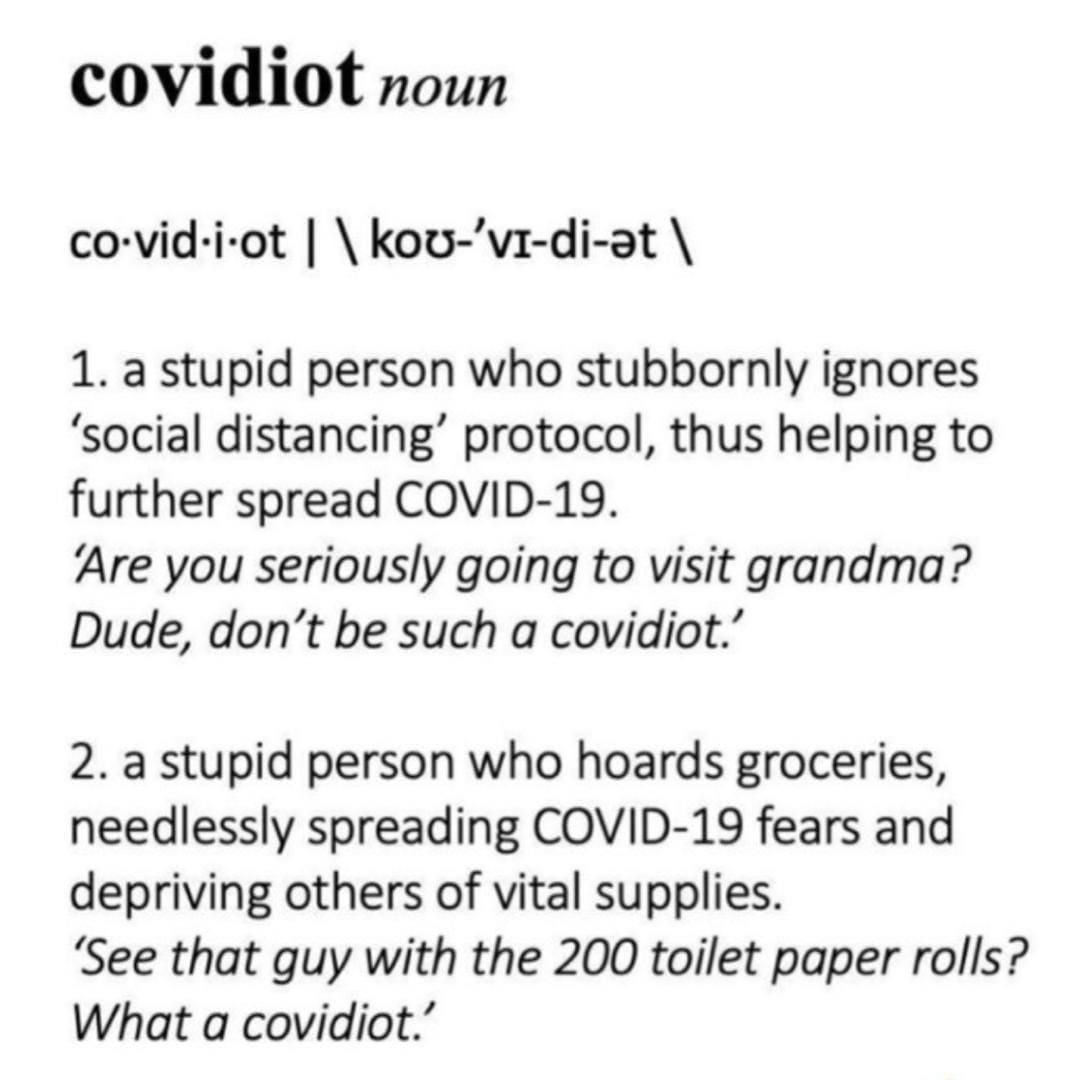 2. THE REST IS STILL UNWRITTEN
Natasha Bedingfield was a step ahead of all of us...
3. DON'T PLAY PLAY
Who else remembers the Sar-vivor RAP?
4.  UPDATED SMRT MAP
Cabin fever, anyone?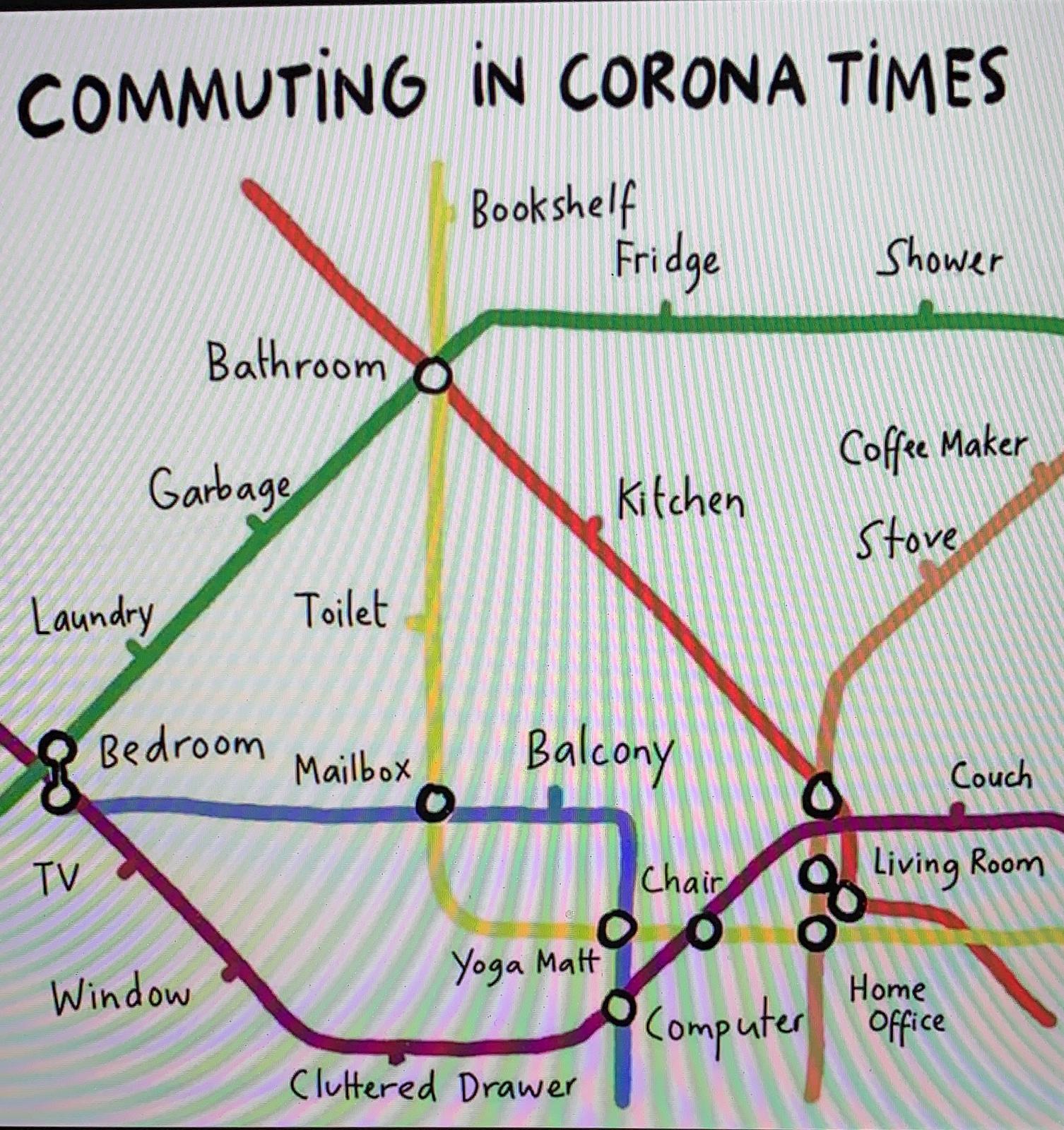 5. PARENTAL WOES
Desperate times calls for desperate measures...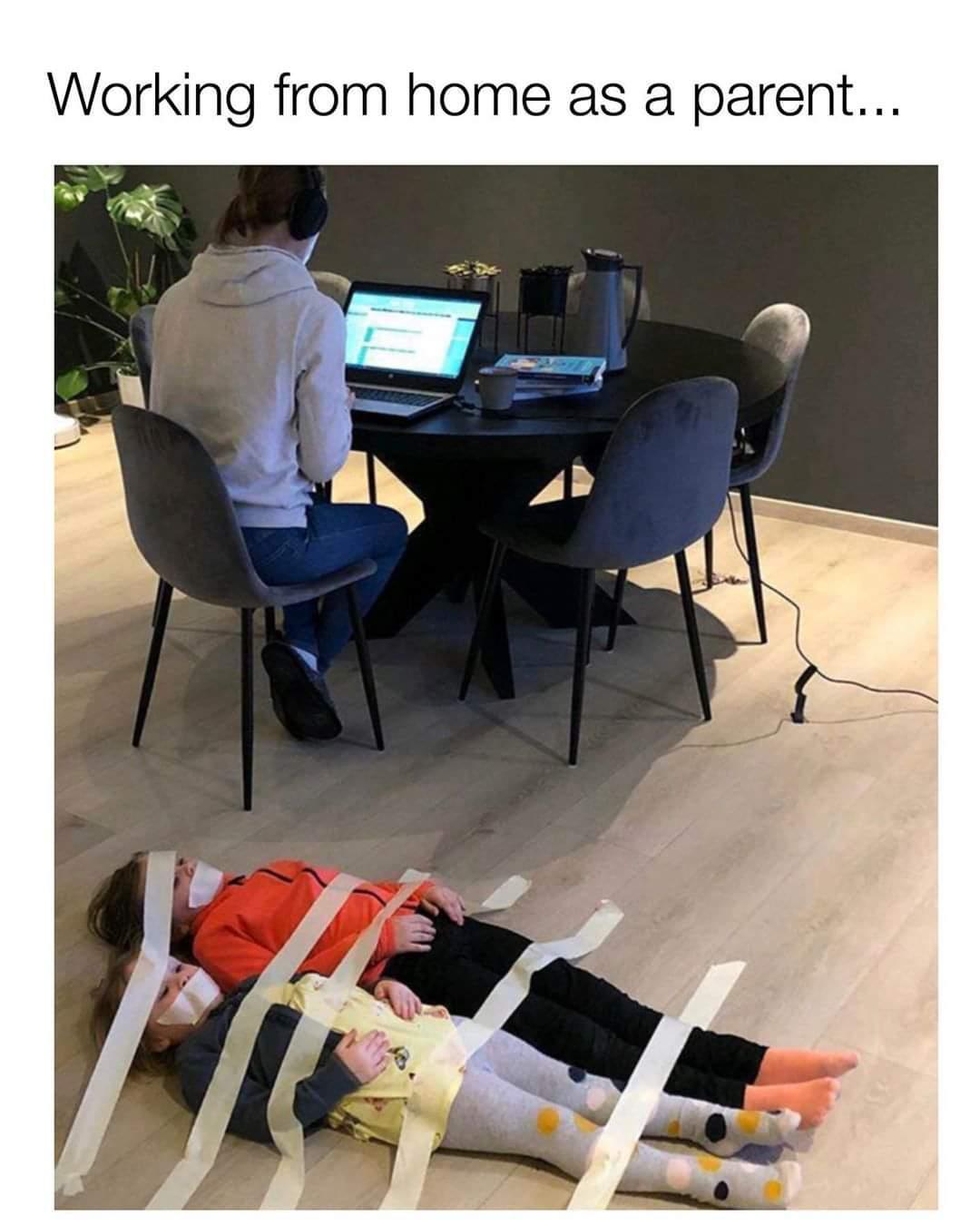 6. DOGGIE DAY CARE
I mean, how cute is this?!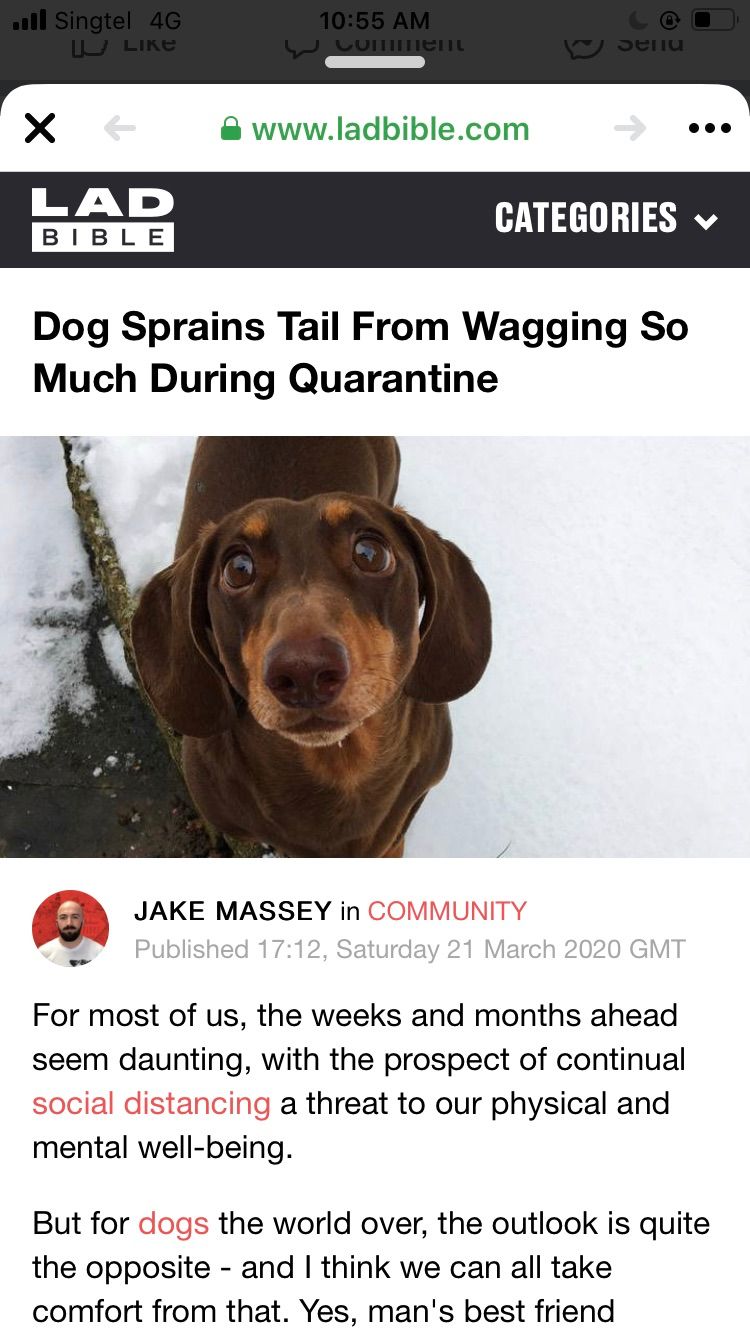 7. HE AIN'T HEAVY, HE'S MY SQUATTER
Gotta keep em' booty #gainz. Hello, SweatBuddy?
Find your SweatBuddy and (virtually) train together on BrocnBells.com
8. THE ITSY BITSY SPIDER...
Corny dad jokes at an all time high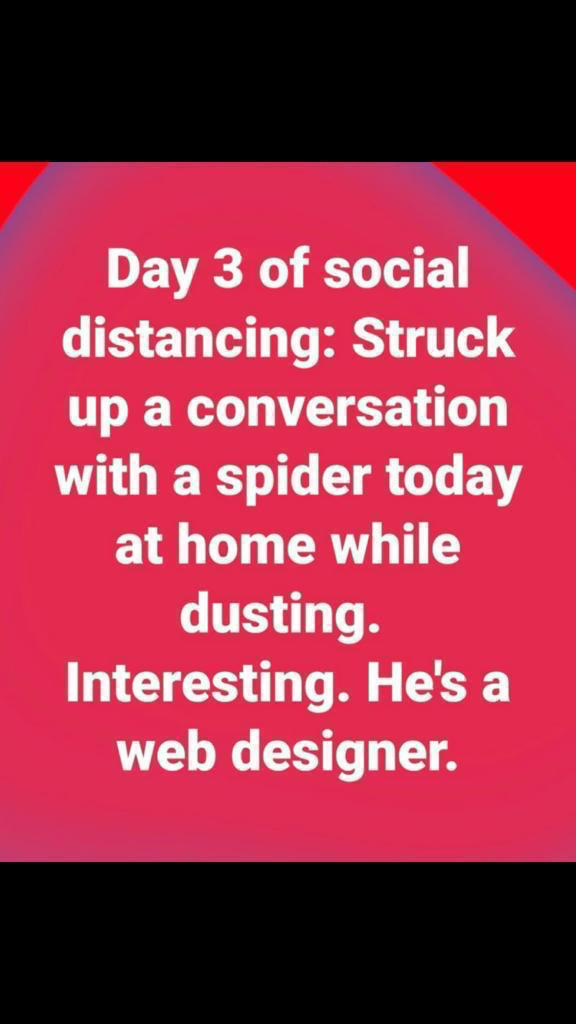 9. IS THIS THE REAL LIFE?
No, it's just our current reality..
Do you have more funny memes to share? Tag us on IG @ brocnbells - we'd love to share the good ones!