Leading from South Bridge Road to New Bridge Road, this one-way road - HongKong Street, lies near the Singapore River, where Chinatown begins to merge with Boat Quay. It was also known as Macau Street, and during pre-war and war times, many Japanese and Cantonese prostitutes lived on this street.
With its proximity to the Central Business District and Clarke Quay, this lively and charming area is where many choose to brunch, co-work & workout in the day, and where tourists & locals alike unwind in the evenings at the 'Best Bar in Asia'. Come along with us to discover more!
This is a special edition experience with Tinee Dino - a tiny dinosaur who does all the hip healthy things in the world, and wants nothing more than to spread positive vibes.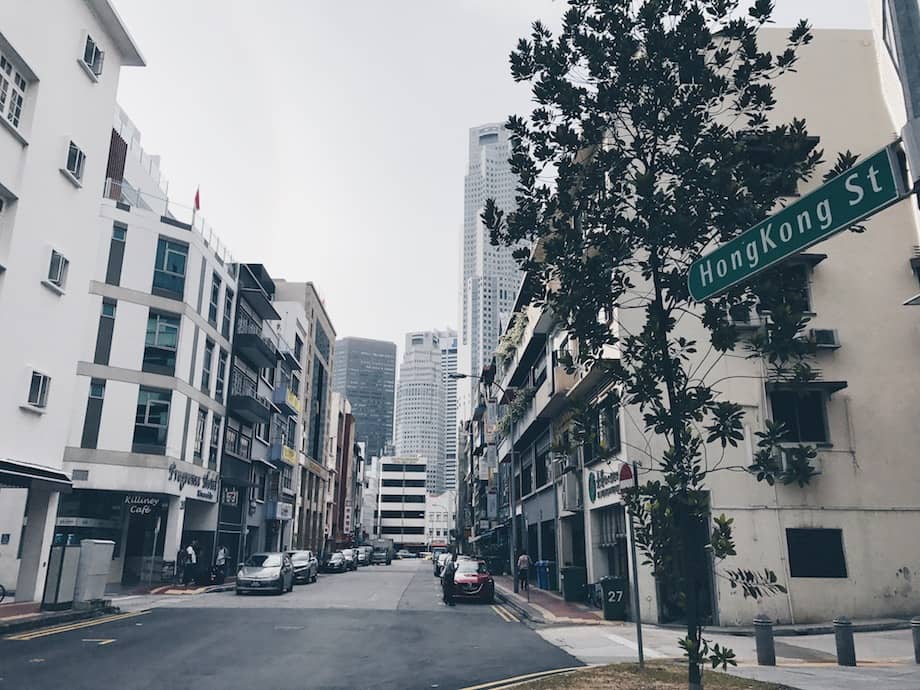 Barre 2 Barre
Sweat
Focusing on small, isolated movements within deeply held and challenging postures, the BarreAmped method at Barre 2 Barre promises to improve strength, flexibility & posture, increase metabolism and help lengthen tight muscles.
Barre is a workout combining ballet, dance, pilates, yoga to music beats, with variations including interval training (sweat!) and pre/post-natal. The ballet roots and body resonates with women looking for an exercise that creates long, lean muscles (without the bulk) - think pulses, 'burn', resistance bands and light weights.
With different classes in their beautiful studio to suit your preferences, or stages in life, even Tinee Dino's found his favourite class! No prizes for guessing which though…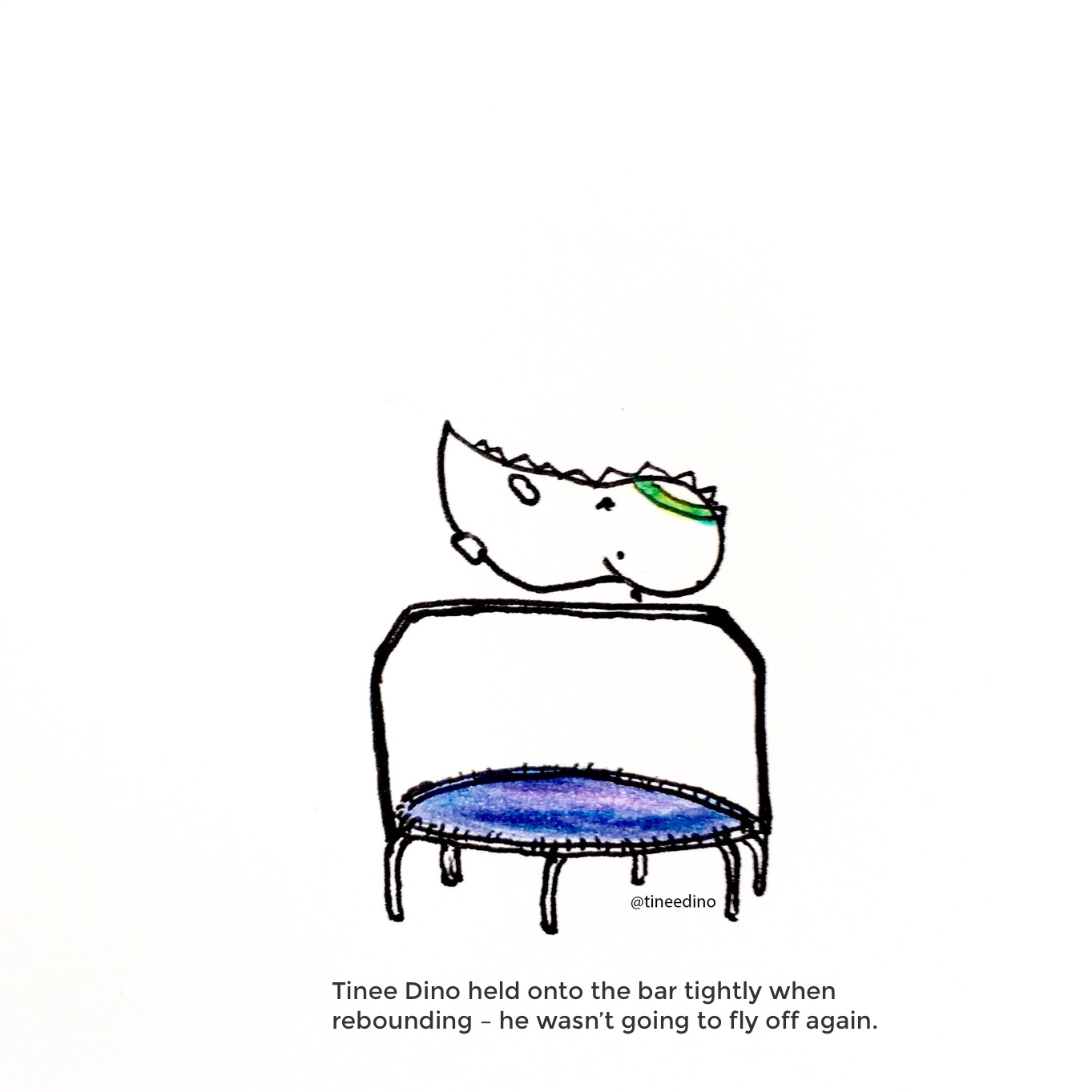 Punch
Refuel
You can expect the interiors of this cafe to be aesthetically pleasing. With a small courtyard for alfresco diners, and natural sunlight streaming in, the atmosphere and the friendly waiters make for a cozy experience (Instagram, anyone?).
A great place to catch up on conversations, or some well-needed "me-time" and creative sessions.
Location: 32 N Canal Road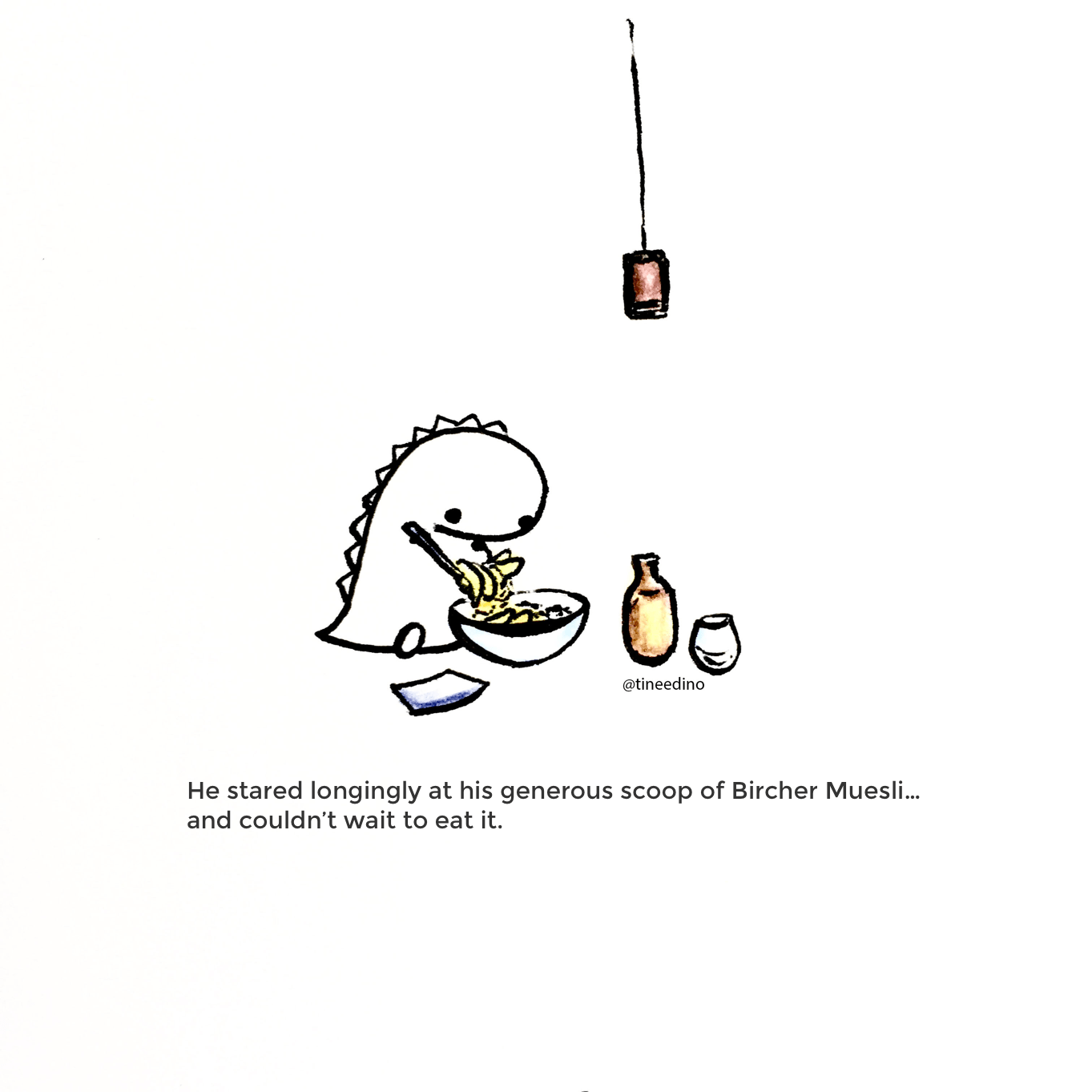 Anthem
Sweat
Challenge, anyone? Anthem is a spin studio with group fitness classes including 'road style' indoor cycling. Expect challenging terrains and intervals, intense hills, sprinting on flats and some serious races. For the competitive, the studio even offers a leader scoreboard, where you'll get to track your performance real-time vs. the other riders.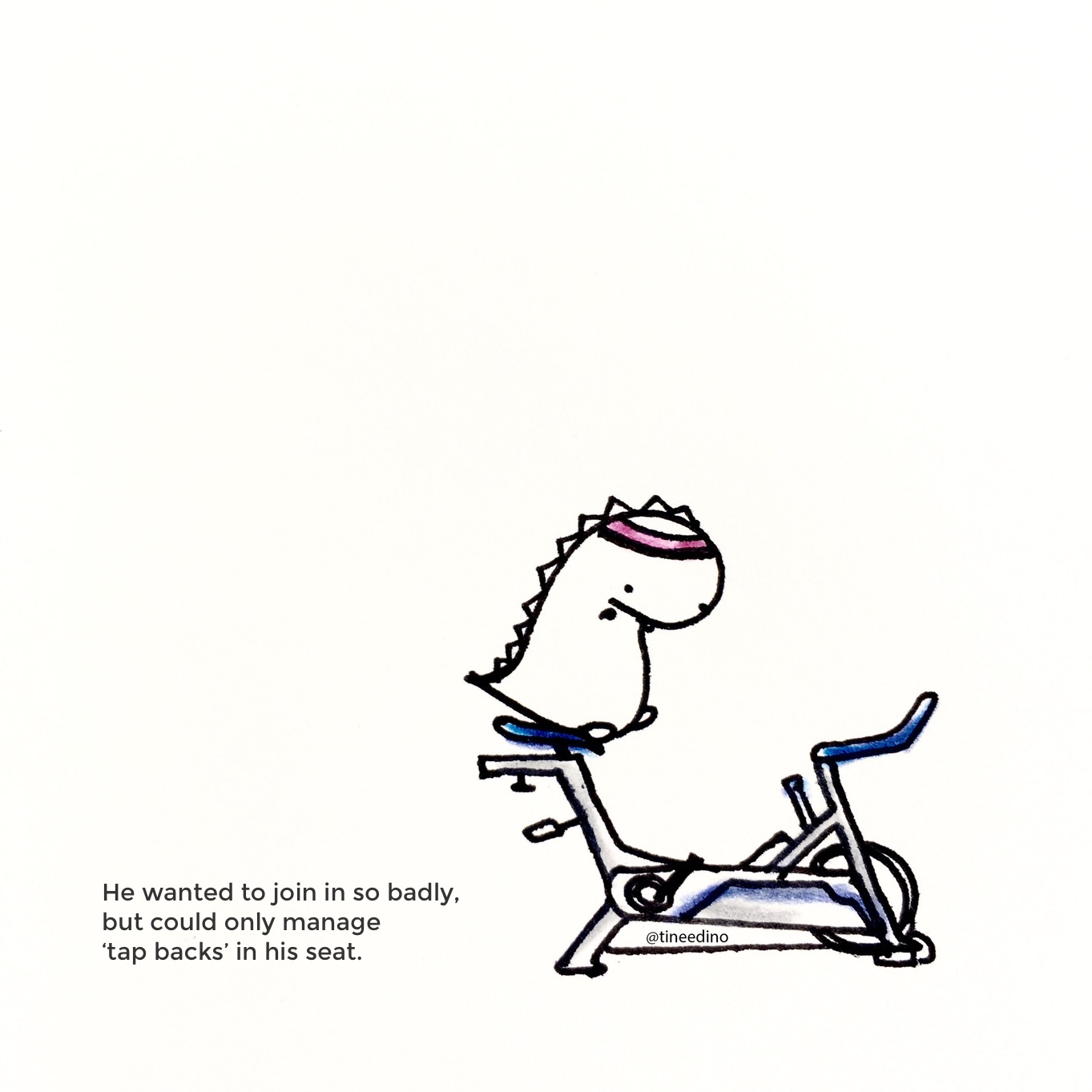 Ronin
Refuel
If you love eggs as much as Tinee does, Ronin's scrumptious scrambled eggs are a must. With no signage in place, be sure to keep your eyes peeled for blacked-out glass doors. Delicious-ness awaits you – brought to you by the same people behind Punch.
Tip: Bring some cash or NETS (for those who reside in Singapore)!
Location: 17 HongKong Street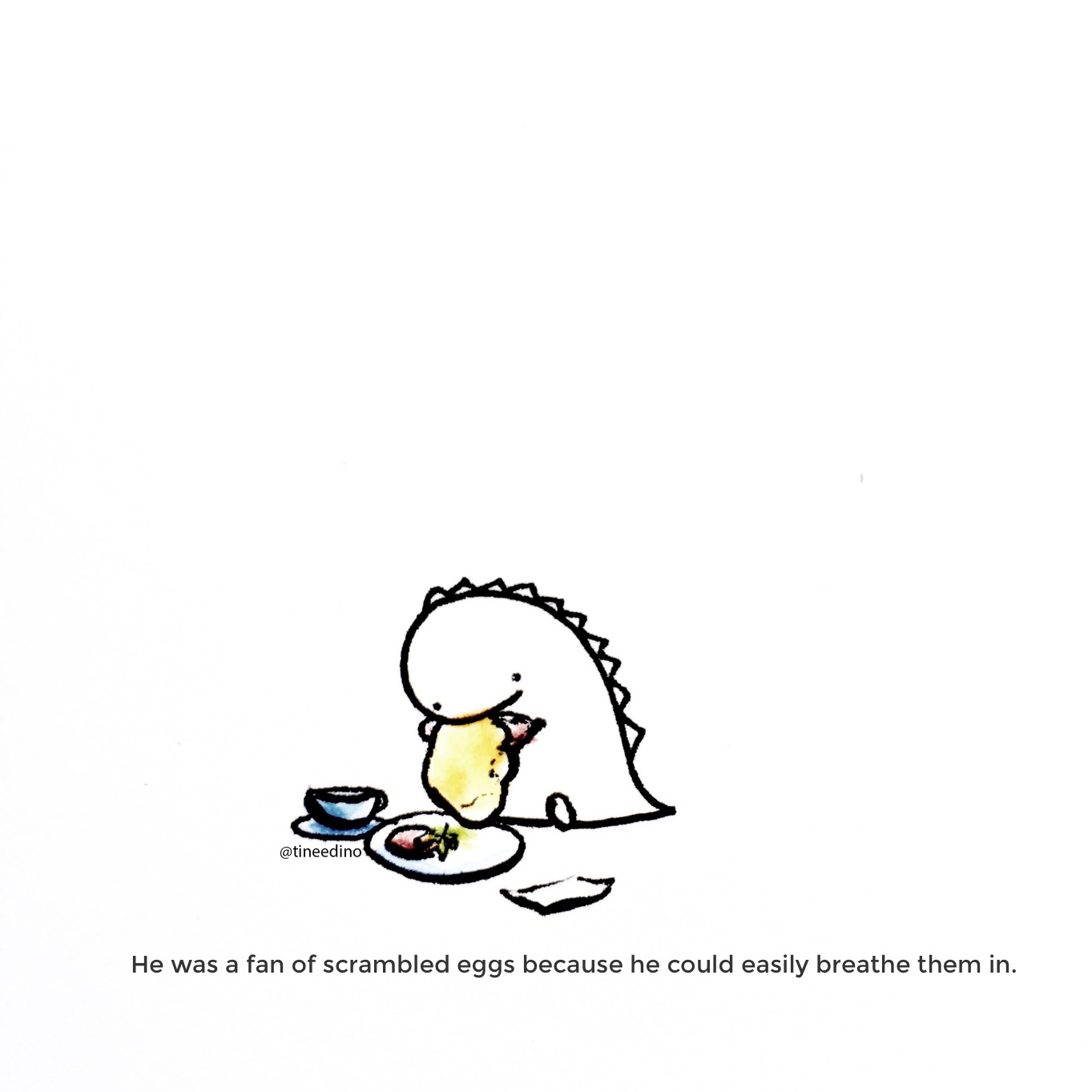 Yoga Movement
Sweat
Yoga Movement is for the weekend warriors, the after work & over worked, yoga rookies and the all-star levitating super yogi. The studio is all about making it easy, accessible and fun for you as you set off on your yoga journey – select from multi-levelled classes including Basics, Monster Hot, Power and Zen.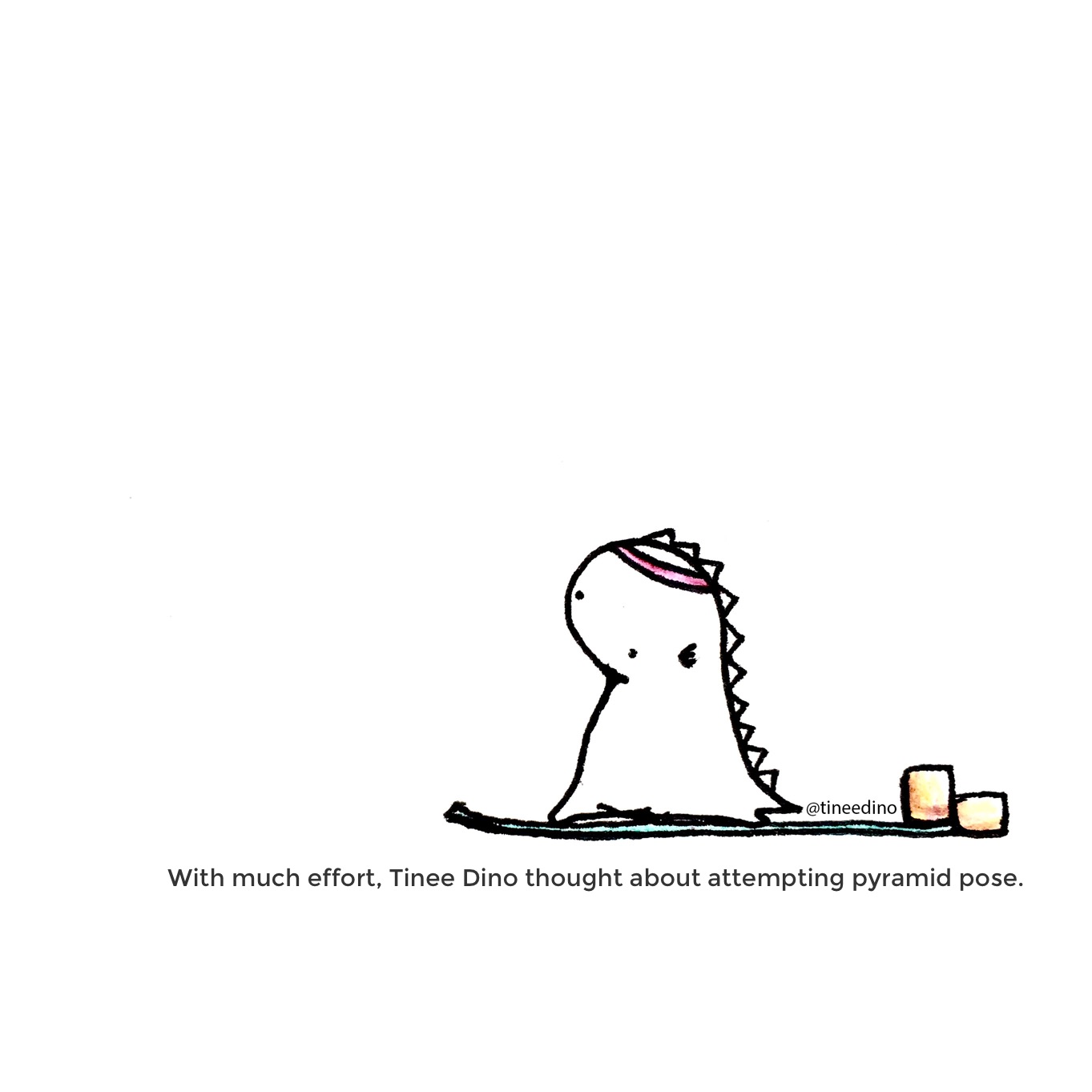 The Hive
Work
A beautifully designed workspace located in the city centre, work comfortably in the welcoming environment and watch your business thrive. With day passes to private workstations and offices, it is easy to find something that suits your needs – whether you're a digital nomad, looking for a conducive space to reply your emails, or for something more permanent.
The Hive also runs regular sessions for informal get-togethers and events, so you can make new connections too! If you are a startup, social enterprise, writer or a young entrepreneur, contact them for special rates. Let's get going!
Location: 59 New Bridge Rd (corner of New Bridge Rd & HongKong St)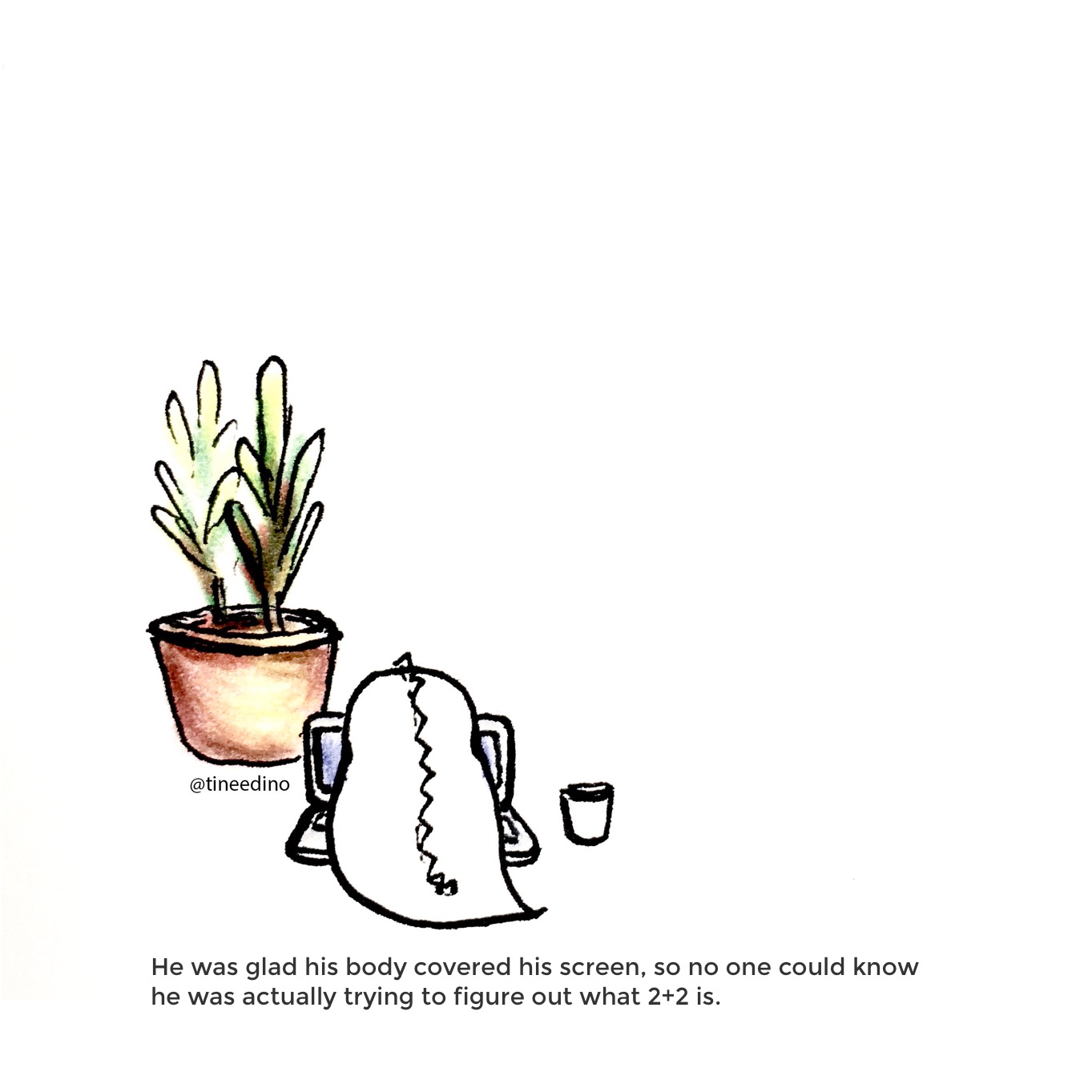 The Kitchen at Bacchanalia
Indulge
You've worked hard on your health, your career, your self…let's check this indulgence off to strike that balance.
Promising only the best and freshest ingredients for their diners, this 36 seater contemporary french cuisine restaurant got their star in 2016 – be sure to make a reservation.
Location: 39 HongKong Street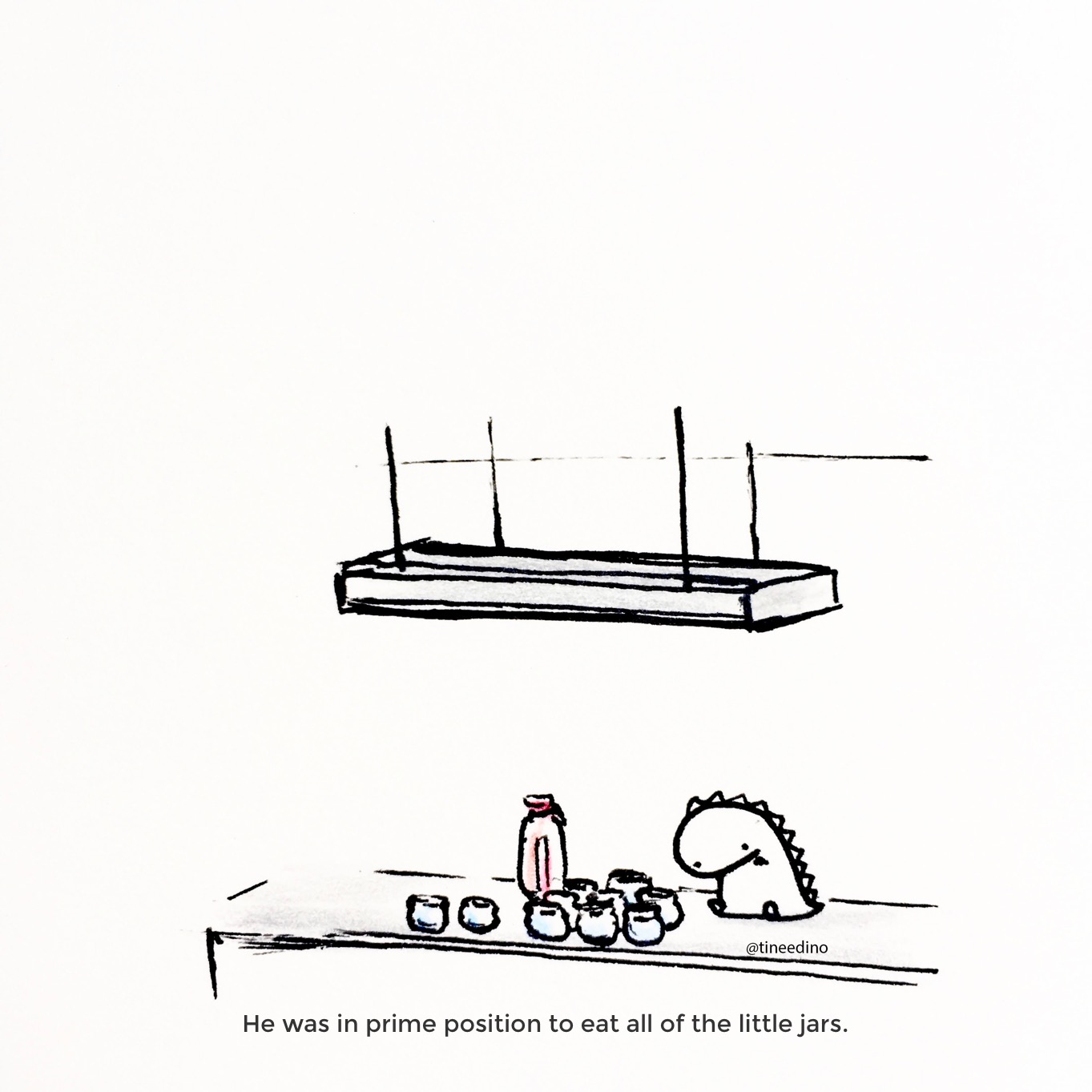 Vasco
Indulge
Bringing you the Latin lust for life that is vibrant, sultry, colourful and spirited, you will only find spirits native to Latin America – so get familiar with your capirinhas! Don't forget to line your stomach with some of their delicious bites. We're loving the empanadas!
Location: 42a HongKong Street
28 HongKong Street
Indulge
With a knack in crafting tantalizing cocktails, this award winning establishment whets your appetite with equally delicious nibbles. Does 28 HongKong Street make it on our treasured cheat day list? Hell yea!
Location: 28 HongKong Street