How Can You Lead Healthier, Longer, Better Lives for Time Poor Individuals?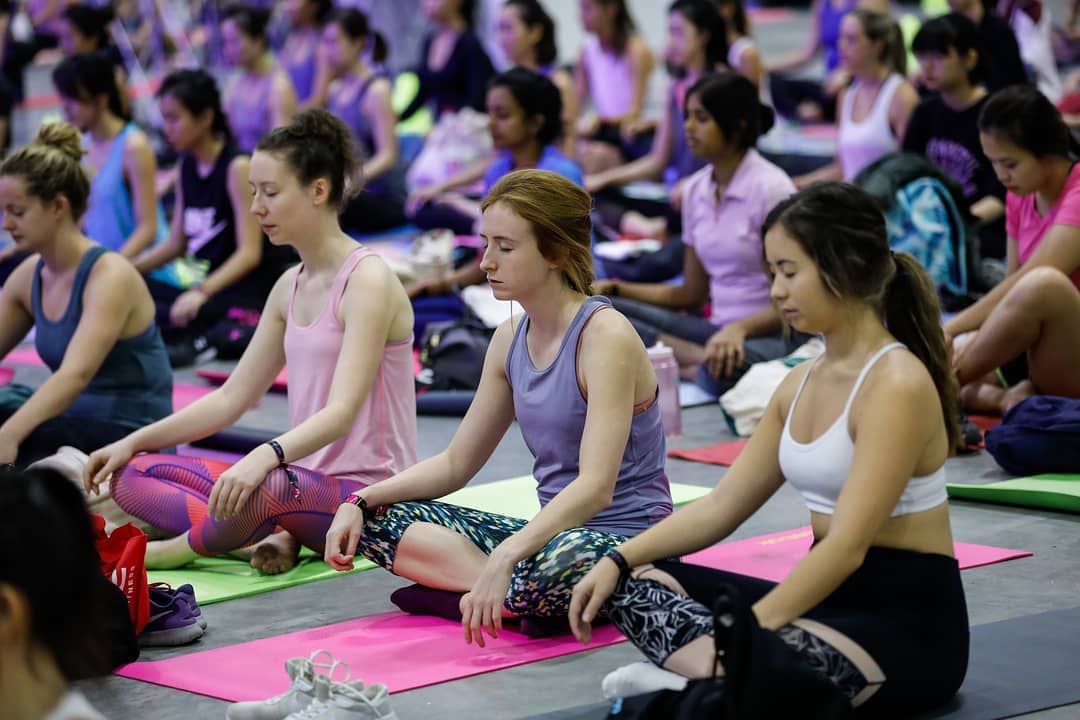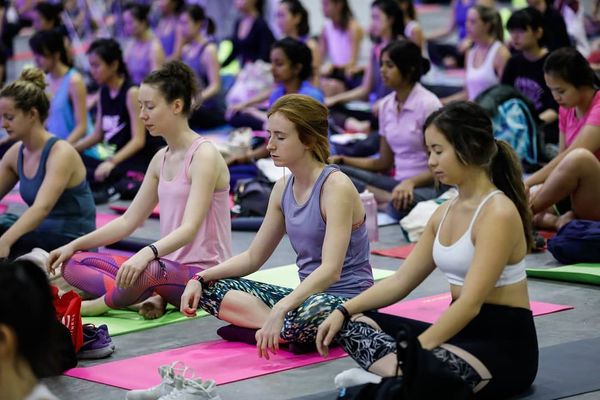 Interview held in collaboration with FitnessFest 2019 and AIA Singapore Chief Customer and Marketing Officer, Ms. Ho Lee Yen.
What are your personal well-being tips for time poor individuals?
We live in a fast-paced society where we can hardly do everything at the same
time. This is why, you'll need to be clear of your priorities.
You must make it a priority to set aside time for your personal well-being. Start with just 30 minutes each day, before or after work, to do light exercises such as brisk walking around the park or your neighbourhood.
Over time, with consistency, it will become a habit and you'll notice the positive effects on your mental and physical health.
Looking for someone to hold you accountable to build new healthy habits? Find your accountability buddy who shares an interest for health, fitness and growth on BrocnBells.com.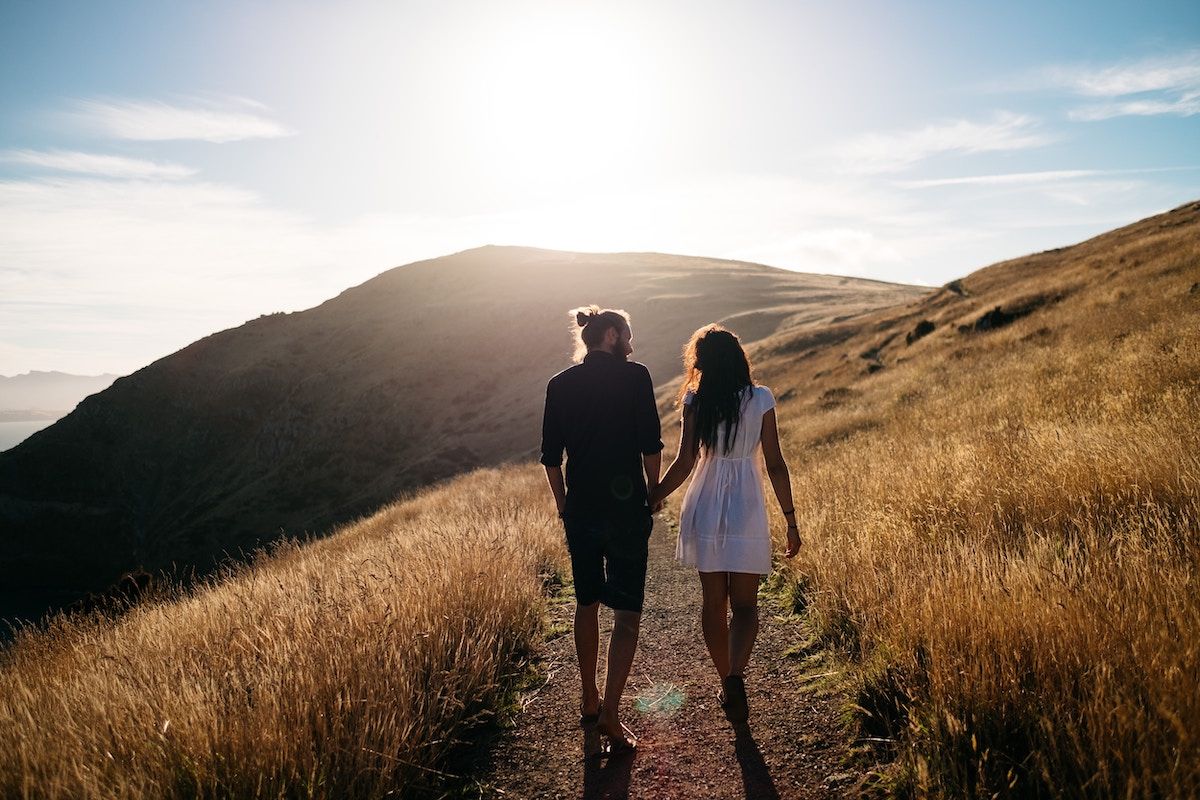 What is your practice like for your own mental and physical well-being?
When work gets too hectic, I always remind myself about what my priorities are and not get bogged down by a million things at once, which can adversely affect my mental health.
Taking short breaks is a good way to clear your mind. For example, after one to two hours of complete focus on my work, I will take 5 minutes to either freshen up, or call my family/kids to ask about their day, or simply have a casual chat with my colleagues.
I also always try to set aside time for social connections i.e. quality catch up with friends and colleagues over lunch. Weekends are strictly for my family and me.
I cannot emphasise how important it is to take time off just for yourself to rejuvenate!
Take a walk in the park, read a book, or pick up a new interest, it all contributes to your overall well-being.
What does a healthier and better life mean to you?
Living a healthier and better life means taking good care of your physical and mental well-being, and ensuring that you have a healthy amount of social and financial support to empower yourself to live life to the fullest.
How can individuals take little steps to be more aware of their mental wellness?
Acknowledging the importance of mental wellness is a crucial first step in
helping us prioritise the right things when work gets overwhelming. Some
things that help me get through a busy and stressful day:
Taking five to ten minutes to organise my to-do list
Practising mindfulness in everything thing that I do
Take deep breaths to calm and clear my mind
Set break times to catch up with the people who matter
Get sufficient rest / sleep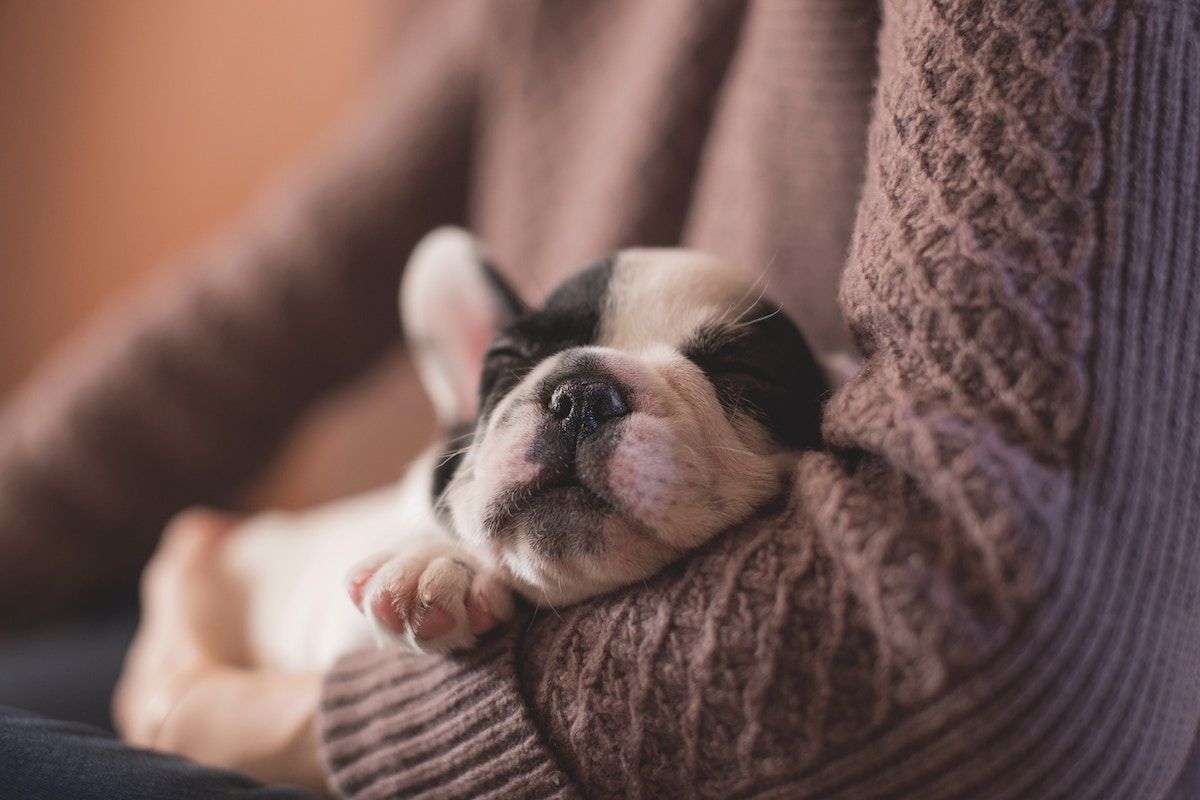 How does AIA currently track an individual's mental well-being as a preventive health measure?
To help our customers stay healthy, AIA Singapore launched AIA Vitality – the first-in-market comprehensive health and wellness programme designed to encourage our policyholders to live healthier with incentives and rewards for making healthy choices in their everyday lives.
As part of our efforts to better understand Singaporean's health and lifestyle, AIA conducted the AIA Healthy Living Index Survey in 2016. The Survey found that Singaporeans adults are among the most sleep-deprived in the region, with a sleep gap (difference between desired and actual sleeping hours) of 1.3 hours, compared with the regional average of 1 hour.
Getting enough sleep is key to being healthy mentally and physically, in addition to exercising regularly.
AIA also recently introduced Singapore's first policy that covers mental
illnesses.
What are your goals for the participants of FitnessFest?
2019 is a special year for AIA as we commemorate 100 years in Asia, and continue to empower more people to live healthier, longer and better lives.
I hope that participants will discover the fun in living an active
and healthy life together with their friends and/or family, through FitnessFest by AIA.
The AIA #FitFam Arena is a new addition to FitnessFest by AIA this year, where we want families to workout together and bond, especially working mothers and fathers who find it a challenge to spend time with their children. The workout sessions are specially curated, which includes FitFam HIIT Circuit and FitFam Zumba.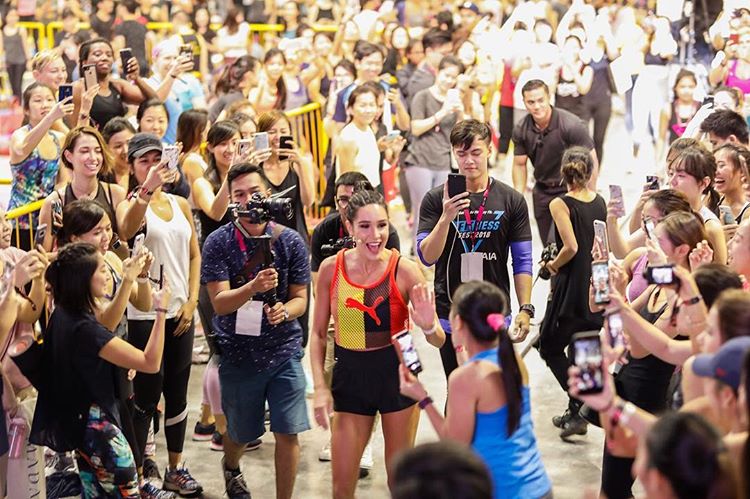 What does #WeAreSocialFitness mean to you?
Making a positive impact on the society and community, and empowering people to live wholesome and fulfilling lives through fitness.
---
Often times, we set resolutions, goals for better health, and have the information on how to get there. But, often fail or fall off the bandwagon. At BrocnBells.com, we believe in the power of connections. Like-minded people who can motivate, support and hold you accountable so both of you can hit your successes together.
Combine your social and healthy fix by meeting up at healthy activities near you.
Questions? Drop us a note at: [email protected].