Home is where your people are. There's a certain comfort in being in the company of those that give you a sense of community and belonging. And there's certainly that feel good factor when you make a conscious decision to consume healthier choices, or to purchase the eco-friendlier option. So here's to the local businesses that make an effort to do better!
For leisure & business travellers to Singapore, here's our selection of 'Made in Singapore' lifestyle brands to check out while in town. Don't say we bojio ("never invite").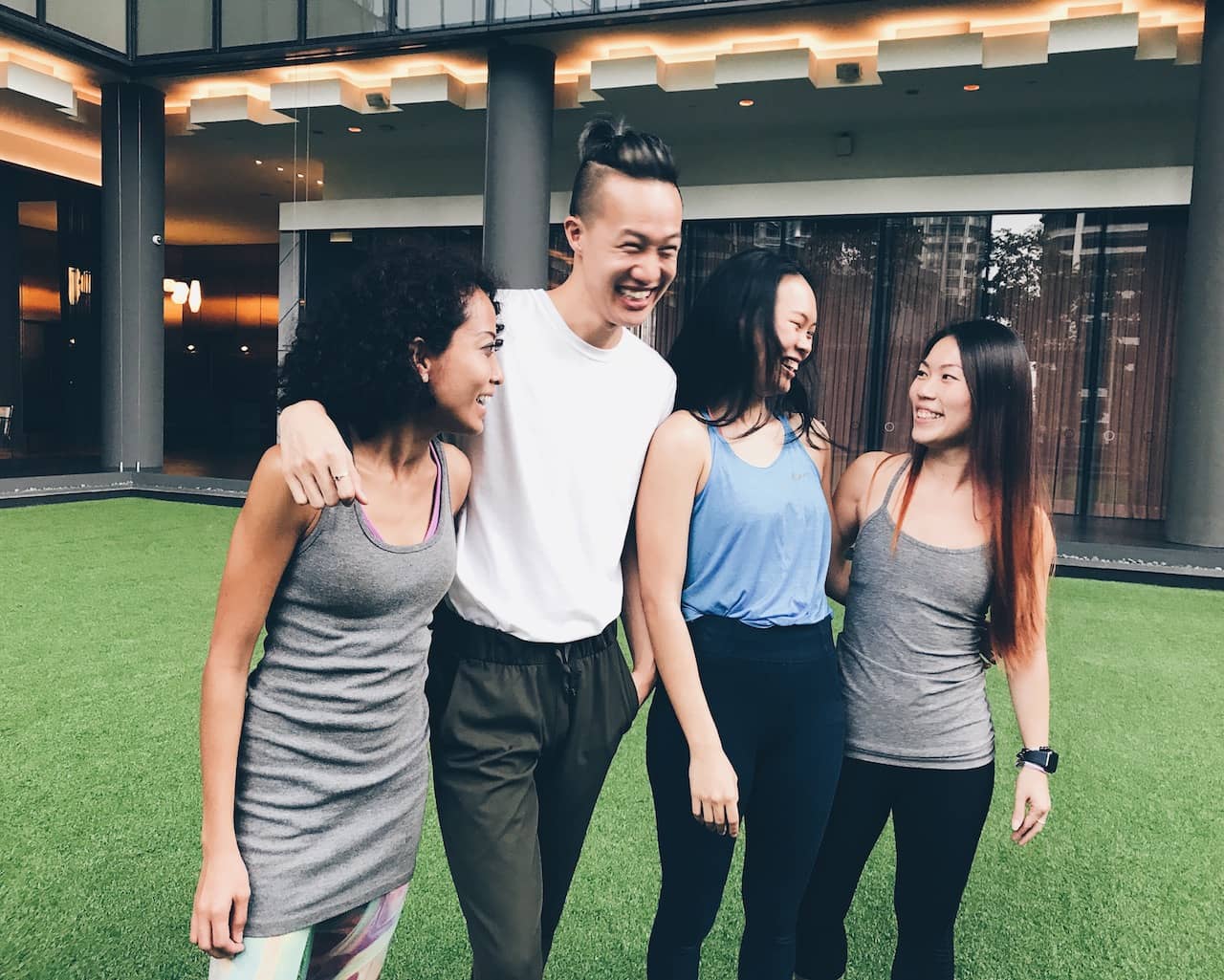 Fitness Bravo
Sweat
"If it doesn't challenge you, it doesn't change you."
They make you feel like family, but don't be fooled. Family expect the most from you, so be prepared to GO LOCO! Offering personal training as well as a range of group classes from calisthenics to strength training, their signature SHIIT (nope, no typo here...a.k.a. Super High Intensive Interval Training) training will challenge your limits.
Fun Fact: Kampong Glam was originally a fishing village at the mouth of Rochor River, and the area was known for the Paperbark Tree (or gelam tree). Today, it is home to the Malay Heritage Centre, so you can discover the history and culture of the Malay community!
For Women Empowerment brand: Fitness Bravo offers a ladies only class "Girl Power" - think HIIT workouts to good music.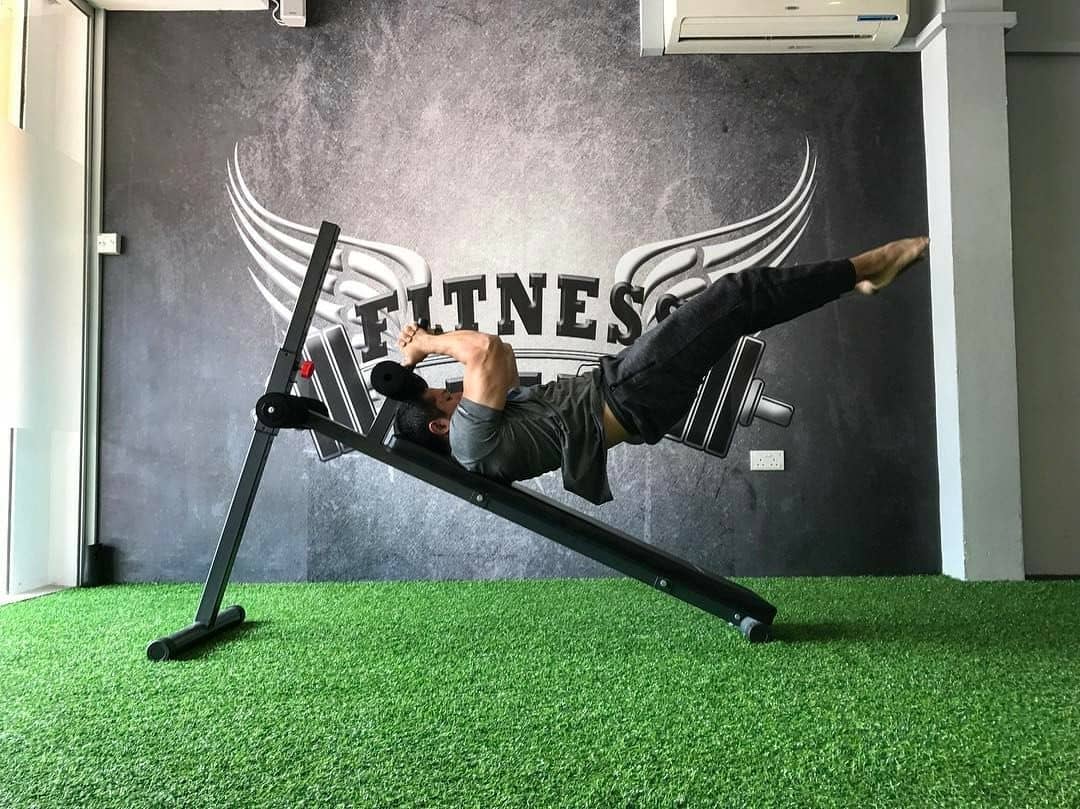 Made Real
Healthy Snacks
Made Real offers a healthy snack delivery service. With over a hundred healthy snacks available, there's always something to keep your taste buds excited. Sedap ("Delicious")!
Select from granola, nuts, seeds and more. We love their 'Ying Yang Beans' and 'Herbed Nut Mix'.
For Women Empowerment brand: Made Real is founded by Robin and Roslyn, two local undergrads.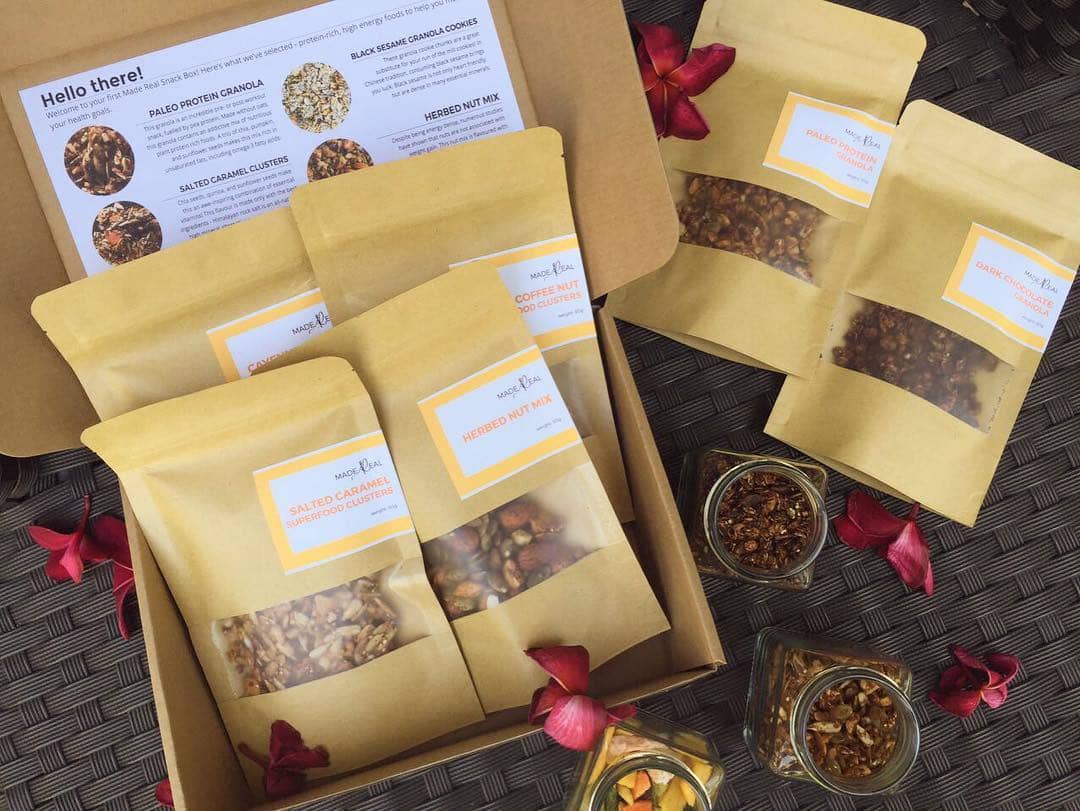 Open Farm Community
Healthy Eats
The focus is on locally sourced, seasonal and innovative dishes. The farm-to-table, open-concept kitchen & restaurant even has a herb and vegetable garden just outside. Their Set Lunch Menu - "Lunch with the Locals" features 100% locally-sourced ingredients.
With a monthly farmer's market, garden farm tours and community activities, the vibrant atmosphere, or what we nostalgically refer to as the "kampung ("village") spirit", certainly brings people of all ages together.
For Women Empowerment brand: Open Farm Community is part of Spa Esprit Group's (founded by Cynthia Chua) initiative in spearheading local farming, and connecting the community to nature.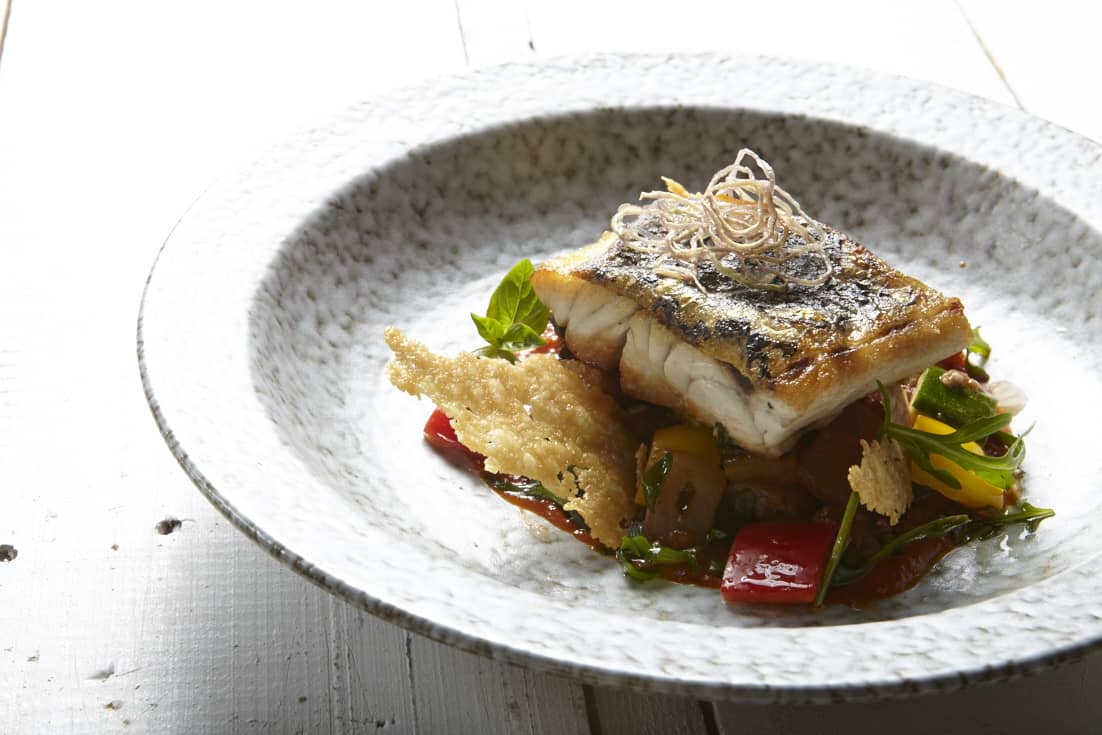 Rangoon Club Culture
Athleisure Apparel
This local athleisure apparel brand strives to create designs that are versatile, timeless and multi-functioning for the busy, active woman. Rangoon Club Culture maintains stringent quality control and a limited production run for each design. Sometimes, it's okay to be kiasu ("afraid to lose out").
For Women Empowerment brand: Founded by an avid fitness enthusiast turned yoga instructor, Lynn Chong.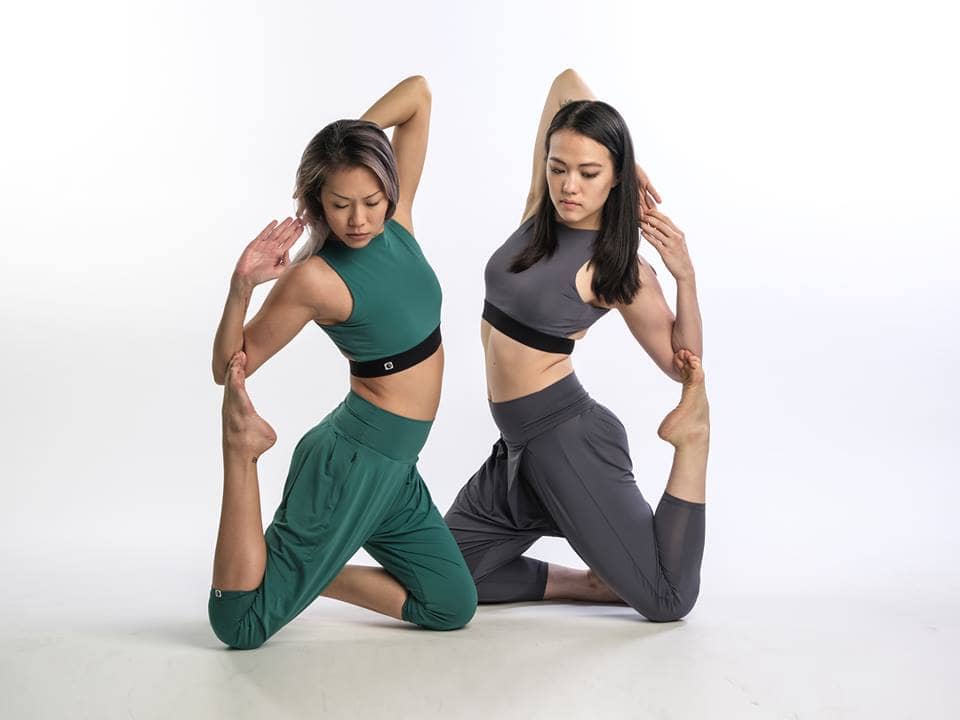 Artichoke
Indulge
Specialising in Middle Eastern cuisine, Artichoke uses locally farmed ingredients as far as possible, to create tantalizing tastes and textures. Looking for a worthy cheat meal? Both the brunch and dinner menus are winners! They even have their own in-house cream popsicle brand: Neh Neh Pop.
Our absolute favorite: the simple Haloumi Cheese & Mushrooms from Kranji Farm, with Scrambled Eggs, available for brunch on weekends - shiok ("great satisfaction")!
Location: 161 Middle Road, Singapore 188978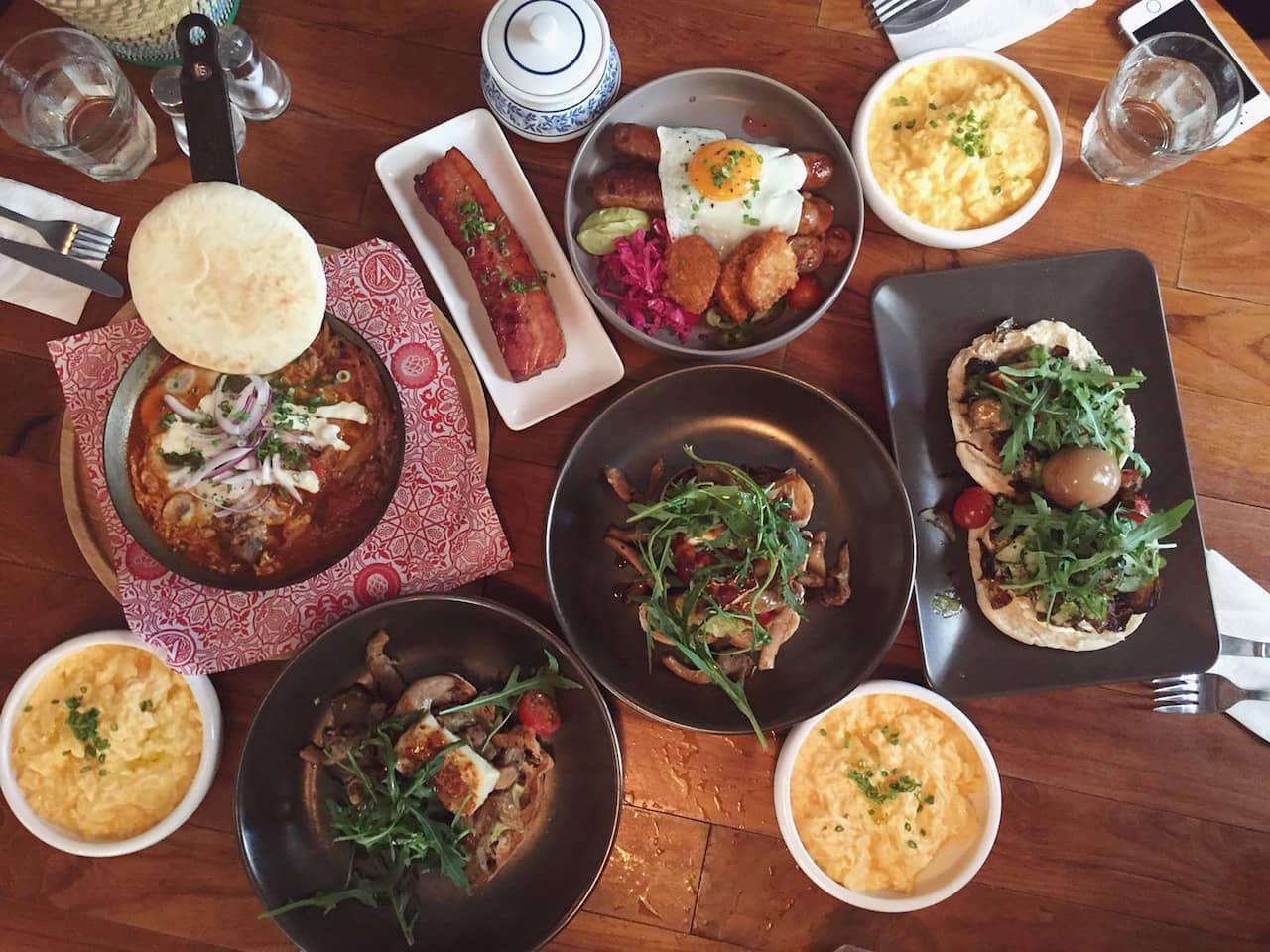 Handmade Heroes
Skincare
Sometimes, there's just not enough time after a workout to wash and dry your hair (eew!), and in those moments, Handmade Heroes' dry shampoos are a godsend. With a passion for living a modern healthy and sustainable lifestyle, Handmade Heroes are cruelty-free vegan, and made with all natural essential ingredients, love and care.
For Women Empowerment brand: Led by Lynsey Lim, Handmade Heroes is currently in multiple locations across Singapore and has expanded into Malaysia.
Location: 1 Harbourfront Walk, VivoCity #01-187, Singapore 098585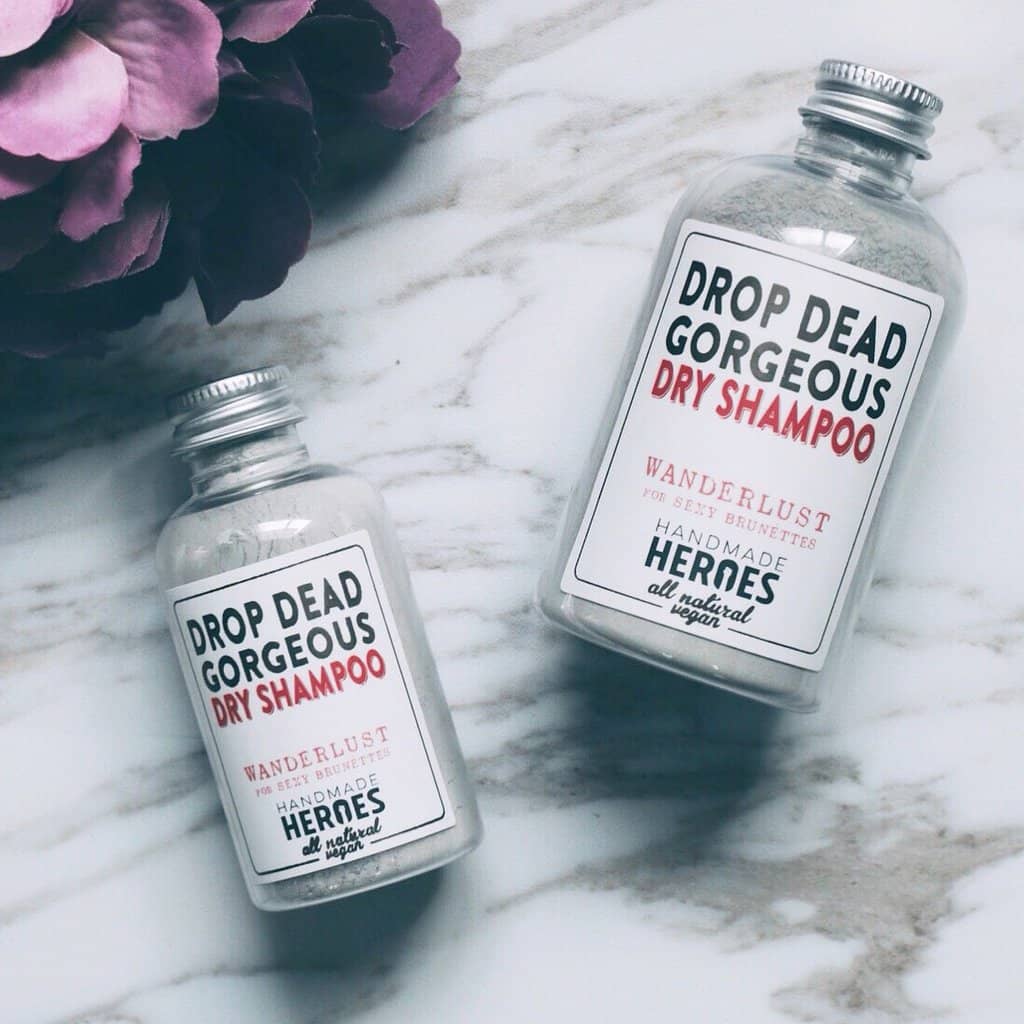 Shermay's Singapore Fine Food
Spicy Food
Chilli Crab. Sambal Stingray. Laksa - can you handle the heat in Singapore? Cilicuka is a traditional Singaporean-Peranakan red chilli sauce made of Southeast Asian red chillies, with a refreshing and tangy vinegar flavour. In Malay, cili means chilli, and cuka means vinegar. Enjoy that burn in your belly!
For Women Empowerment brand: Founded by award winning cookbook author, Shermay Lee.
Location: 2 Handy Road, The Cathay #B1-08, Singapore 229233 (Available at Naiise)