Fortnightly SweatWork - Circuit Training with a social twist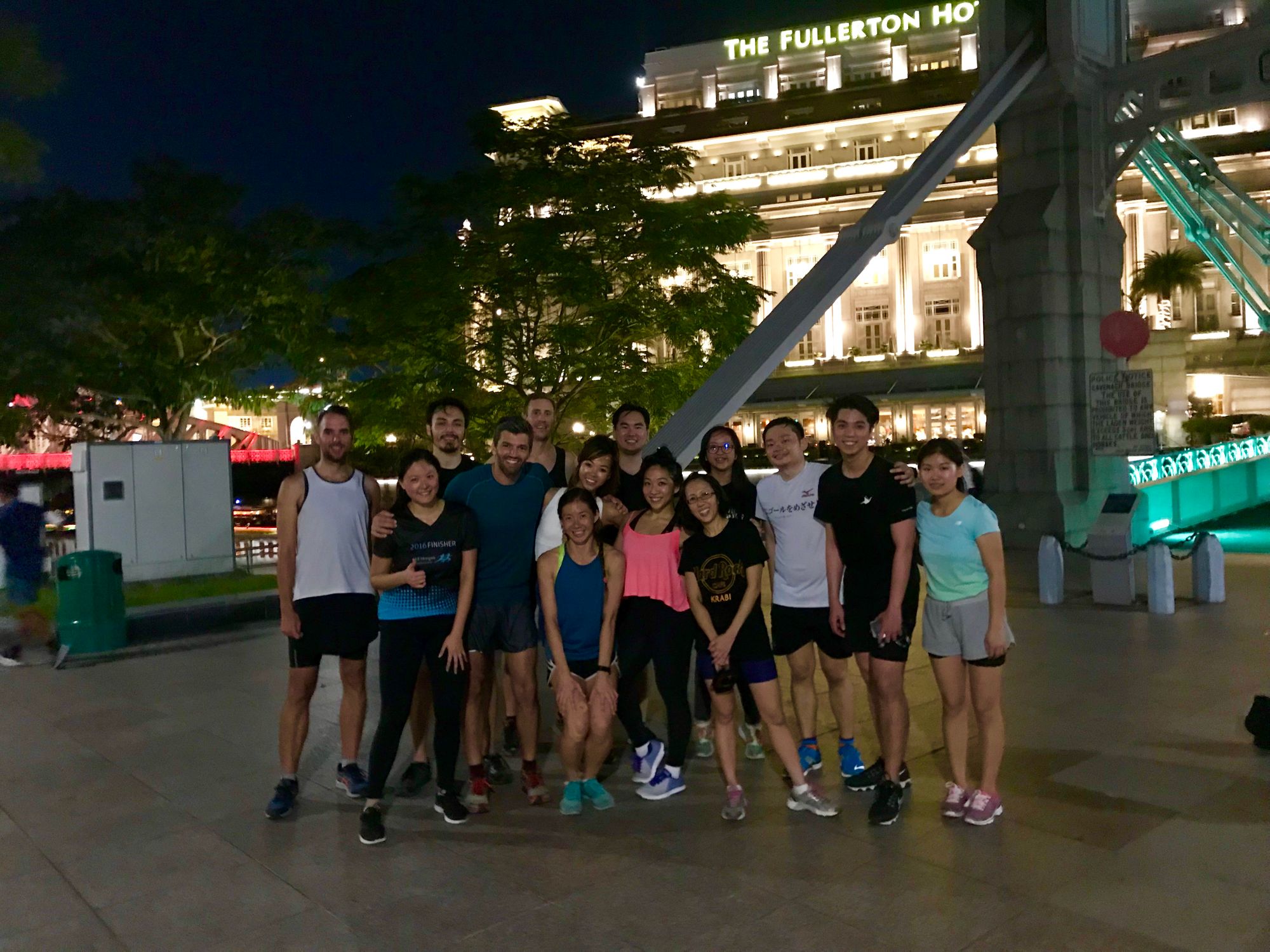 Do you find yourself having "no time" to stay healthy? Stuck indoors and at your desk all day? "Tough" to find like-minded people who loves a good sweat? Or perhaps, have "no time" for social life?
Get some fresh air, explore the city, nature & let's move outdoors, together!
Fortnightly SweatWork. Wednesdays, 7:30pm, Oasia Downtown Hotel.
Broc & Bells facilitates meaningful connections for health-conscious busy people - bringing authentic, passionate and driven individuals together for the good life.
Connect with others who appreciate the importance of staying healthy while pursuing our many ambitions. Get a workout in; meet awesome people. Kickstart & sustain your health journeys together. No time wasted ;)
Meet Dr. Jesse Timm - a chiropractor, Broc & Bells and lululemon ambassador - our partner for the SweatWork experience. We'll be introducing our friends / favorite guest instructors from time to time too!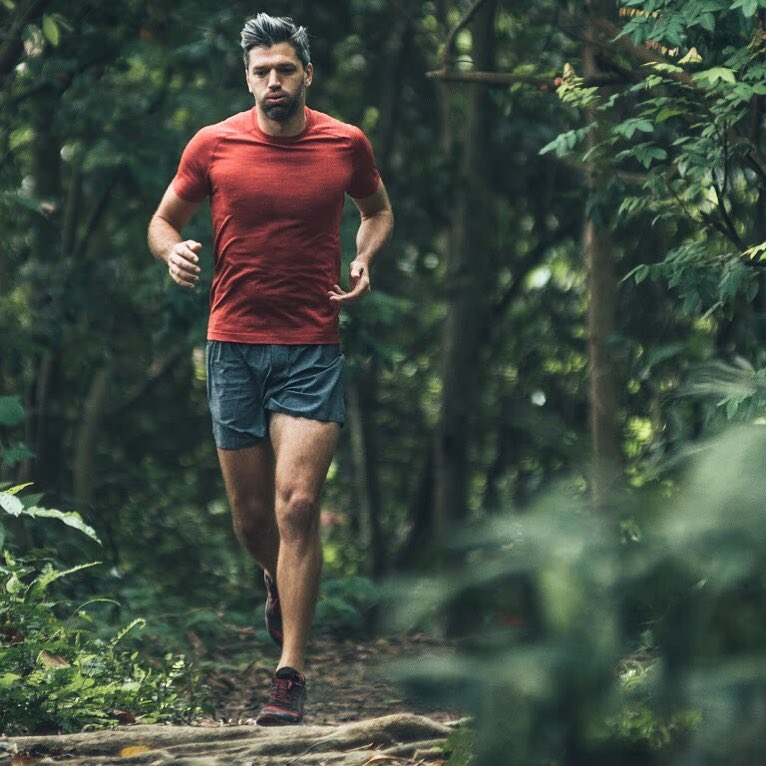 NOTE: All applicants must have joined the Broc & Bells community with a valid Facebook / LinkedIn account. Please present your profile at registration. If you haven't, kindly create your free profile here - no registration fees.
Questions? Kindly email [email protected] or WhatsApp: +65 8748 2519
---
About Broc & Bells:
Short for Broccoli & Dumbbells, BrocnBells.com is an online platform facilitating meaningful social connections for health conscious busy people, where members can join for free – browse profiles and connect with other like-minded people over favorite healthy hangouts (gyms, cafes, etc) and similar lifestyle choices.