Chasing The Adrenaline Rush Edition
Remember that all-too-familiar feeling you get as you wait in line for that ridiculous roller coaster ride, or when you are about to jump off that cliff into the waters. Your heart feels like it's about to pop out of your chest. You're breaking out in sweat, and your senses are in overdrive. Yup, you've got it - just your friendly adrenaline doing its thing to prepare your body to spring into action. Maybe, some exciting time is just what the doctor ordered!
Living in a city doesn't mean you have to miss out on high-energy, pulse-racing activities.
Here are some activities in Singapore that'll make it feel like you're stepping out of your comfort zone and conquering some obstacles.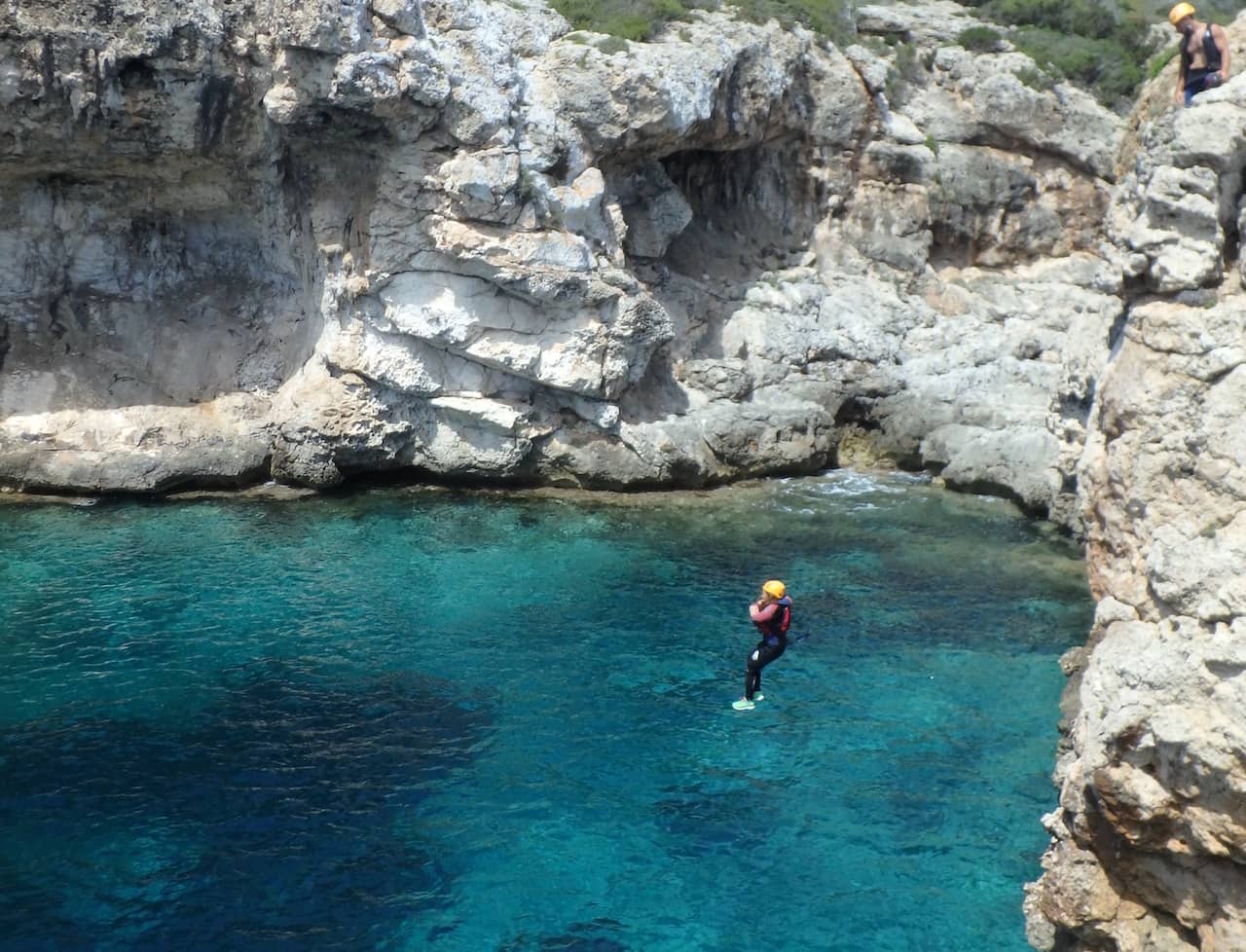 The Jungle
Sweat
Offering personal training sessions as well as a variety of group classes including Mixed Martial Arts (MMA), Muay Thai, Brazilian Jiu-Jitsu (BJJ) and High-Intensity Interval Training – get your adrenaline racing whilst you get fighting fit! Whether it is speed, power, strength, endurance or agility, you'll find a class that fits the bill.
For Women Empowerment: The Jungle offers a ladies-only BJJ class too!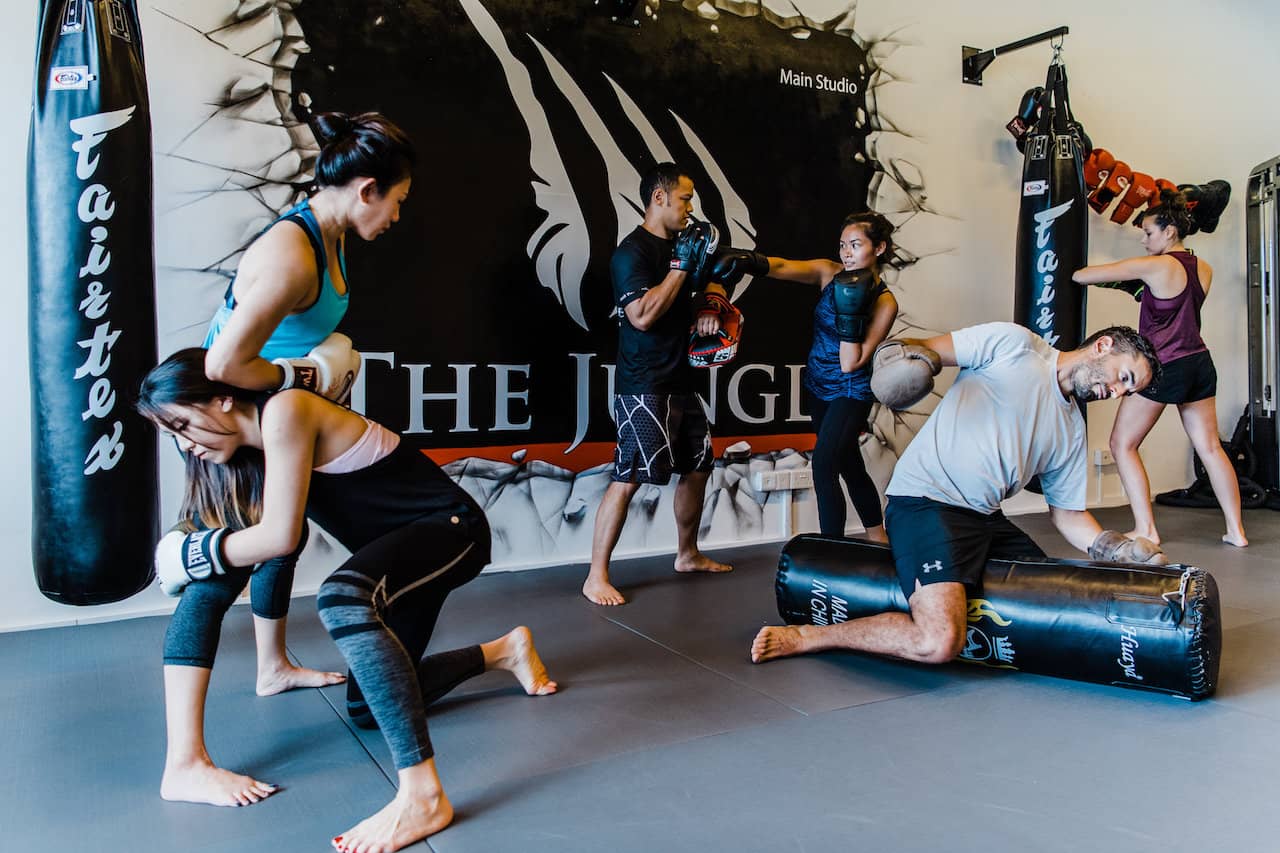 Climb Central
Indoor Rock Climbing
Thinking of scaling Mount Everest Base Camp but do not know where to start?
Climb Central has the tallest indoor air-conditioned sport climbing venue in Singapore. Select from lead walls, toprope and bouldering walls - suitable for beginners, experienced climbers, kids, adults, families, adrenaline junkies or fitness enthusiasts!
Location: 1 Stadium Place, Kallang Wave Mall, #B1-01, Singapore 397628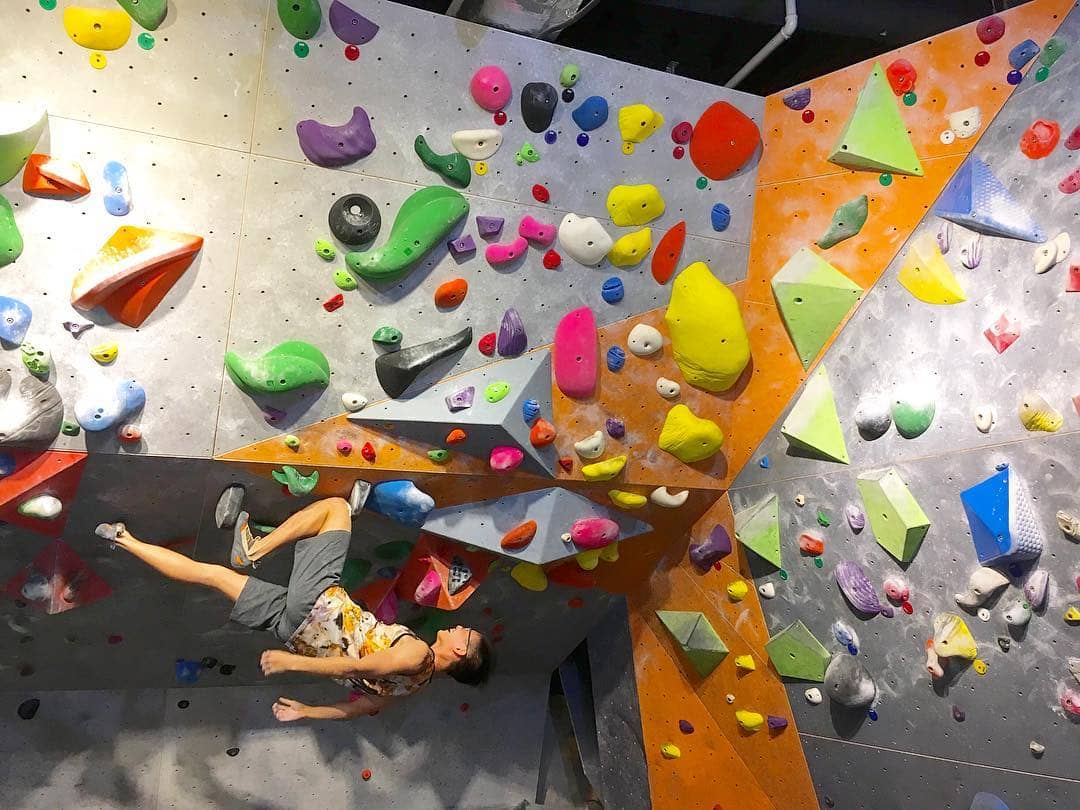 G-MAX and GX-5
Reverse Bungy
The GX-5 falls from 50m and reaches speeds of over 120kph! If that doesn't send your adrenals in overdrive, perhaps the G-MAX will do that for you... Reaching a dizzying height of 60m and hitting speeds of up to 100kph, AND an acceleration of 5G (i.e. 5x the normal force of gravity) – just the thought of that is excitingly scary. Grab some friends and start practising your loudest screams!
Location: 3E River Valley Road, Singapore 179024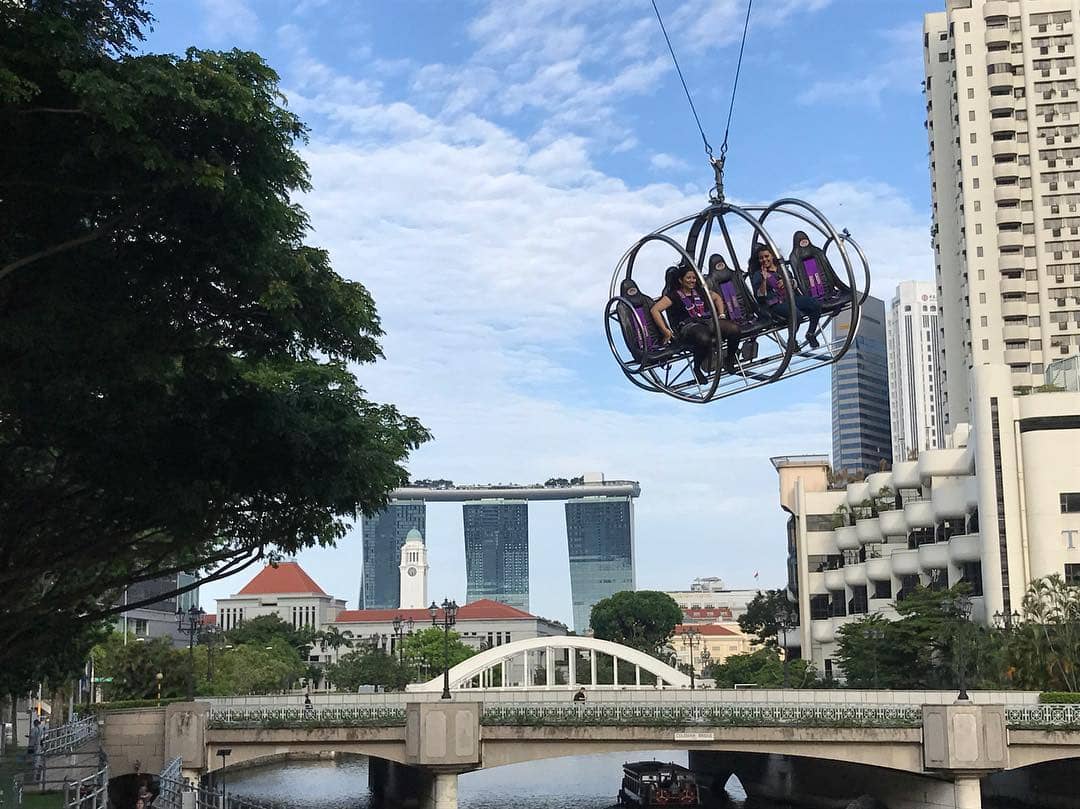 Wave House Sentosa
Flowboarding
The star attraction of Wave House Sentosa is The FlowBarrel – a fully-flowing, curling and barreling sheet wave that approximates a roaring, 10-foot wave when cranked up.
If you need a beginners introduction, The Double FlowRider is the gentler of the two waves available, and is the first step to your exhilarating flowboarding experience. Endlessly fun to ride, this wave creates a safe, non-curling, endless sheet of water flowing at 20mph, so you can carve up and down the surface and perform many tricks similar to other board sports.
Location: 36 Siloso Beach Walk, Sentosa, Singapore 099007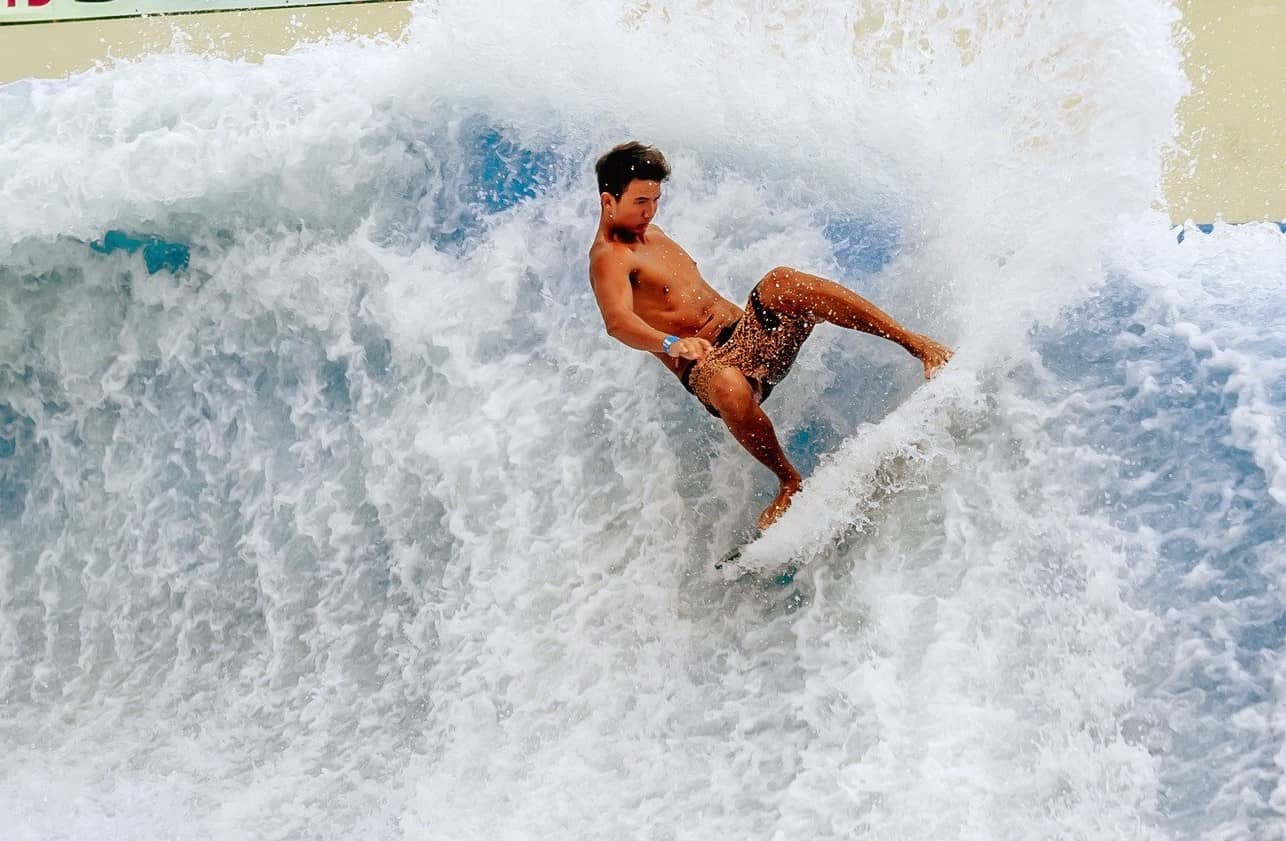 Xcape
Indoor Reality Escape Room Game
Be pulled into breath-taking story plots, putting you in the place of the protagonist in a thriller! Solve mysteries and clues within a time limit to escape from a room…
In 1943, The Paramount flourished, bringing about an unprecedented golden age in Shanghai's night club scene. Then, breaking news emerged - The Paramount's top singer, Red Rose, was found dead in her personal dressing room. There were signs that she was strangled… Who's The Murderer?
Location: 152B Rochor Road, Bugis Village, Singapore 188435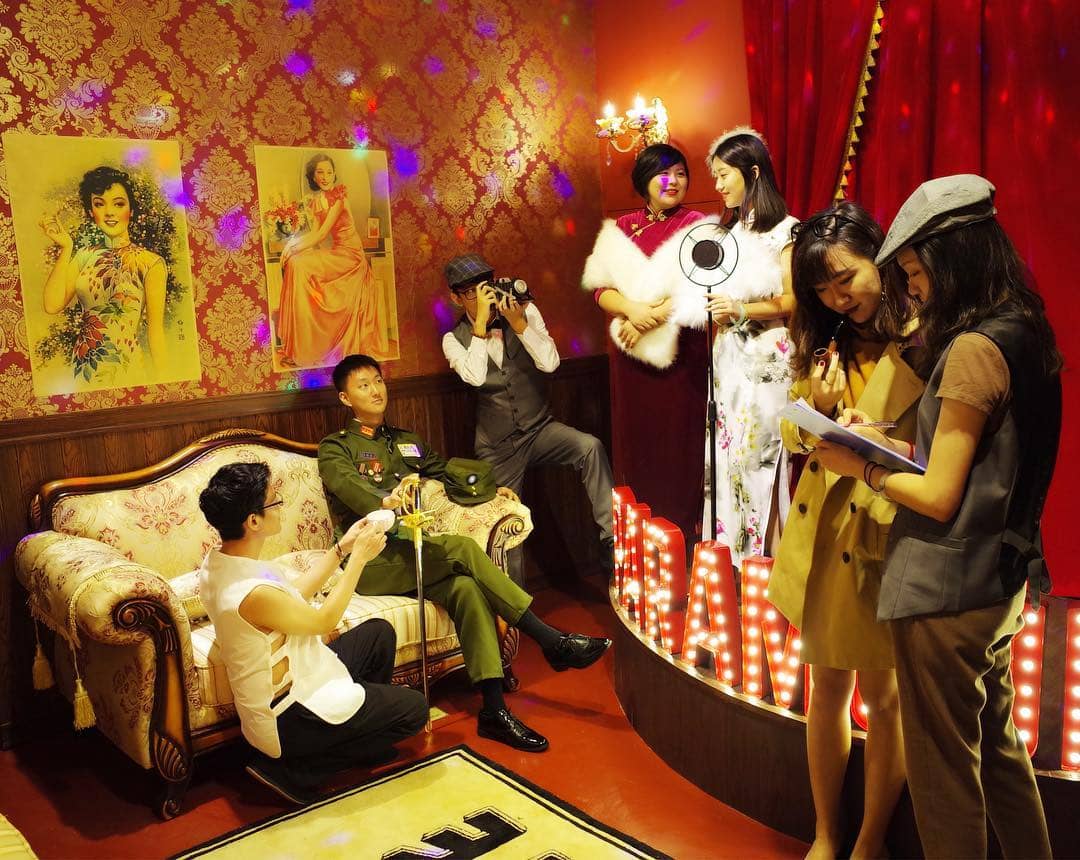 Singapore Wake Park
Cable-Skiing
The only cable-ski park facility in Singapore offering knee-boarding, wakeboarding, water-skiing and more. Pump up your adrenaline with the variety of obstacles and ride both in the day, as well as at night!
Location: 1206A East Coast Parkway, Singapore 449891