A Note from Jaslyn Koh, Founder of BrocnBells.com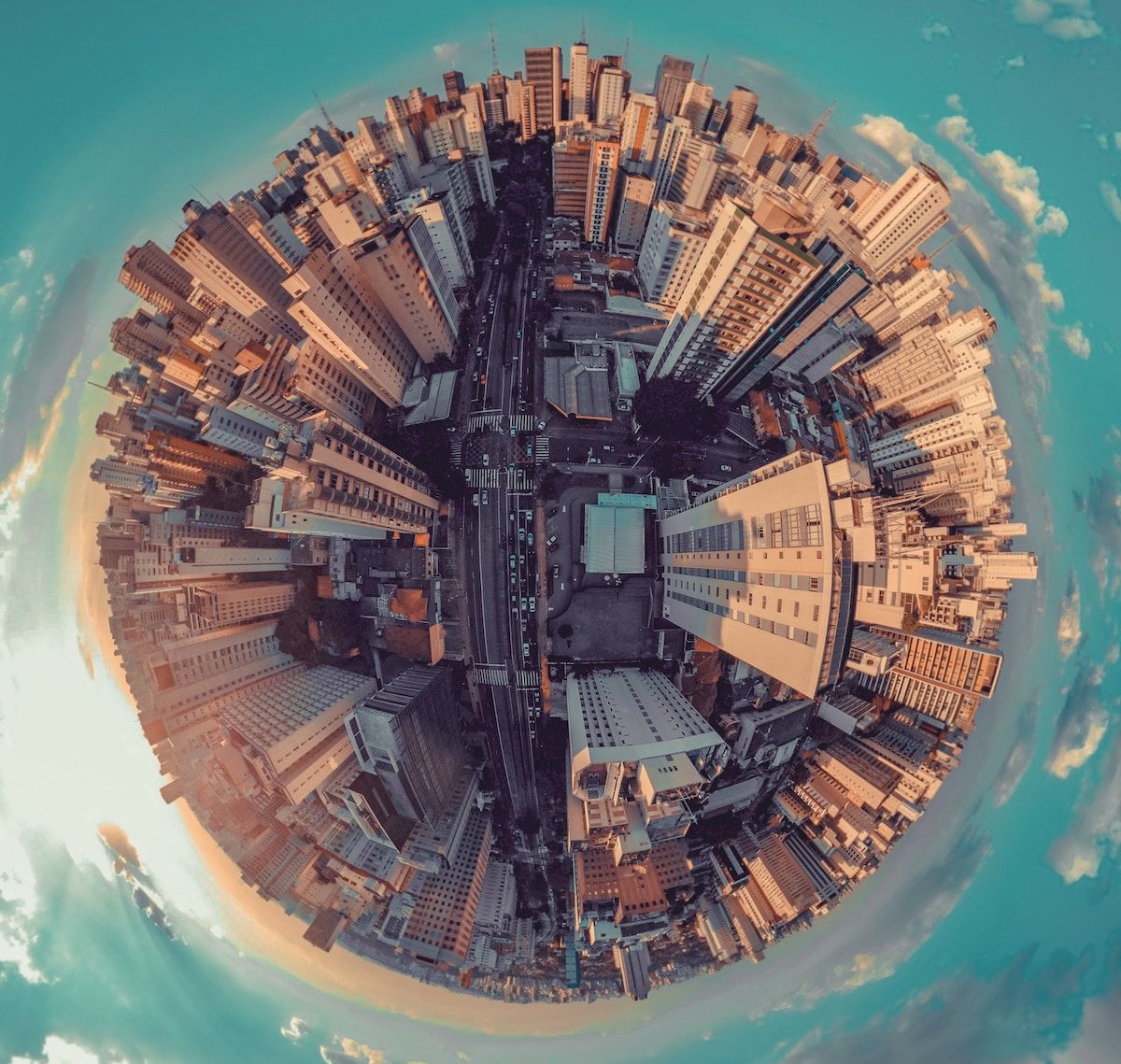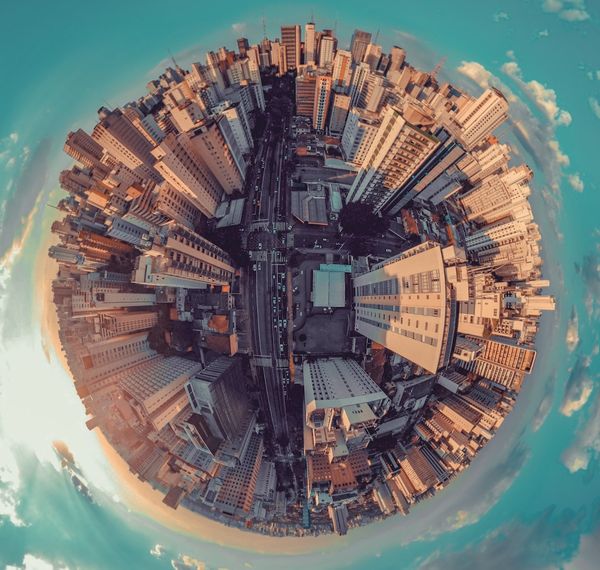 In 2017, while building a community for busy women, many people approached me to ask how did I give up a highly successful job in Investment Banking to pursue my personal growth and build a company that mattered to me.
What did your parents say? How did your friends react?
Wait, but why were the most common questions around what others and society would think? Do your own opinions and well-being not matter anymore?
Growing up in Asia with a highly collective culture, there are many biases that have been built into our society. We were thought to follow the herd, to take the traditional routes to be successful, resulting in many not being able to lead a life they truly desire.
"You should man up. Girls should not speak in that manner. Women should not look that way."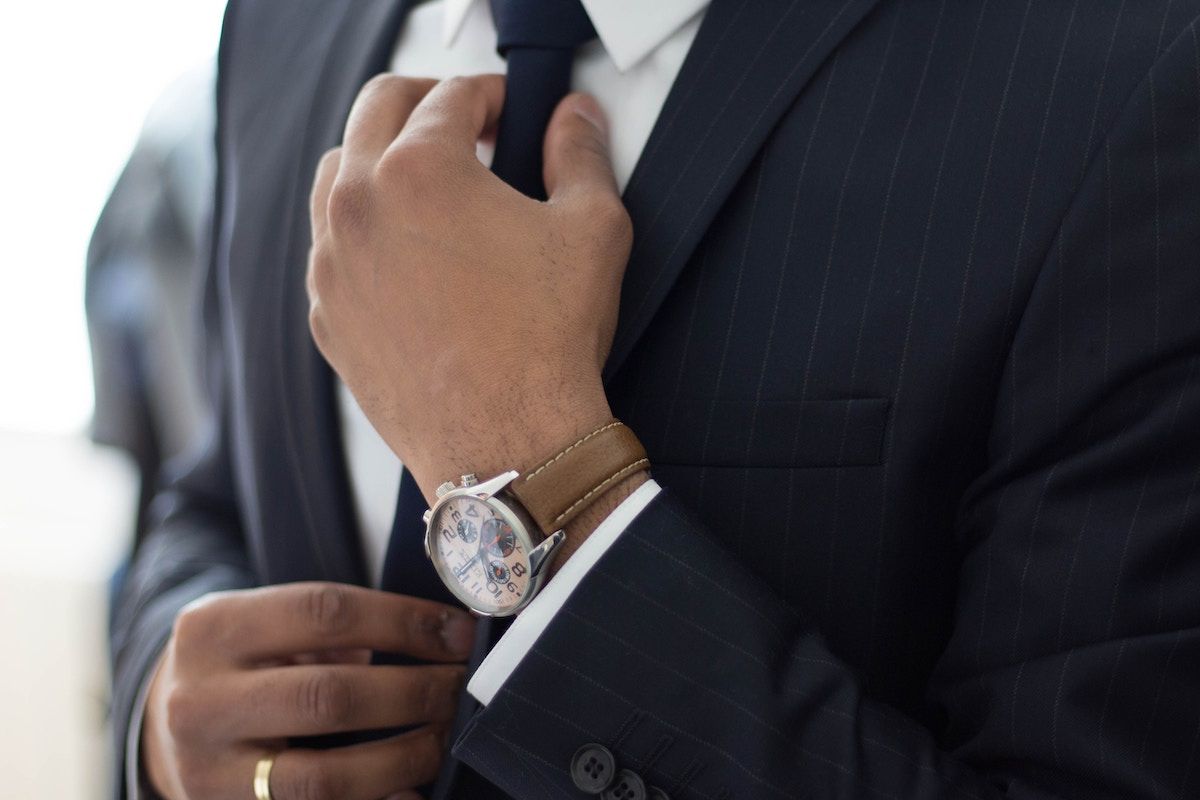 Why though? What actually matters to YOU? Does success actually mean money and power? Does success mean you have to pay a price with your health?
We see a stress and burnout epidemic happening globally. Many are caught in the rat race, lost and finding it tough to find purpose in the work they are doing...
And not being yourself, coupled with a prolonged build up of unsupportive and negative relationships can lead to a deterioration in mental, physical, emotional and social health.
Let's face it. You can never ever please everyone. You will probably be judged by that someone else. You will always be weird to at least one other person.
By taking care of yourself first, you can then give more to others. You can then be a changemaker for this world - sustainably.
What do you choose then?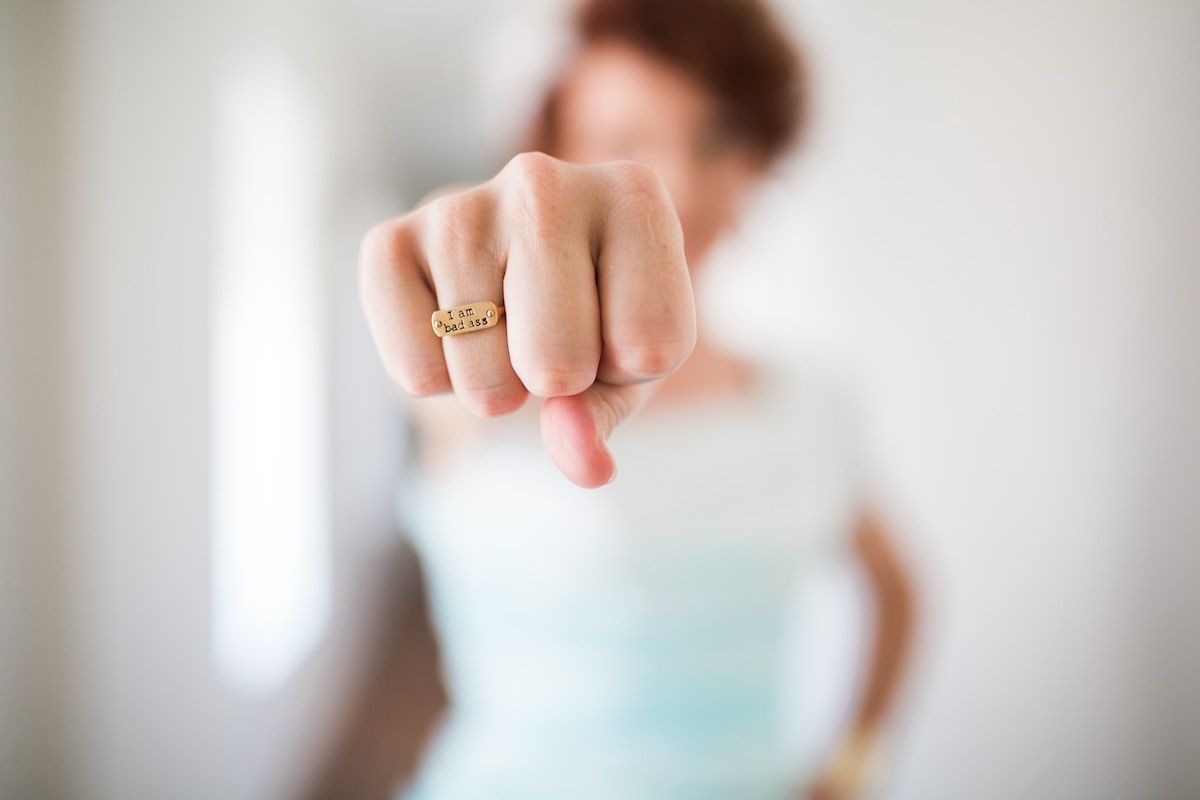 Never underestimate the power of connections.
So, with Broccoli & Dumbbells (BrocnBells.com), we set out on a mission to redefine the way we connect with ourselves and others.
We truly believe that healthy connections are central to leading a fulfilled life. This starts with empowering individuals to find their own fit, whether it be the type of fitness activities they enjoy to the work they do, and connecting with others who share similar values, experiences and goals.
"The first wealth is health." - Ralph Waldo Emerson
You spend >50% of your time at work - striving for that ambition, financial freedom and success. With the limited time you have outside of work, how can you then optimise it for your physical health, mental wellness and social relationships?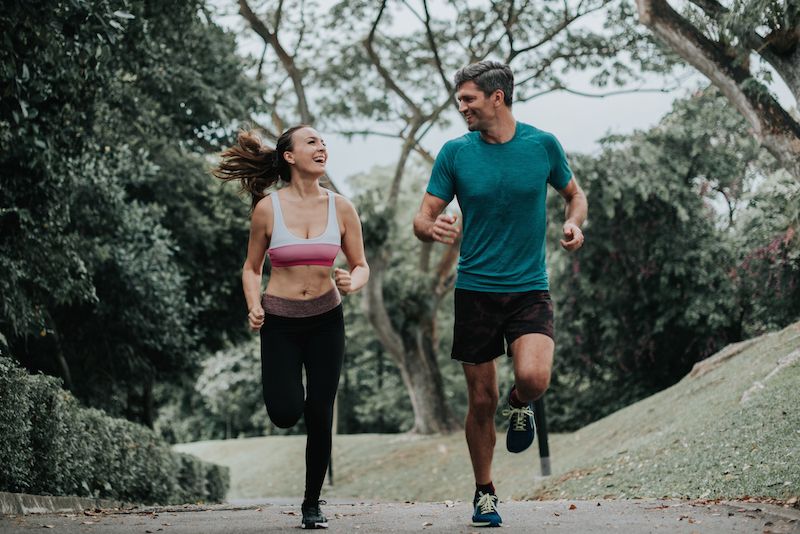 YOU BE YOU. BrocnBells.com is a social networking platform 📱, built upon the tenets of exercise, diet, mind, purpose and meaningful social connections for a happy, healthy mind and body. A safe space to find your fit and meet up over activities that are part of your existing lifestyle, so you can live well and achieve the things you want to have in life - without compromising.
Using technology, we make meeting people easy, mindful, fun and healthy. With the online platform, you can connect to a bigger pool of individuals efficiently, wherever you are - men & women you would otherwise not meet in your everyday routines - and filter for your intentions, interests and goals.
Disconnect and take your online connections offline productively by combining healthy activities with your social fix 💪. Move, eat, be healthy and hit your goals together - something that YOU want to be a part of your lifestyle. Where you can support one another to be better humans.
Imagine a world where connecting and socializing over movement and health are the norm. Walking meetings, HIIT and juice. Climb and beers. Where you can find your true community at home, and in the places you travel to. That's our vision.
Are you ready to lead your best life with other like-minded people - a fulfilled life that you can call your own?
May you #findyourfit to be #betterhumans.
Reach out with any questions. We're excited for you.
Happy Connecting!
xx,
Jas
Founder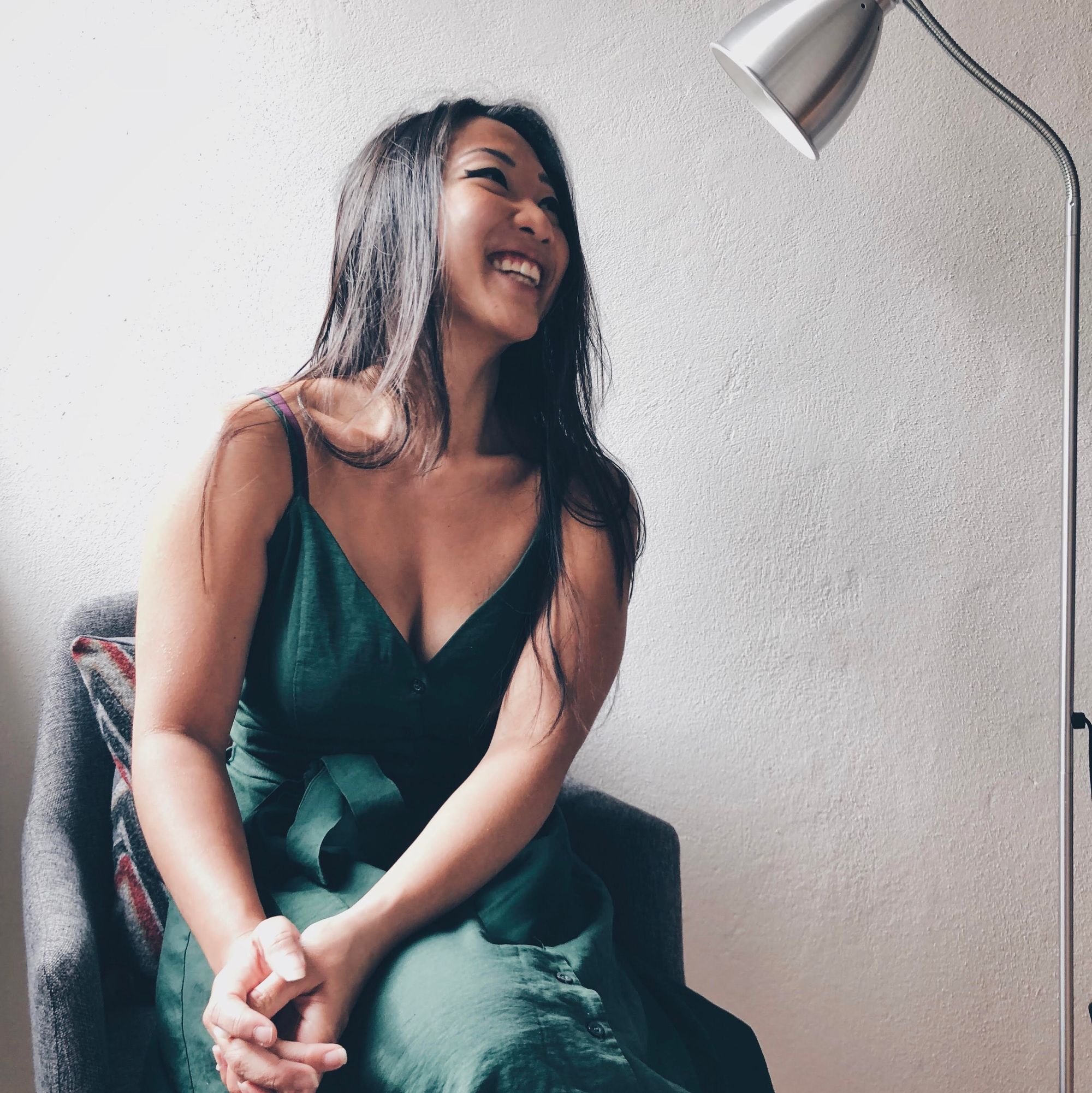 Get in touch: [email protected]