Pssst, did you know you can
create your own profile
and start meeting like minded people over fitness & eating well.
website
+65 6223 3446
CrossFit Tanjong Pagar
CrossFIt Box in Singapore CBD
"CrossFit Tanjong Pagar is Singapore's leading CrossFit box located in the heart of the CBD. The training facility is the largest of its kind, with air-conditioning. Led by top CrossFit certified trainers, including Dylan Goddard and a positive environment that helps create a diverse and successful community. Build Agility, Flexibility, Balance, Power, Accuracy, Endurance, Speed, Stamina, Coordination and Strength. For a start, check out their Metcon classes, featuring a medley of movements that are accessible to most. Think burpees, box jumps, dumbbell thrusters, and more. Be prepared for a challenging workout!"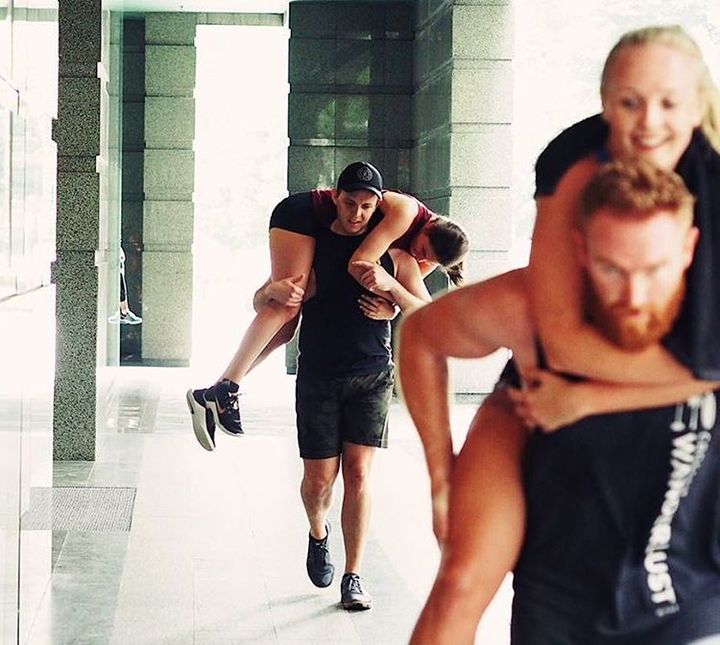 group Keen to try CrossFit Tanjong Pagar?
Why not find a like-minded individual to try CrossFit Tanjong Pagar with. Stay healthy and make new friends. Double score!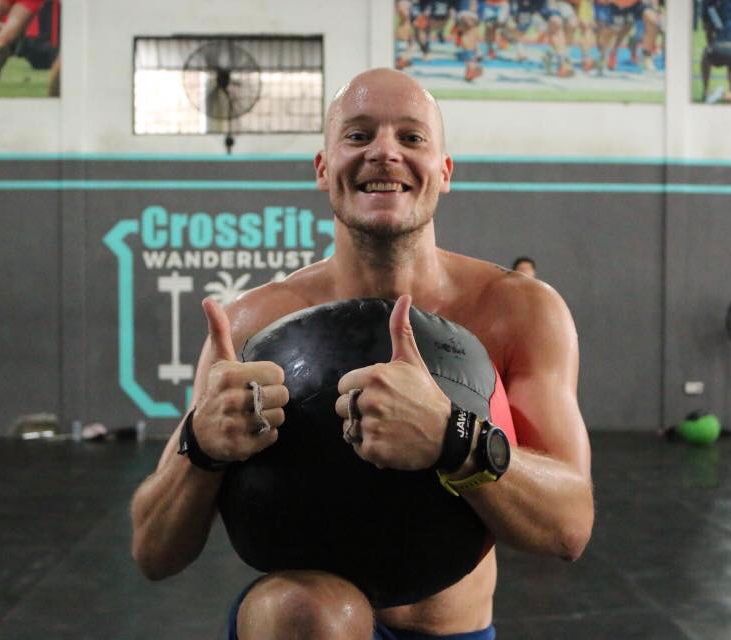 Barry

Addicted? Possibly!
See all
location_on Location
10 Hoe Chiang Road, Singapore, 089315
Open In Google Maps keyboard_arrow_right