Pssst, did you know you can
create your own profile
and start meeting like minded people over fitness & eating well.
website
+65 9233 0671
Ascend Yoga Therapy
Boutique Yoga Studio, Gong Therapy & Workshops in Singapore Boat Quay
At Ascend Yoga Therapy, the yoga classes are based on the seven Chakras, which are the energy centers in the human body that represent different aspects of life including the psyche, physical, energetic and spiritual. You will be guided by experienced and certified teachers through practices that open and activate each chakra through asana/postures, breathing techniques/pranayama, mantras, guided meditation, yoga philosophy, sound therapy and essential oils. If you are a busy entrepreneur or professional in the CBD, the gong meditation / gong bath experience may be of interest to you. The Gong is a very powerful instrument that literally sends out sound waves that vibrate your whole body. By creating a soundscape where the mind has a constant sound and vibration to focus on makes it easier to let go of preoccupations and come back to the present moment. For those who meditate regularly, the Gong can evoke deeper expressions from the mind which they may not have experienced in their normal practice. Fomerly part of Strala Yoga, Founder Suraya Sam also uses aromatherapy and music instruments in her sessions to provide an immersive, holistic experience. Other workshops and events include: New Moon, Full Moon Practice, Supermoon Sleepscape with Cacao tea reception and chakra cleanse, as well as Winter Solstice Practice.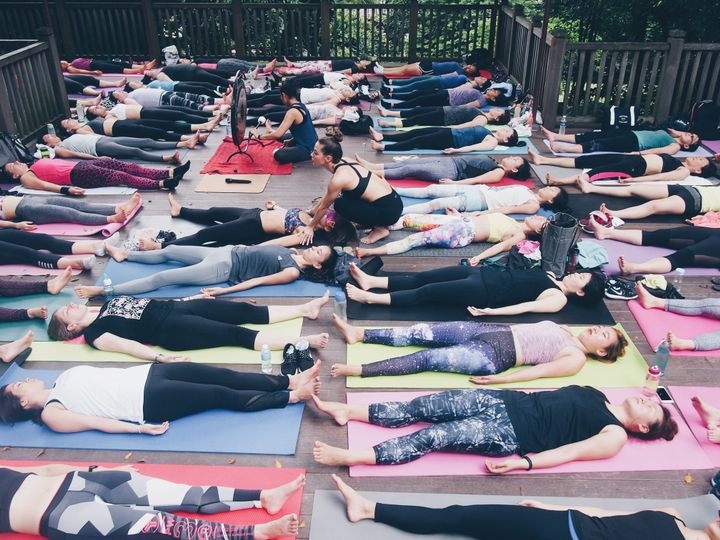 group Keen to try Ascend Yoga Therapy?
Why not find a like-minded individual to try Ascend Yoga Therapy with. Stay healthy and make new friends. Double score!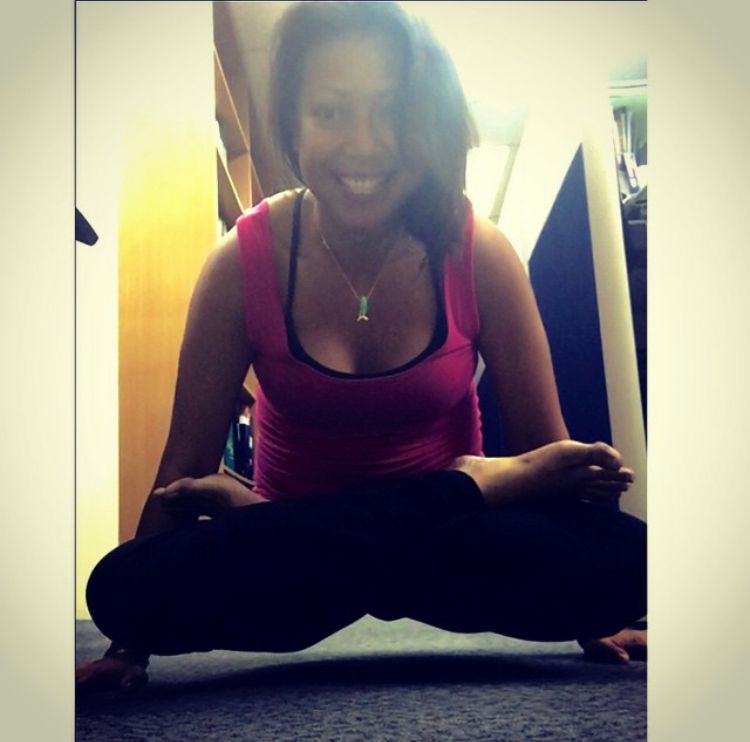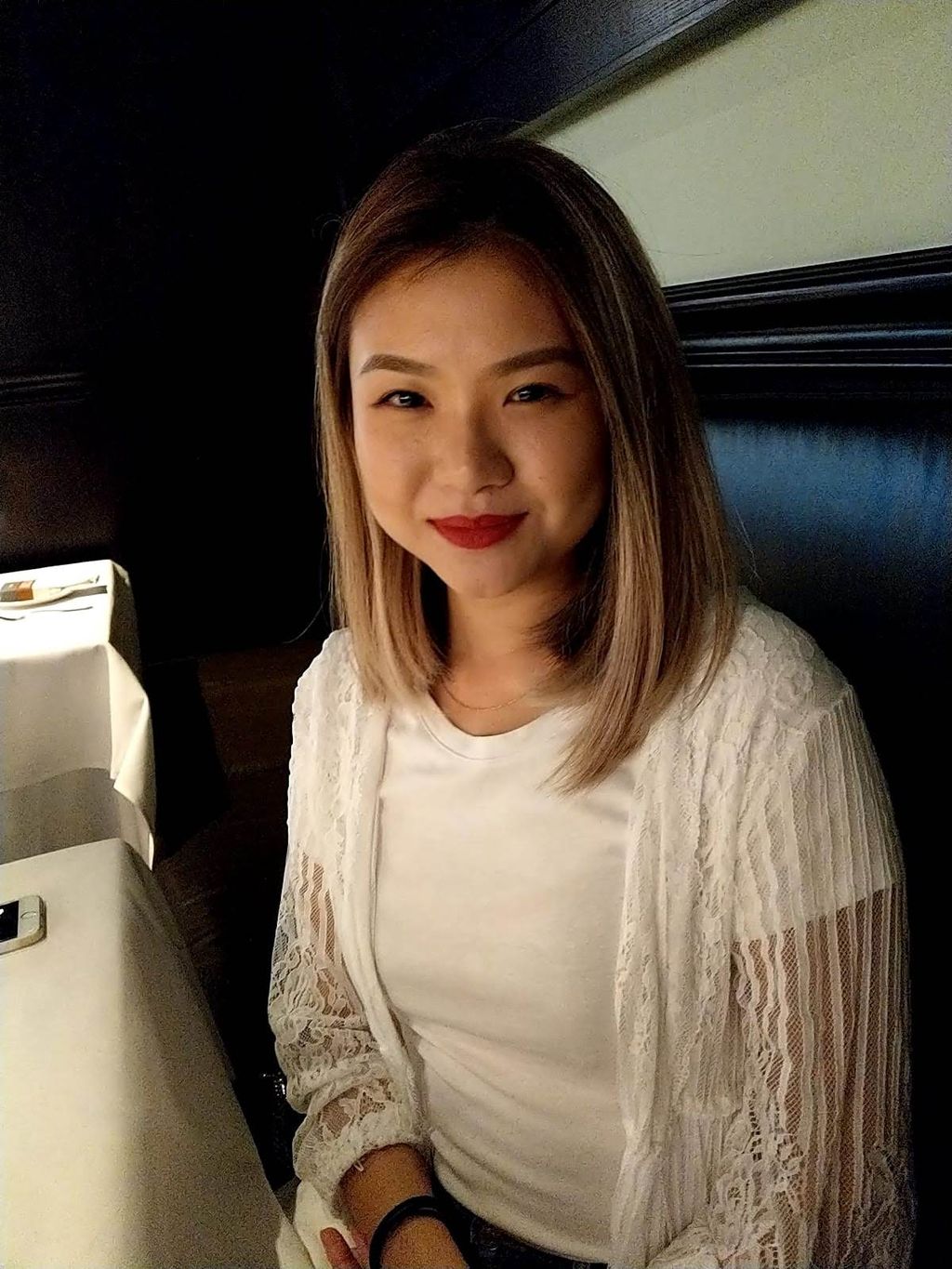 Gwen

Burpees and Guacamole
See all
location_on Location
82 Boat Quay, #03-01, Singapore, 049870
Open In Google Maps keyboard_arrow_right