B&B Social: Social Fitness Events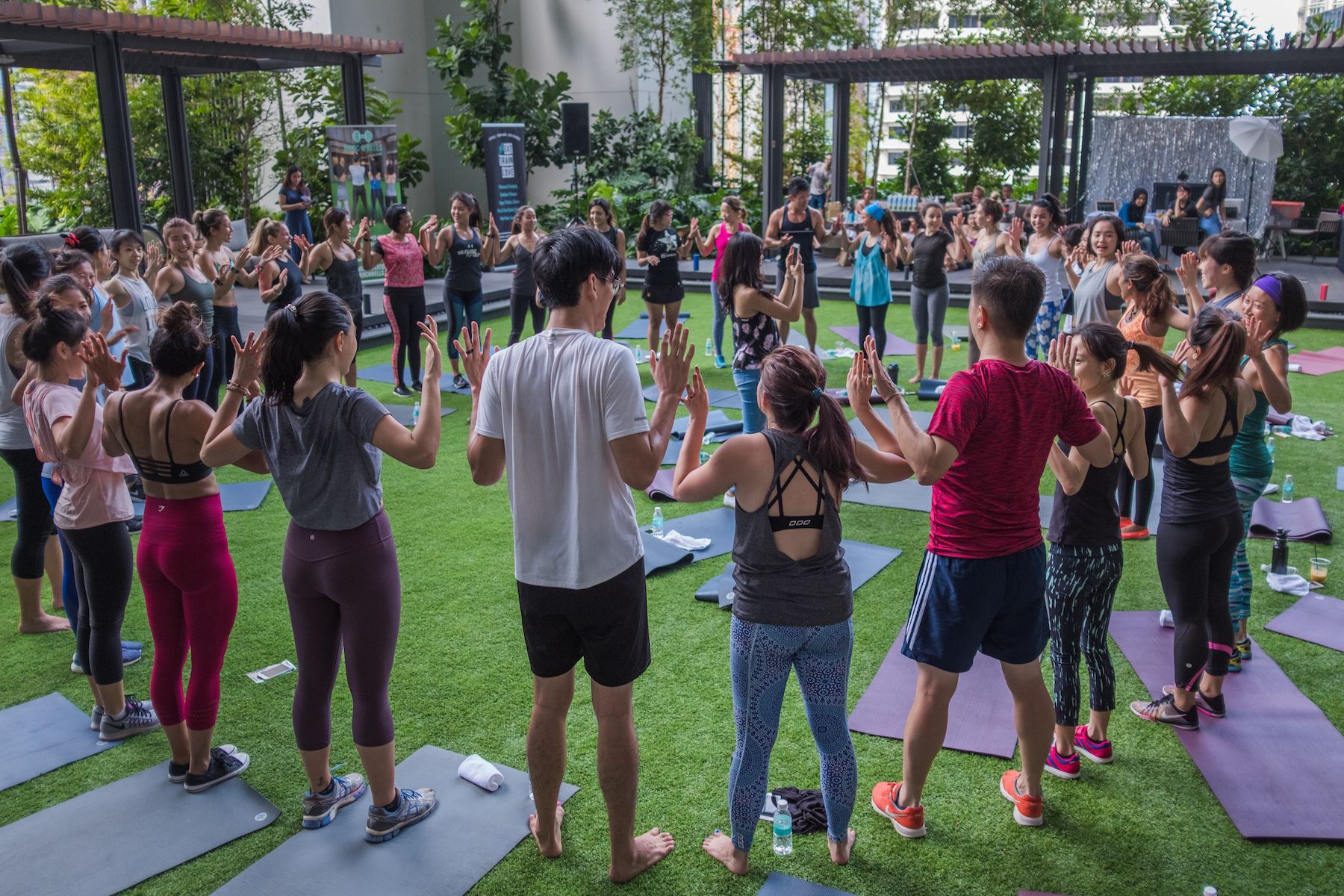 B&B Social is your standing invite to communal experiences that are physically inspiring, intellectually stimulating, mindful and emotionally transformative. Select from weeknight socials or weekend experiences.
Let's get together.
Get in your healthy fix and meet new, like-minded people, at the same time 💪. Kill 2 birds with 1 stone with socials that are designed to foster meaningful connections over activities that fit in your lifestyle.
For those travelling into Asia ✈️, this is your chance to mingle with the locals and experience the cities in a new light.
UPCOMING EVENTS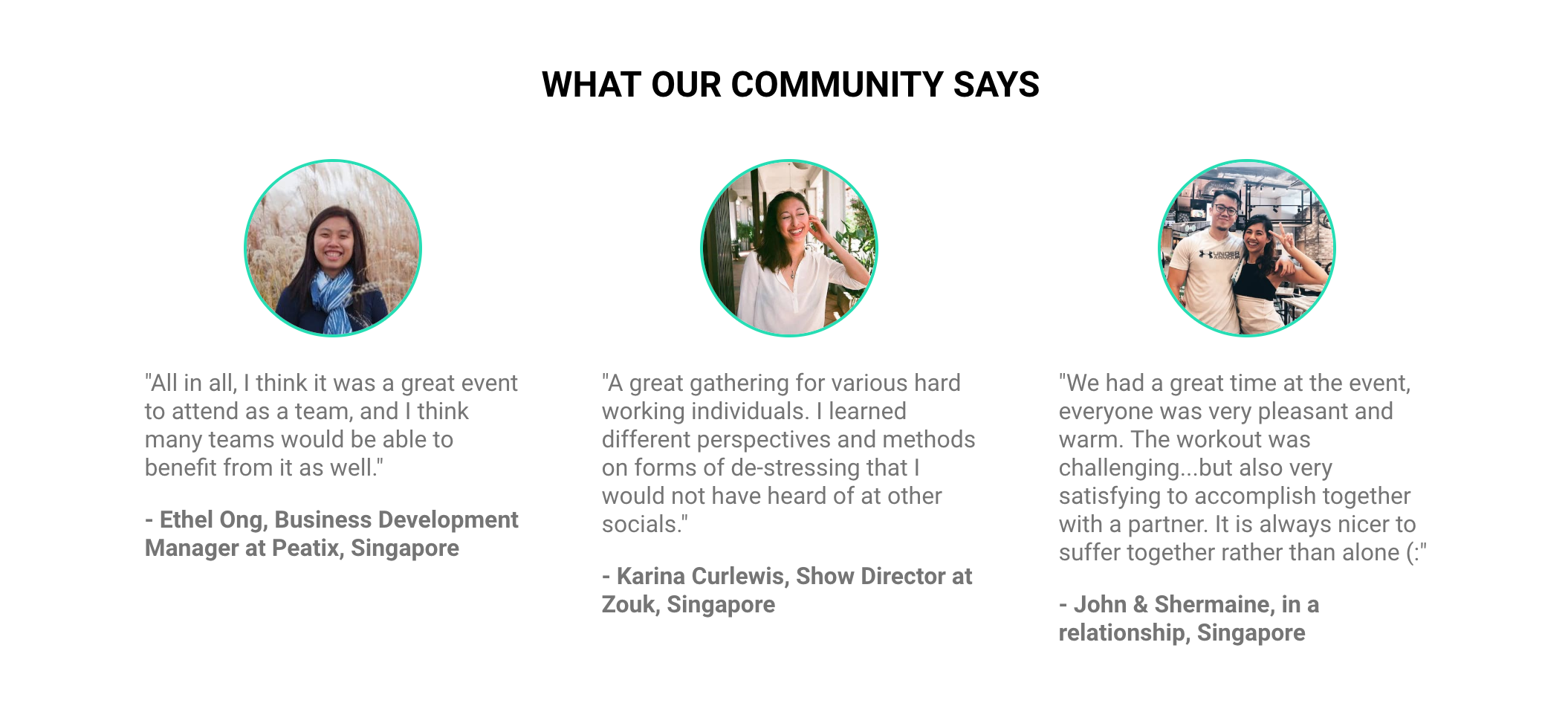 Explore: Past event images
In HK? Check out the upcoming events here.
Questions? Drop us a note at [email protected]
By signing up for Broc & Bells events, you have understood and accepted the terms in the release and waiver of liability here.
---
Past Events
We curate & host engaging events for you. Come join us at some of our signature experiences & build new connections! (View event images)
Back to Broc & Bells Home