About BrocnBells.com:
Short for Broccoli & Dumbbells, BrocnBells.com is a social platform facilitating meaningful connections for health-conscious busy people.
Find Your SweatBuddy! Join for free – browse profiles and connect with other like-minded people over your favorite healthy gym & cafe hangouts and similar lifestyle choices.
Using fitness and health as a tool to connect people, Broc & Bells believes that social relationships are to be treasured and is the cornerstone of any meaningful community.
@brocnbells: IG || Facebook || Website
To redeem your gift:
1x complimentary class.
Please present your Broc & Bells profile at Level Robinson. All individuals must have signed up with a valid Facebook / LinkedIn account. If you haven't, kindly sign up here - it's free; no registration fees.
Email [email protected] and quote 'BNBLEVEL' for your complimentary class throughout their soft launch week (starting from Monday 16th July).
Remember to 💜 Level Robinson to connect with other workout buddies too!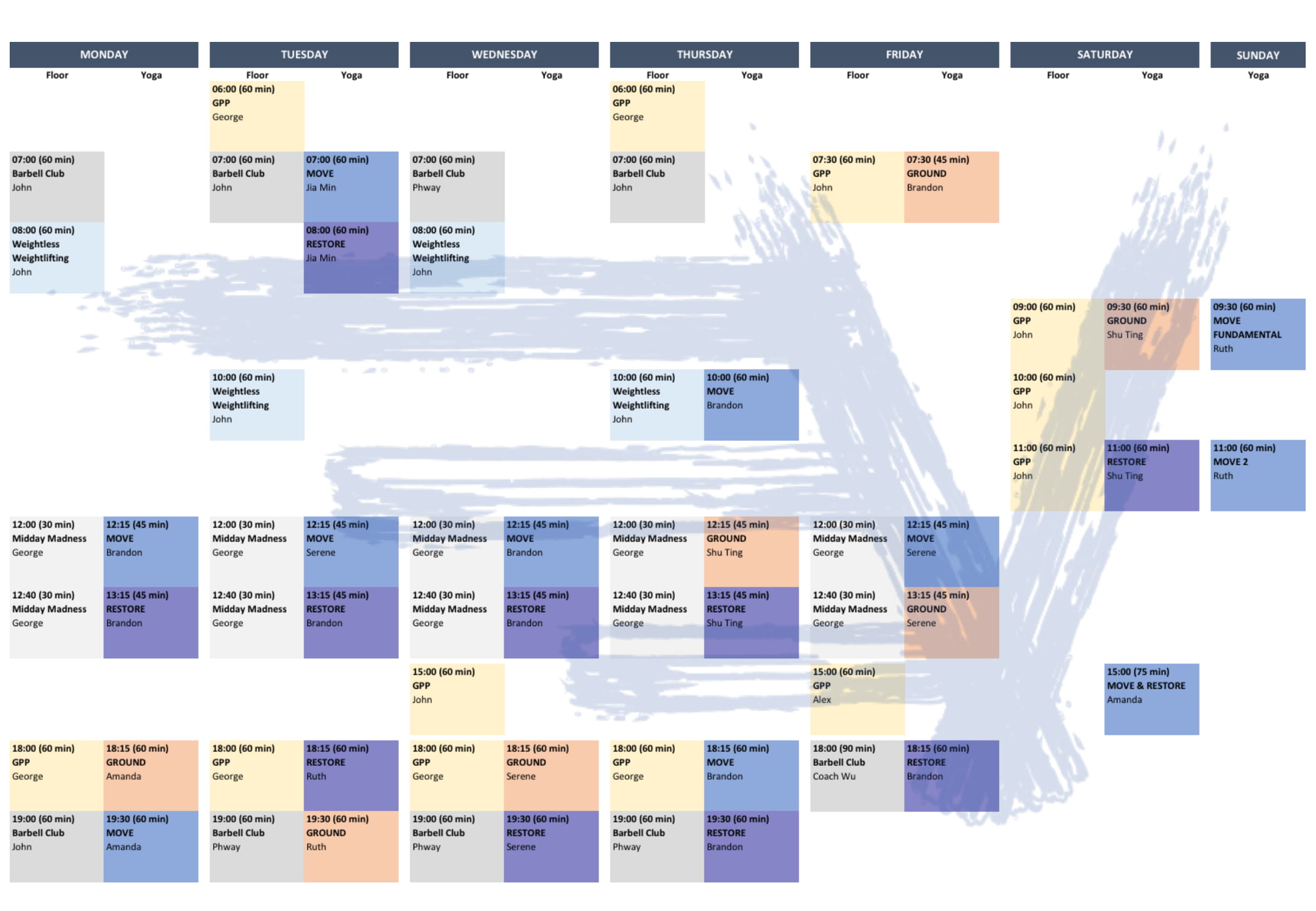 Questions? Please email: [email protected].