FRIENDS WITH BENEFITS.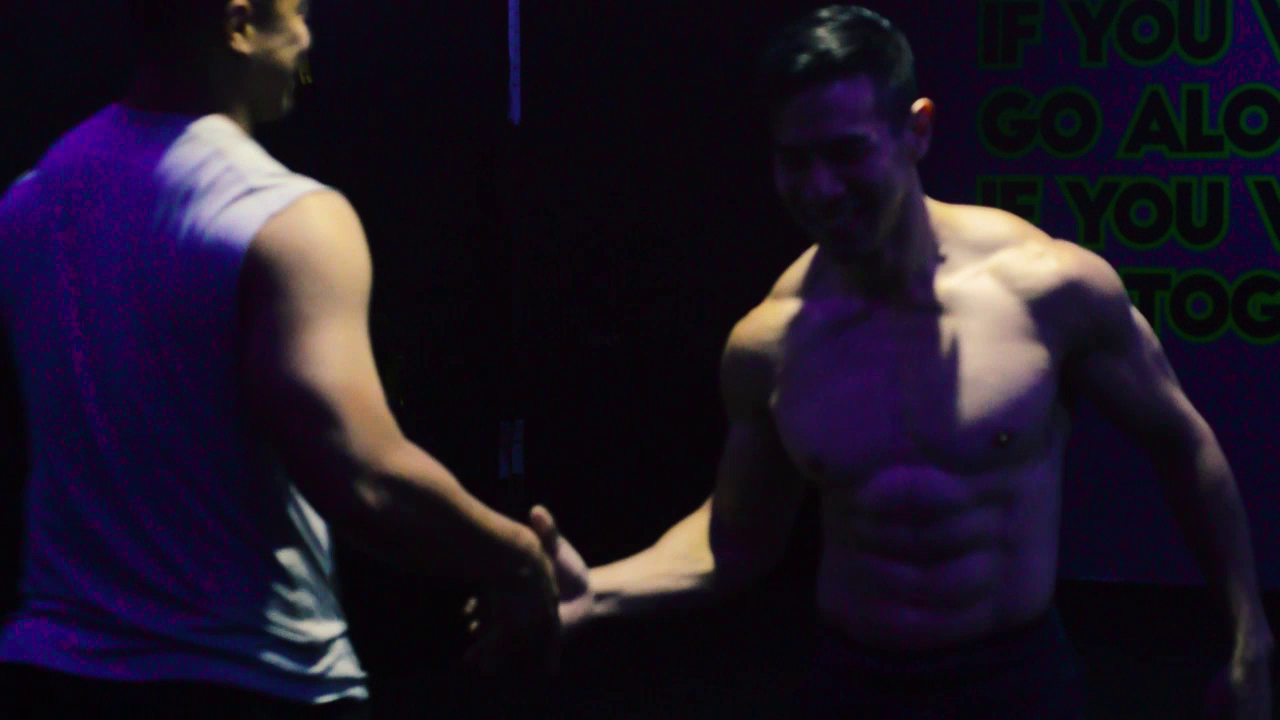 Get healthy with friends.
We're setting you up! No strings attached.
From now and for the whole month of September, nominate your new first timer friend who's never experienced Broc & Bells; we'll hook you up with...
Attend a SweatBuddy event experience - _on the house!_ *
Already have that special someone in mind?
Nominate your friend here.
*Only for people living or travelling to Singapore. All complimentary sessions expire in 30 days. You'll receive a registration link & code post nomination. Yup, it's as easy as it sounds.
Psst...for those of you who are in HK, drop us an email at [email protected] once you've shared with one other friend - we've got a surprise gift for you. While stocks last!