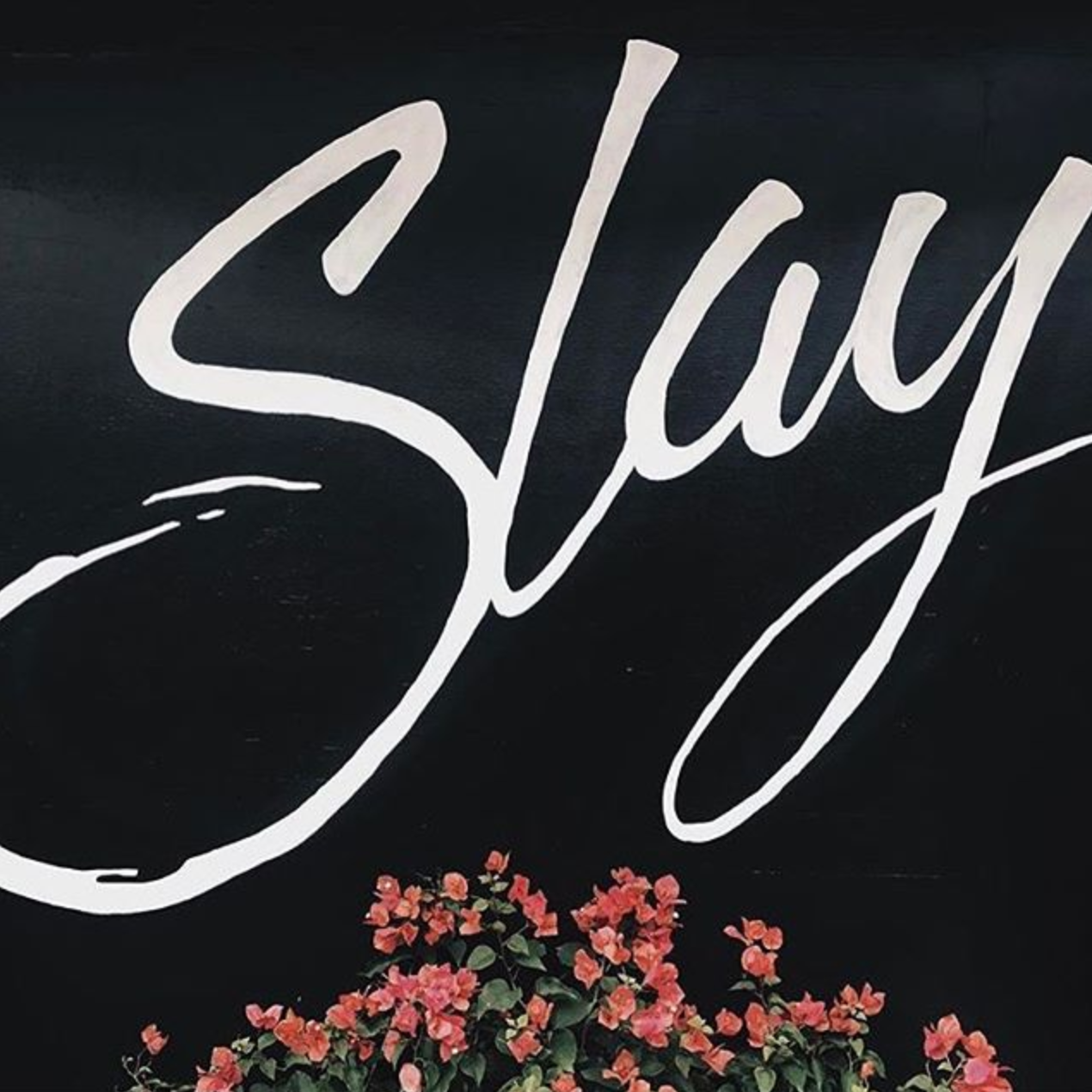 BE YOUR OWN BOSS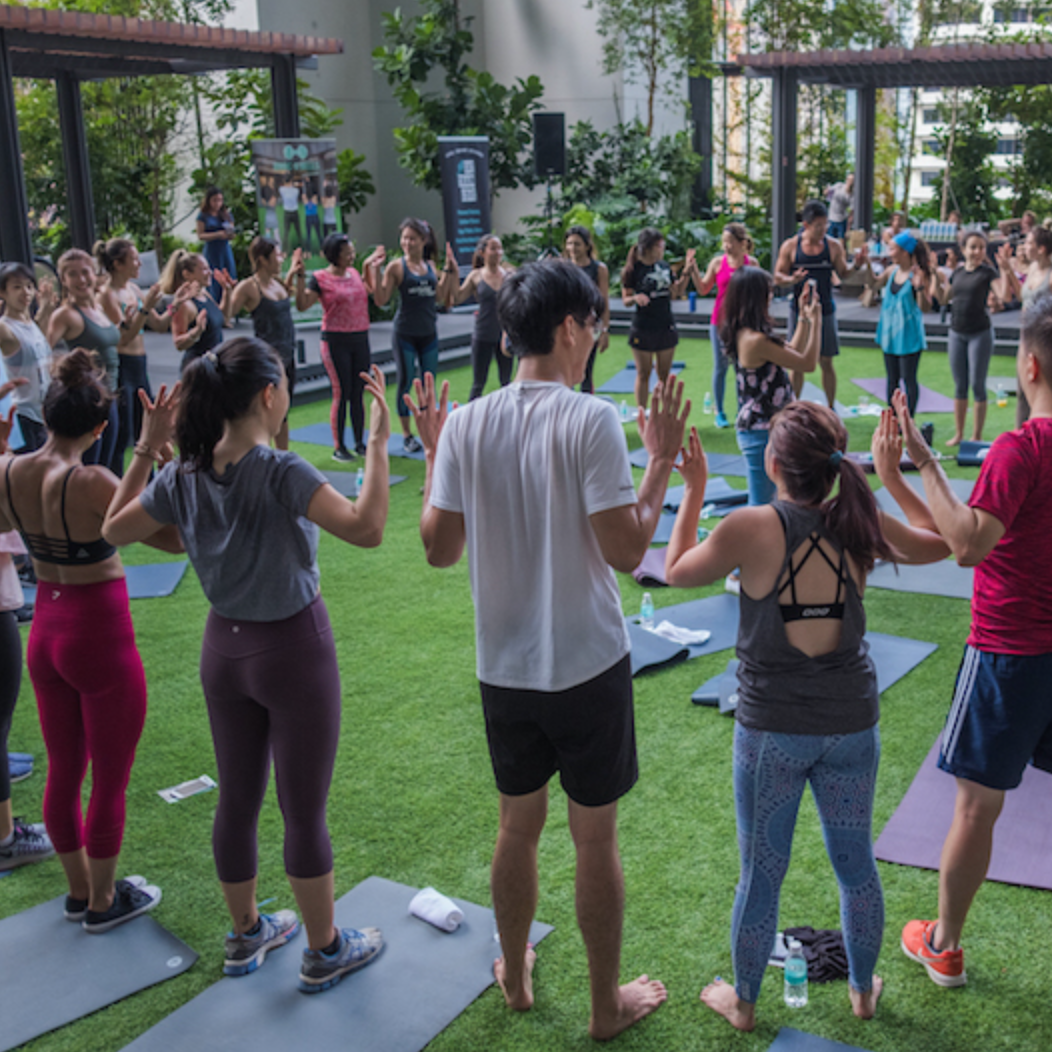 BUILD YOUR NETWORKS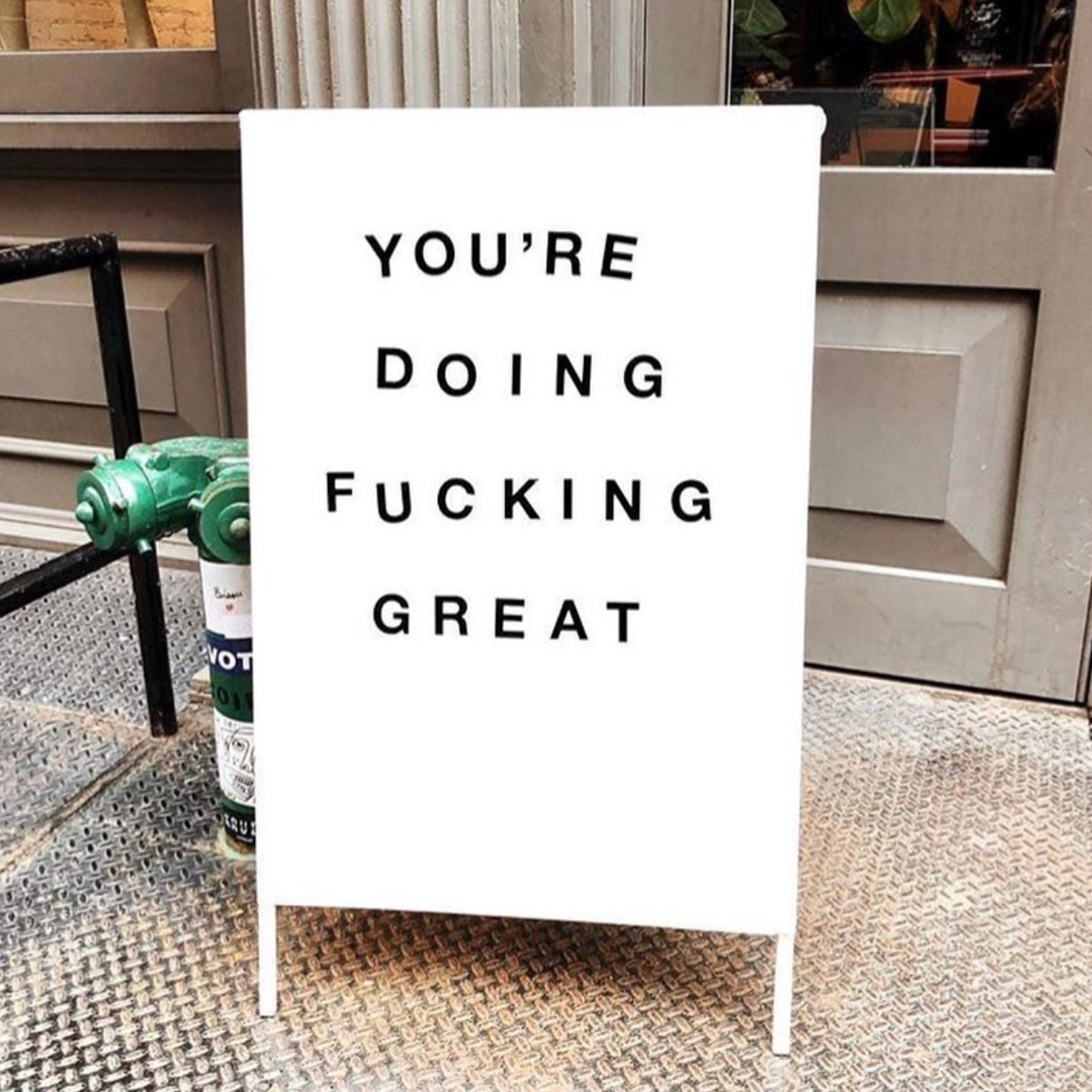 EARN MONEY
Create meaningful connections with people and help build a community. Develop new skills with the support of our dedicated team and...
MAKE AN IMPACT. Lead the world to become a healthier place by hosting at least monthly events. Bring fitness and mental wellness to a like-minded community.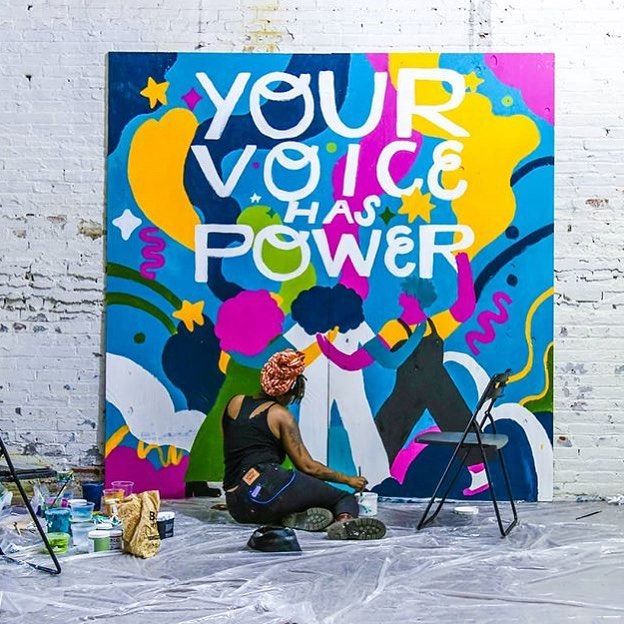 LEARN MORE
What does an Events Leader do?

Get creative || Plan event format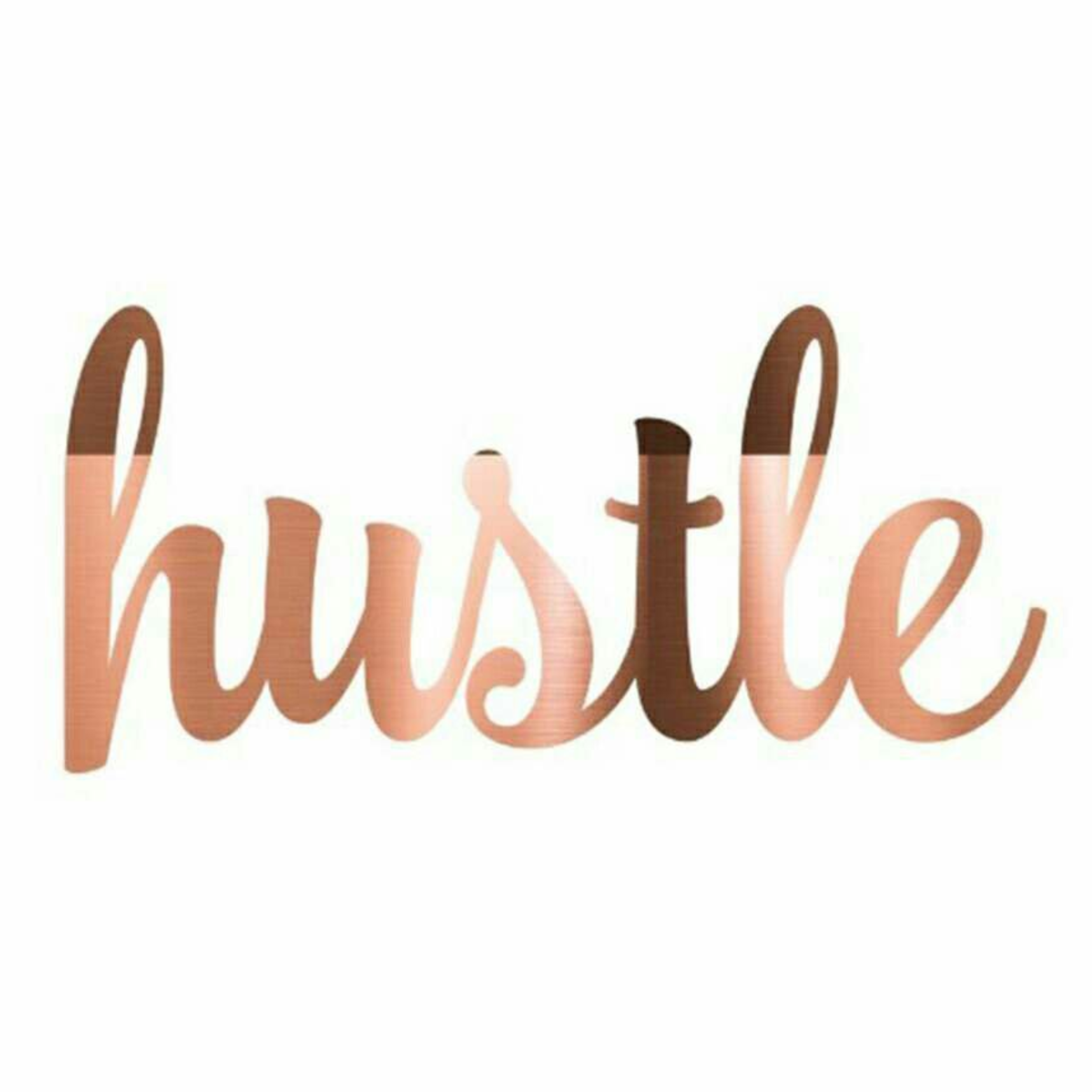 Book events || Grow your networks and get people to join in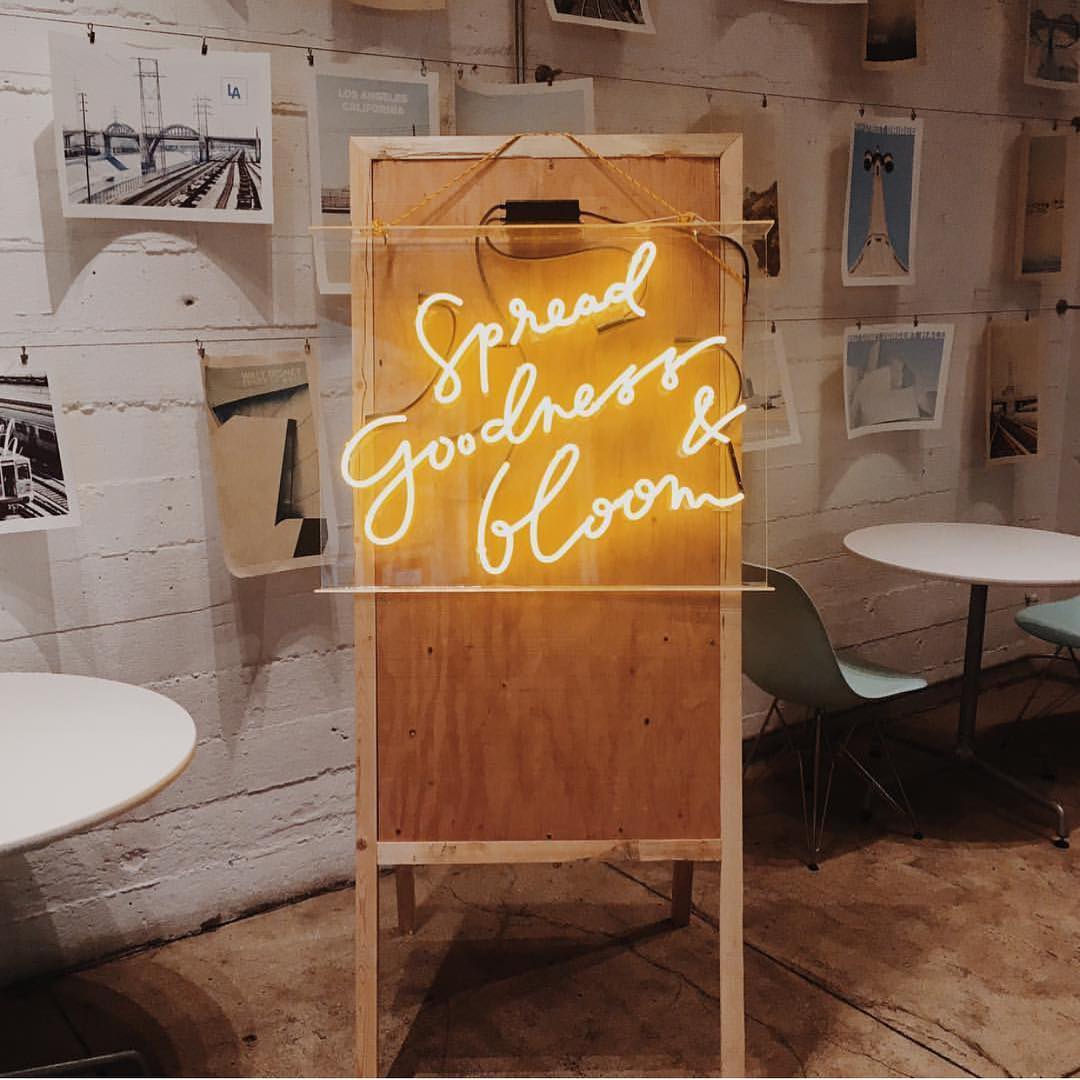 Host fun experiences || Build last connections
Ever felt like you're missing the community element at work and looking to develop a meaningful side hustle? Well, this may be just for you.
We are with you every step of the way.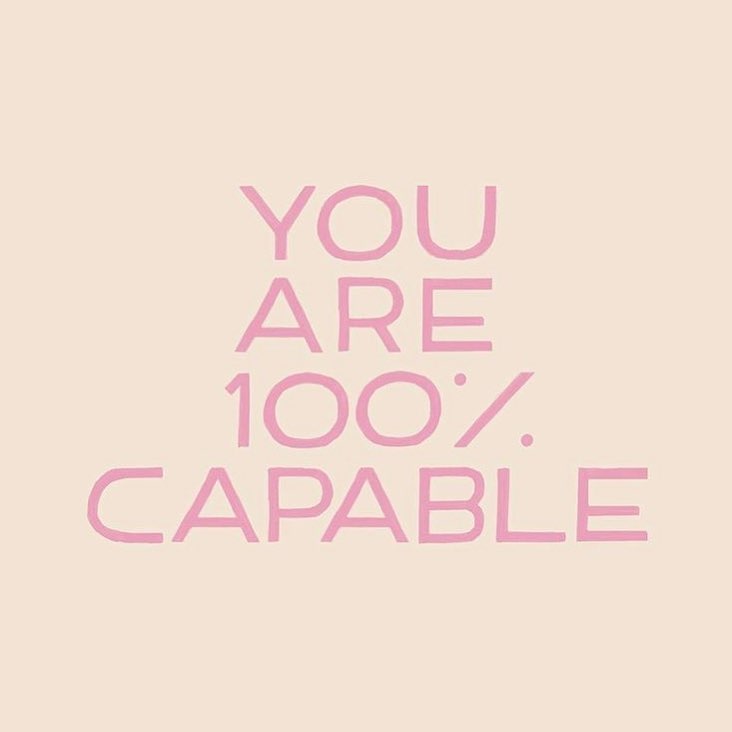 What we do for you
Marketing
Setting up of ticketing
Event hosting training
Support with contacts link up
Customer support
Networking cards
Swag
GET STARTED. APPLY HERE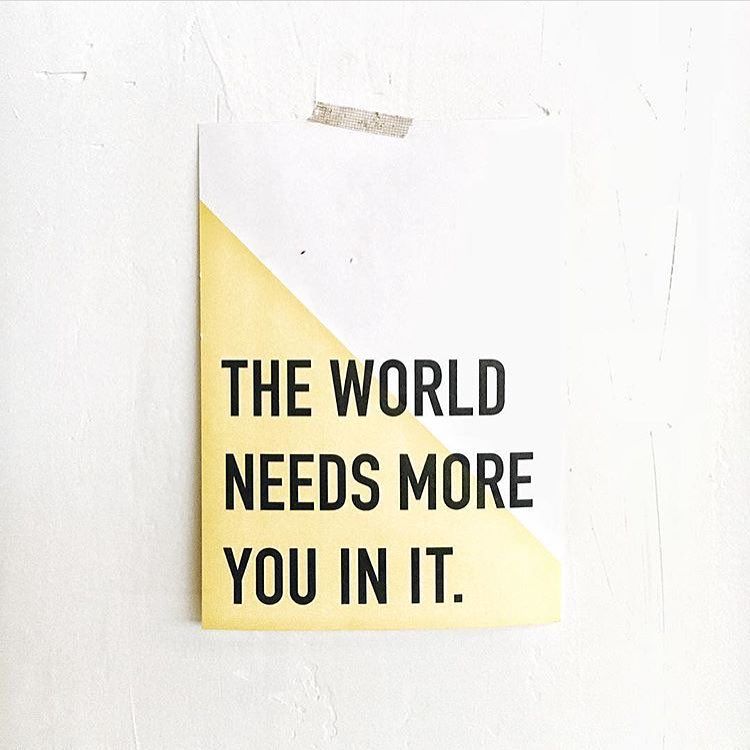 Get in touch! Drop us a note at: [email protected].