Refer friends. Receive goodies.
What is the #BNBSQUAD?
The #BNBSQUAD is our community who values and champions the mission for a healthier, connected world. It is a supportive, inspiring group of people who is driven, health-conscious and loves a good sweat.
What is in it for me?
To thank you all, we've set up a private community where you can chat with one another, as well as a rewards program so we can thank you for sharing BrocnBells.com with your friends.
Chat about the latest workout studios, healthy cafes. Connect with like-minded human beings from all over the world. Get invited to exclusive squad events. Get involved in the process to test and influence our platform experience. You'll be the first to know about brand, product and content updates.
And you'll get merch / swag / goodies 🙌.
Is this for me?
You value your healthy lifestyle for a fitter, better life.
You're all about making healthy living easier for you, your friends, your team and your community.
You love building fit connections and surrounding yourself with driven, health-conscious, real people who get you.
I'm in. How do I start?
Use your unique link to refer 5 friends, coworkers to Broc & Bells. Once they create their free profile, you'll earn credits you can use towards the goods 👇
The Goods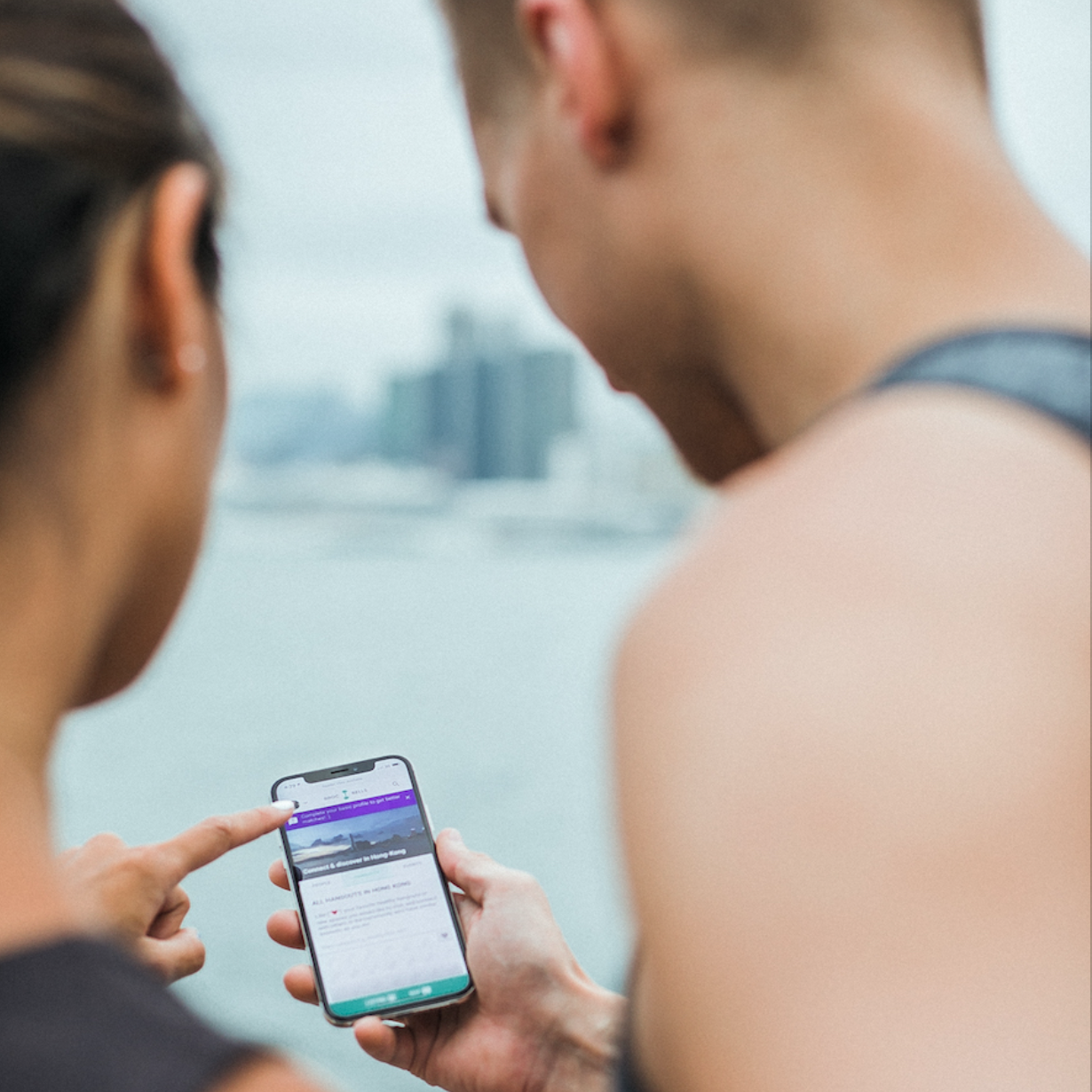 5 REFERRALS. Official Entry to #BNBSQUAD Digital Community
Exact styles may vary depending on what's available
Upon at least 1 successful referral, you will also be automatically entered into the raffle for "The Goods of the Quarter"
The Goods of the Quarter
Powered by Nuzest
6 gift packs to be won each month! (for 3 pairs of SweatBuddies)
Each gift pack (worth S$64.50) includes:
1x Vanilla or Chocolate Clean Lean Protein (CLP) tubs, 225g
1x Vanilla and Almond CLP Bar
1x Cacao and Coconut CLP Bar
1x Good Green Stuff Bar
1x Shaker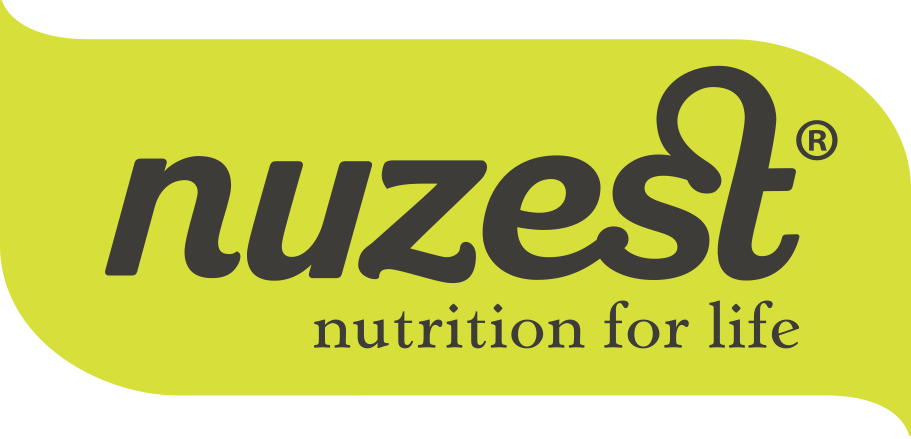 Email [email protected] to ask any questions or get more info.